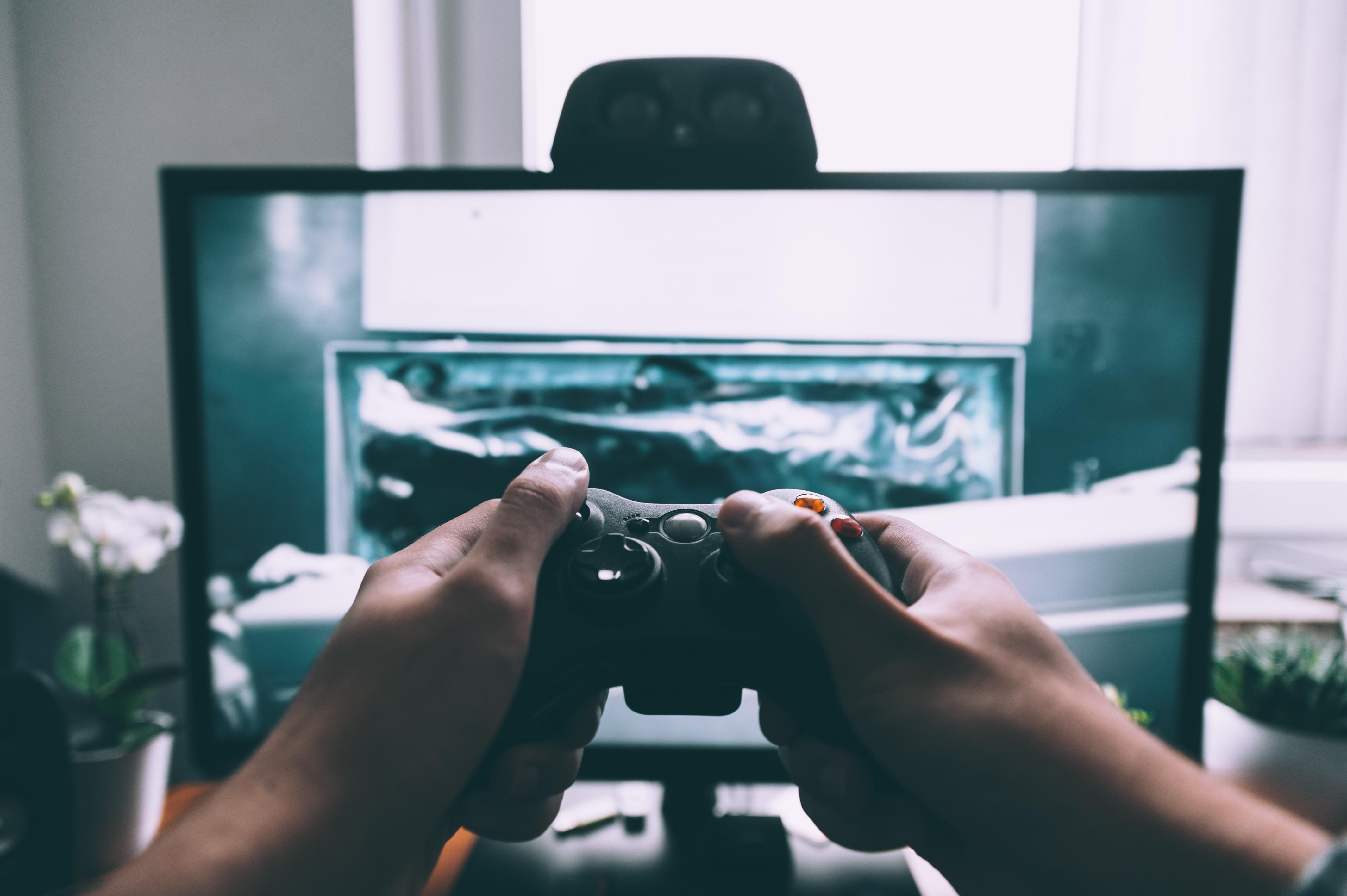 Gamescom 2019: Upcoming Titles on PS4 and Stadia
By Puja Tayal

Aug. 21 2019, Published 10:45 a.m. ET
Gamescom 2019 began this week with the announcement of some exciting cross-platform games. The event is particularly important for gaming consoles, gaming laptops, gaming smartphones, cloud gaming, and gaming accessories. It's the last chance for Sony (SNE) and Microsoft (MSFT) to maximize revenue from their existing consoles before transitioning to their next-generation consoles. It's also the last chance for Google (GOOG) Stadia to announce the games that will be available on its cloud gaming platform when it launches in November.
Article continues below advertisement
Gamescom: Upcoming titles for Sony's PS4
Sony didn't disappoint gamers at Gamescom 2019. It's launching popular gaming titles on the PS4 (PlayStation 4) to maximize its console sales. It announced a range of games that will launch for the system in the coming months:
Sony is currently developing its next-generation console, the PlayStation 5. There are many rumors surrounding the PS5's development. The latest is from the South African, which cites a leaked email that details a patent Sony registered in Brazil in May. According to the rumor, Sony could unveil, or even release, the PS5 by February 2020. As far as technical specifications go, the leak suggests that the PS5 could be a cloud-based console with backward compatibility.
Article continues below advertisement
Cyberpunk 2077 and more on Google Stadia
Gaming is going beyond consoles and into the cloud. One of the most anticipated upcoming gaming launches is that of Google Stadia, which will make gaming a cloud service, for $9.99 per month. Stadia is set to arrive in November. It will give gamers access to the platform and some free games. However, gamers will have to buy the majority of games separately.
At Gamescom 2019, Google Stadia listed several games that would be available on the platform. Among these were Cyberpunk 2077, Destiny 2, and Baldur's Gate III. Google hasn't confirmed Stadia's exact pricing or availability. Stadia will give gamers another platform to share their progression between Xbox, PC, and Stadia.
Huawei Honor unveils GamePad for mobile at Gamescom
Beyond PC, cloud, and console, mobile is also a popular gaming platform. Technology stagnation and slowing demand for smartphones are encouraging handset makers to develop gaming mobile phones. In June, Samsung signed a licensing deal with AMD to develop ultra-low-power, high-performance graphics for smartphones.
The latest entry in the space is that of Huawei's Honor brand. Since trade tensions with the US affected Huawei's smartphone business, it's been looking for ways to boost its revenue. Huawei increased its efforts in the domestic market and captured a significant share in China's smartphone market. Honor doesn't offer gaming mobile phones, but at Gamescom 2019, it unveiled the Honor GamePad, which will be available in Western Europe later this year. Gamers can connect the GamePad to their phones using Bluetooth. Honor didn't provide any details about the product's pricing or launch date.
Gaming market in 2019
According to Newzoo's Global Games Market Report, mobile is the biggest gaming platform, accounting for 45% of the gaming market in 2019, followed by consoles at 32% and PCs at 23%. It expects the fastest gaming revenue growth to come from consoles at 13.4% year-over-year in 2019, followed by mobile at 10.2% and PC at 4%.
The gaming market is changing, with many new platforms and technologies—such as ray tracing and VR—making their debuts. Next year will see the increasing adoption of this change. This year will be slightly slow before the big bang. It could be a good time for long-term investors to buy gaming stocks at their lows. Sony, NVIDIA, Electronic Arts, and Activision Blizzard are all trading at the lower ranges of their 52-week highs and lows.