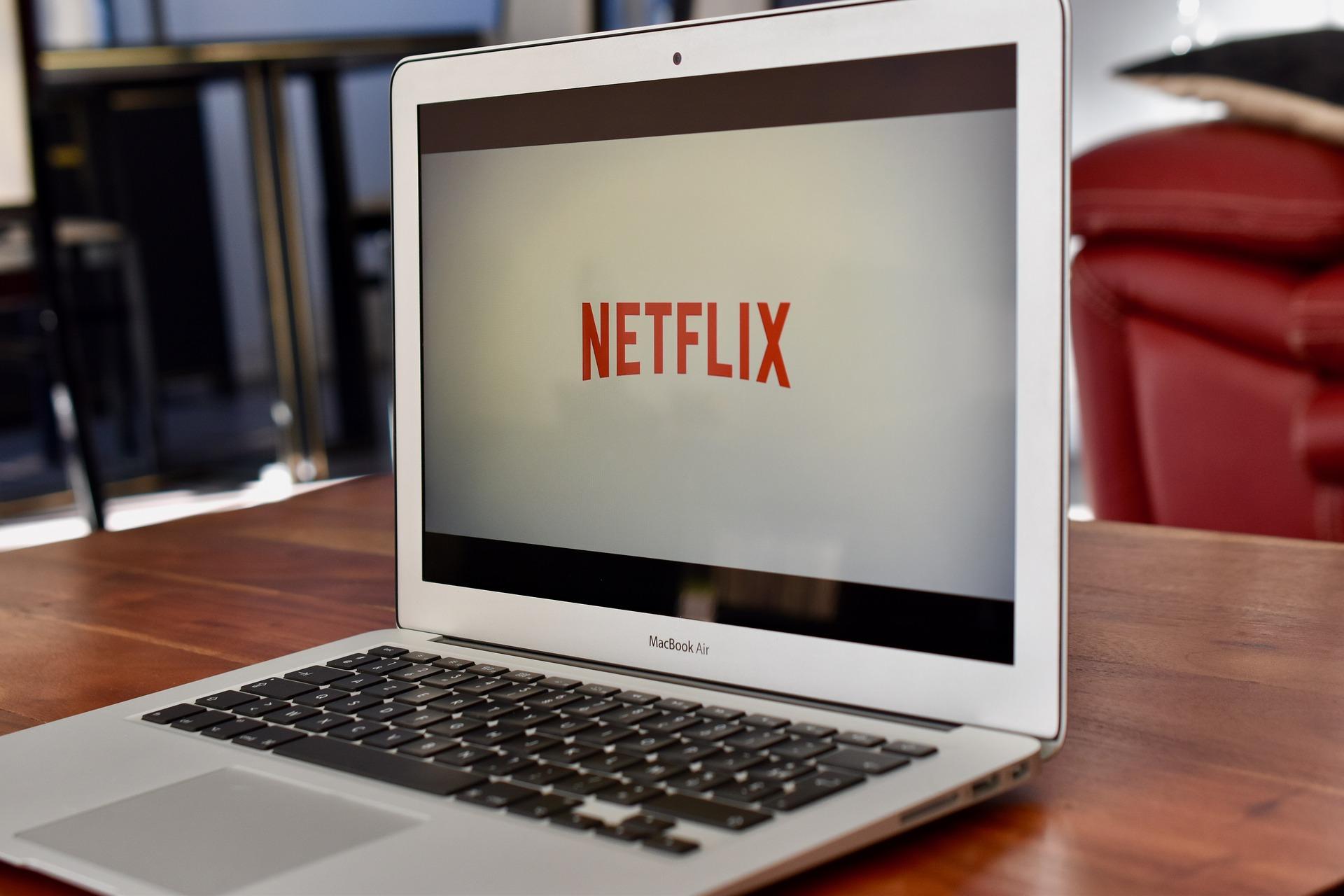 Game of Thrones Makers Sign Deal with Netflix
By Maitali Ramkumar

Aug. 8 2019, Updated 8:38 a.m. ET
Game of Thrones creators David Benioff and Dan Weiss have signed a $200 million deal with Netflix (NFLX), according to The Hollywood Reporter. The deal is a multiyear contract for the duo's TV and film creation. In a joint statement, Benioff and Weiss said, "Netflix has built something astounding and unprecedented, and we're honored they invited us to join them."
The deal with Netflix would mean that the duo would no longer work with their old partners at HBO. The Game of Thrones creators had been in talks with HBO parent WarnerMedia, AT&T (T), Disney (DIS), Apple (AAPL), Amazon (AMZN), and Comcast.
Article continues below advertisement
Netflix chief content officer Ted Sarandos said, "We are thrilled to welcome master storytellers David Benioff and Dan Weiss to Netflix. They are a creative force and have delighted audiences worldwide with their epic storytelling. We can't wait to see what their imaginations will bring to our members."
What the deal with the Game of Thrones makers means
The deal with Benioff and Weiss could be good news for Netflix. In the second quarter, its US subscriber base fell by 0.13 million sequentially, while its international base grew by 2.83 million. Overall, Netflix's subscriber base recorded growth of 2.70 million to 151.56 million users in the second quarter, lower than the company's expected growth of 5.0 million. That second-quarter growth followed very high growth of 9.6 million users in the first quarter.
Article continues below advertisement
Netflix expects its subscriber growth to bounce back in the third quarter, and forecasts its global paid user base to grow by 7 million. The company has a variety of popular TV shows and films scheduled for release in this year's second half. The third quarter started strong with the release of Season 3 of Stranger Things. Later this year, Netflix plans to release the final season of Orange Is the New Black and new seasons of The Crown and Money Heist (La Casa de Papel). The company also plans to release an action movie starring Ryan Reynolds, 6 Underground. Also in the pipeline is Martin Scorsese's film, The Irishman.
Netflix's deal with the Game of Thrones creators could bring more exciting content for users but will also raise costs for the company. Netflix's content costs have been rising as it is investing in new shows to replace old content. To learn more, read Will Australia Drive Up Netflix's Content Costs?
Therefore, Netflix could benefit from the deal with the Game of Thrones makers if its benefits outweigh its costs. But it looks like a good start for Netflix, which is thriving in a competitive landscape.
Article continues below advertisement
Comparing Netflix stock with peers
Netflix stock has fallen 17.2% in the third quarter and 5.8% since August 5, when equity markets tumbled. However, year-to-date, Netflix stock has risen 13.7%. The deal with Benioff and Weiss could boost positive sentiment toward the stock.
Meanwhile, AT&T stock has managed to hold on as the market declines, rising 19.3% year-to-date. The company announced job cuts to realign its costs after its Time Warner deal.
Disney has fallen 5.7% since August 5 and 23.0% year-to-date. The company expects to launch its streaming service, Disney+, in November. Similarly, Amazon and Apple have risen 19.4% and 26.2% this year, but are feeling the effects of the market crash. Amazon has launched unlimited Amazon Music for Prime Student members for $0.99 per month. The stock slumped after the company's second-quarter earnings release due to its lower guidance and rising costs. To learn more, read Amazon Stock: Better Recovery than Disney and Netflix?