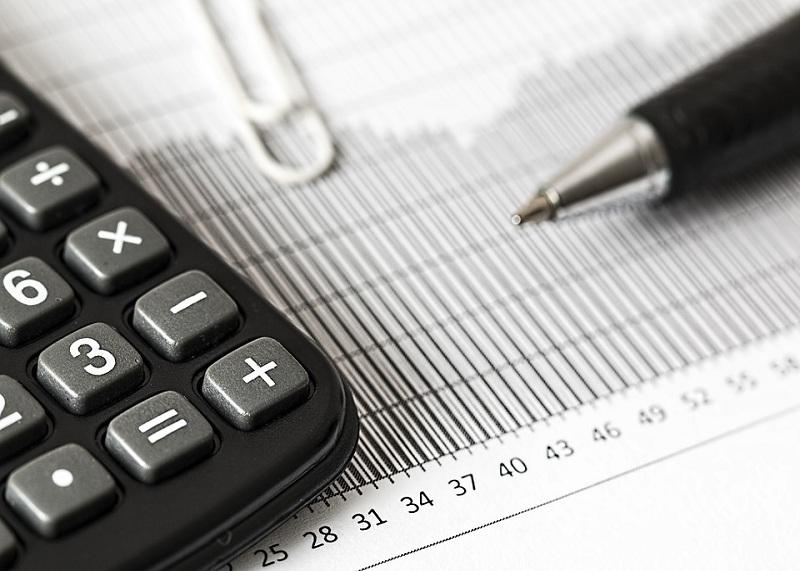 French Digital Tax: Google Worries about Disputes
By Ruchi Gupta

Aug. 15 2019, Published 9:36 a.m. ET
Google will join Amazon and Facebook to testify at a US government hearing next week. The companies will testify against the French digital tax. The French government's digital services tax angered big tech companies in the US. Last month, the French senate approved a 3.0% tax on revenues from digital services generated in the country. The tax will come into force in January 2020. However, the tax will apply retrospectively from January 2019. Usually, taxes apply to company profits and not revenues.
Article continues below advertisement
French digital tax might spark disputes
Google's trade policy counsel, Nicholas Bramble, described the French digital tax as a sharp departure from established tax rules. Google (GOOGL) thinks that the tax could generate disputes about whether or not the revenues come from France.
Facebook (FB) warned that the digital tax would be a huge blow to innovation in the digital economy. Big tech companies like Google and Facebook allocate a substantial amount of their revenues toward research and development. In the second quarter, Google parent Alphabet spent 16% of its revenues on research and development. Facebook spent 20% of its revenues on research and development in the second quarter.
A group of tech companies including Google, Facebook, Twitter, Microsoft (MSFT), and Amazon also criticized the digital tax. The group wrote to the USTR (US Trade Representative), which is looking into the matter. The group said that the French digital tax isn't justifiable since it violates international agreements, according to a Reuters report. The tech group said that the digital tax "is discriminatory, retroactive and inconsistent with international tax policy principles."
Article continues below advertisement
Google meets the digital tax threshold
The French digital tax will apply to companies that generate more than 25 million euros in French revenues and 750 million euros or $838 million in global revenues. Google makes the cut for the revenue threshold. The company will be subject to the French digital tax. Google generated $136.2 billion in global revenues in 2018. Amazon (AMZN), Facebook, and Twitter (TWTR) generated $232.9 billion, $55.8 billion, and $3.0 billion in global revenues in 2018, respectively.
Most of the companies' revenues come from providing digital services. Google and Facebook generate most of their revenues from digital advertising services. Google's advertising revenues alone will likely be $103.7 billion in 2019, according to eMarketer estimates.
Trump threatens tariffs on French goods
The USTR, which is probing the French digital tax, said that the tax isn't reasonable. President Trump threatened to retaliate by placing tariffs on French goods sold in the US.
The French digital tax is just one challenge that Google faces in Europe. The company faces antitrust complaints despite paying massive fines in recent years. This week, Reuters reported that about two dozen European job listing sites accused Google of anti-competitive practices. Since 2017, European Union regulators have fined Google close to $10 billion due to antitrust issues.
However, Google isn't the only US big tech company facing challenges in Europe. Facebook might face massive privacy fines in Europe. Last month, Facebook agreed to pay $5.0 billion to settle a privacy probe by the FTC.