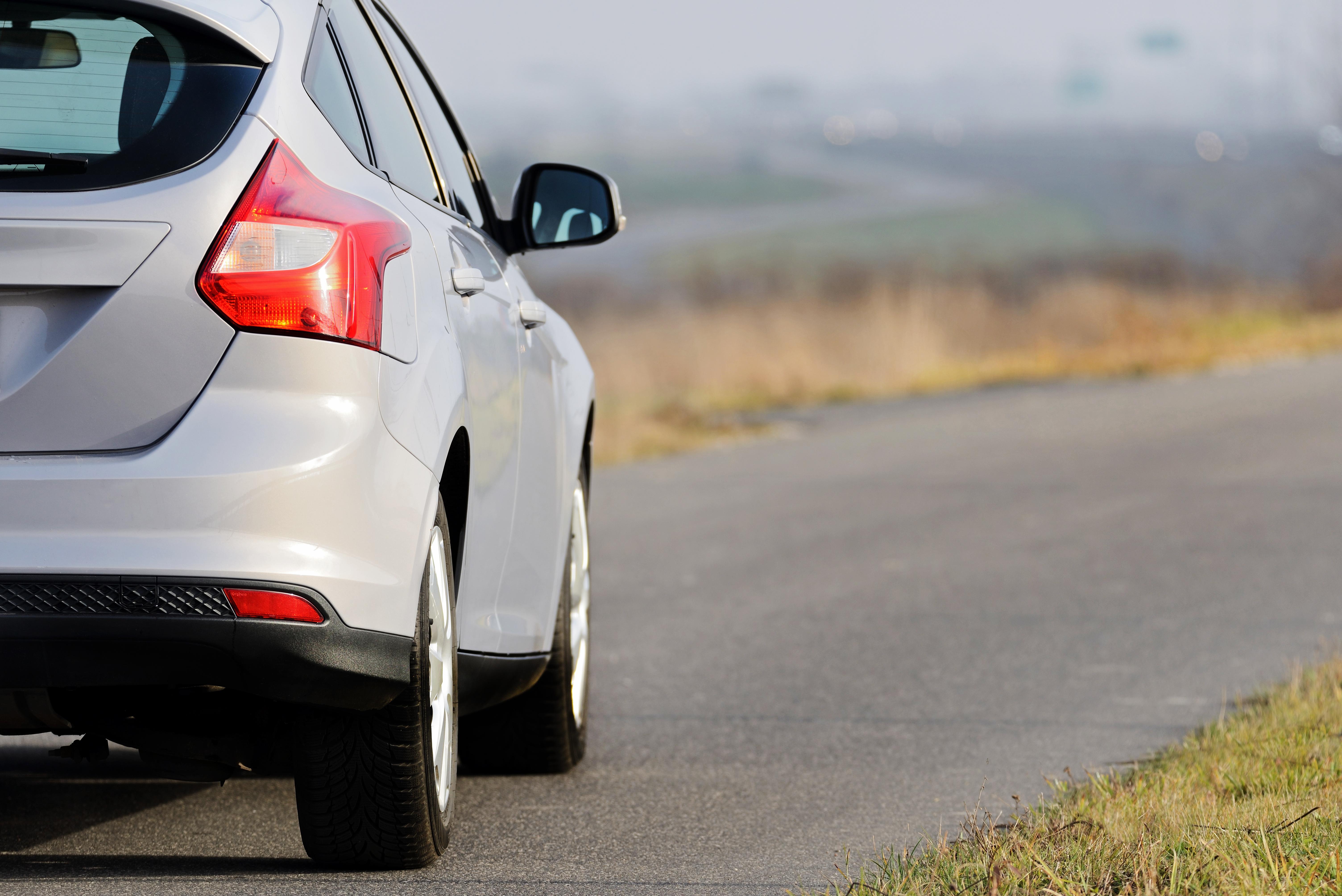 Ford Stock: Why Did It Fall 8% in August?
By Maitali Ramkumar

Aug. 26 2019, Updated 11:49 a.m. ET
Ford (F) stock has fallen 8.0% in August due to lower-than-expected earnings and the crashing equity market. Ford's second-quarter EPS at $0.27 missed analysts' estimate of $0.31. The equity market has fallen due to mounting trade tension between the US and China.
On August 23, China imposed tariffs on $75 billion US goods, while the US raised tariffs by 5% on Chinese goods. The trade war hammered an already beaten-down market. The S&P 500 Index (SPY) fell 2.6%. So far, SPY has fallen 4.2% in August.
Amid the weaker market, we'll estimate the upside and downside in Ford stock based on its current implied volatility.
Article continues below advertisement
Ford's stock forecast until August 30
The implied volatility in Ford stock has risen to 28.3%, which shows a rise by 7.1 percentage points compared to August 1. Ford's implied volatility is higher than August's average of 25.8%. Since August 1, Ford stock has fallen 8.0%. So far in August, Ford's implied volatility and stock price have moved inversely.
Considering Ford's implied volatility of 28.3%, assuming a normal distribution of prices, and one standard deviation with a probability of 68.2%, Ford's stock price could close between $9.1 per share and $8.4 per share for the seven days ending August 30. Ford stock closed at $8.8 on August 23.
Peers' implied volatility
The implied volatility in General Motors (GM), Fiat Chrysler Automobile (FCAU), and Tesla (TSLA) has risen by 0.8, 1.2, and 7.6 percentage points since August 1. General Motors, Fiat Chrysler, and Tesla's current implied volatility is 28.4%, 33.5%, and 48.9%, respectively. So, Tesla has the highest implied volatility among its peers.
General Motors, Fiat Chrysler, and Tesla's stock prices have fallen 10.6%, 5.8%, and 12.5%, respectively, since August 1. The stocks and their implied volatilities show an inverse pattern like Ford stock.
Article continues below advertisement
Analysts' opinion on Ford stock
Analysts are divided on Ford stock since it's in a transition phase. The company's current performance is dull, but its outlook is positive. The company is reorganizing its South American business, revamping its North American product portfolio, and expanding in Europe. Ford plans to focus on its fast-growing and profitable segments like trucks, SUVs, and performance vehicles. Analysts expect the company's EPS to fall about 1% in 2019. However, analysts expect Ford's EPS to rise about 8% in 2020.
According to analysts' estimate, the company's efforts will likely yield results next year. The company echoed the same view in its last earnings call.
Management's outlook
In the second-quarter earnings conference call, Ford's CFO, Timothy Stone, said, "2019 and 2020 are robust product launch years for us, as we bolster our winning portfolio for customers, reallocate capital to higher-return growth opportunities and execute changeovers of our most profitable and highest volume vehicles."
He also said, "Our results this quarter and year to date demonstrate the trajectory of our business is meaningfully improving, supported by our product portfolio, global redesign and fitness initiatives."