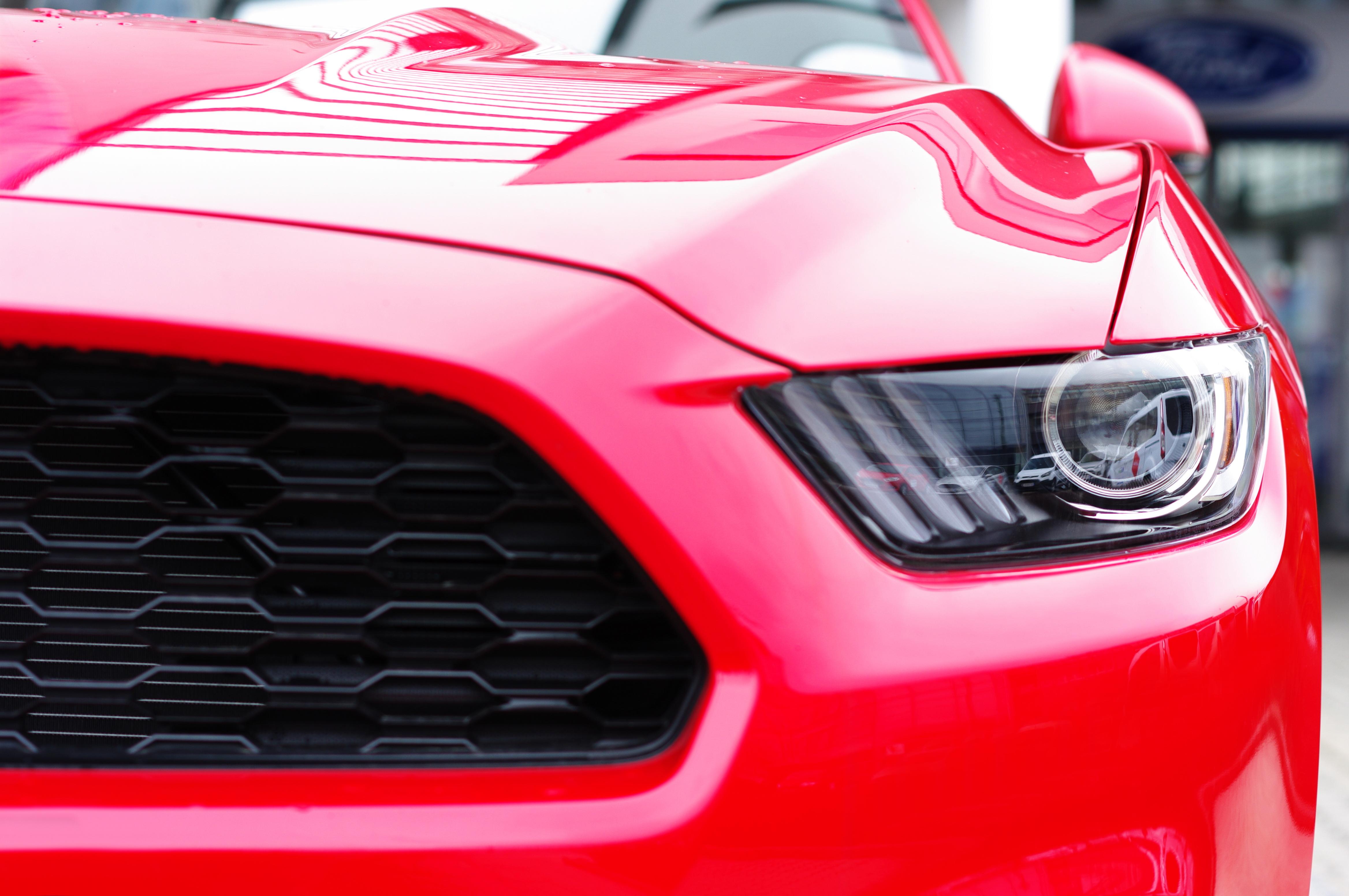 Ford Stock: Price Target, Valuation Compared to Peers
By Maitali Ramkumar

Aug. 22 2019, Published 4:06 p.m. ET
Ford (F) stock has slumped 5.1% in August amid market crashes and criticism from President Donald Trump. In August, the equity market crashed due to rising trade tension, no more rate cut hints from the Fed, and the bond yield curve inversion.
To add to Ford's woes, Trump criticized the company for supporting California's fuel economy standards. With its stock sliding, perhaps it's time to review its implied gains and valuation in comparison to its peers.
Article continues below advertisement
Ford stock's price target compared to its peers
Eighteen Wall Street analysts cover Ford, of which seven rate it as a "buy" or "strong buy." Ten analysts rate Ford stock as a "hold." Ford stock's mean price target stands at $11, which implies a 19% gain from its current level. Recently, Morgan Stanley upgraded Ford stock from "equal weight" to "overweight." It also raised its price target on the stock from $10 to $12.
General Motors (GM) is rated as a "buy" or "strong buy" by 14 of 19 Wall Street analysts. GM's mean price target of $48.20 implies a 30% gain from its current level.
Ferrari (RACE) is rated as a "buy" or "strong buy" by eight of 12 analysts. Fiat Chrysler Automobiles (FCAU) is rated as a "buy" or "strong buy" two of four analysts, respectively. Ferrari's and Fiat's price targets of $170.20 and $18.30 imply 9% and 44% gains, respectively.
However, Tesla (TSLA) is rated positively by 10 of 31 analysts. Tesla's mean price target of $252 implies a 14% gain from the current level.
Ford stock's valuation
Ford stock trades at a forward PE multiple of 6.7x. This valuation is higher than General Motors (GM) and Fiat Chrysler (FCAU) but lower than Ferrari (RACE). GM and FCAU trade at 5.6x and 4.0x forward PE multiples, respectively. RACE trades at whopping 35.4x. Tesla, which is currently posting losses, trades at an exorbitantly high valuation.
Article continues below advertisement
Product outlook
Ford plans to expand aggressively in Europe with its leadership position in its commercial vehicles—especially pickups—segment. Ford plans to double its profitability in commercial vehicles in the next five years. The company is restructuring its South American business. Plus, Ford is seeing the Chinese market stabilizing amid an economic slowdown.
Ford also plans to launch new products to garner market share, which stood at 6.2% in the second quarter. In North America, the company had three new launches in the second quarter, which were the all-new Explorer, Police Interceptor Utility, and Lincoln Aviator. These launches impacted the company's Q2 profitability in the region.
Going forward, Ford plans to tap several fast-growing and profitable market segments. These include trucks, SUVs, and performance vehicles (including hybrid and electric vehicles). In trucks, the company focuses on the new F-150, Super Duty, and the new Ranger.
The company's additional focus areas include SUVs like the new Explorer, Escape, Territory, Puma, and Mustang-inspired BEV. Further, commercial vehicles like the two-ton Transit and off-road vehicles like the Raptor and Bronco are expected to support Ford's portfolio.
In 2019 and 2020, Ford expects to see a number of new launches in various regions, depending on market conditions and estimated profitability. These launches should help Ford stock. In North America, Ford plans to replace 75% of its product portfolio by 2020, which should help improve the company's market share, volumes, profitability, and returns.
Analysts' outlook
Currently, Ford is in a transition phase. This comes as no surprise, as Wall Street analysts have diverse opinions on Ford stock.
Analysts expect Ford's earnings to fall 1% in 2019 but rise 8% in 2020. Analysts expect Ford's earnings growth to accelerate to 18% in 2021. With Ford's product portfolio contributing to its earnings by 2020, the analysts' growth estimate seems achievable.