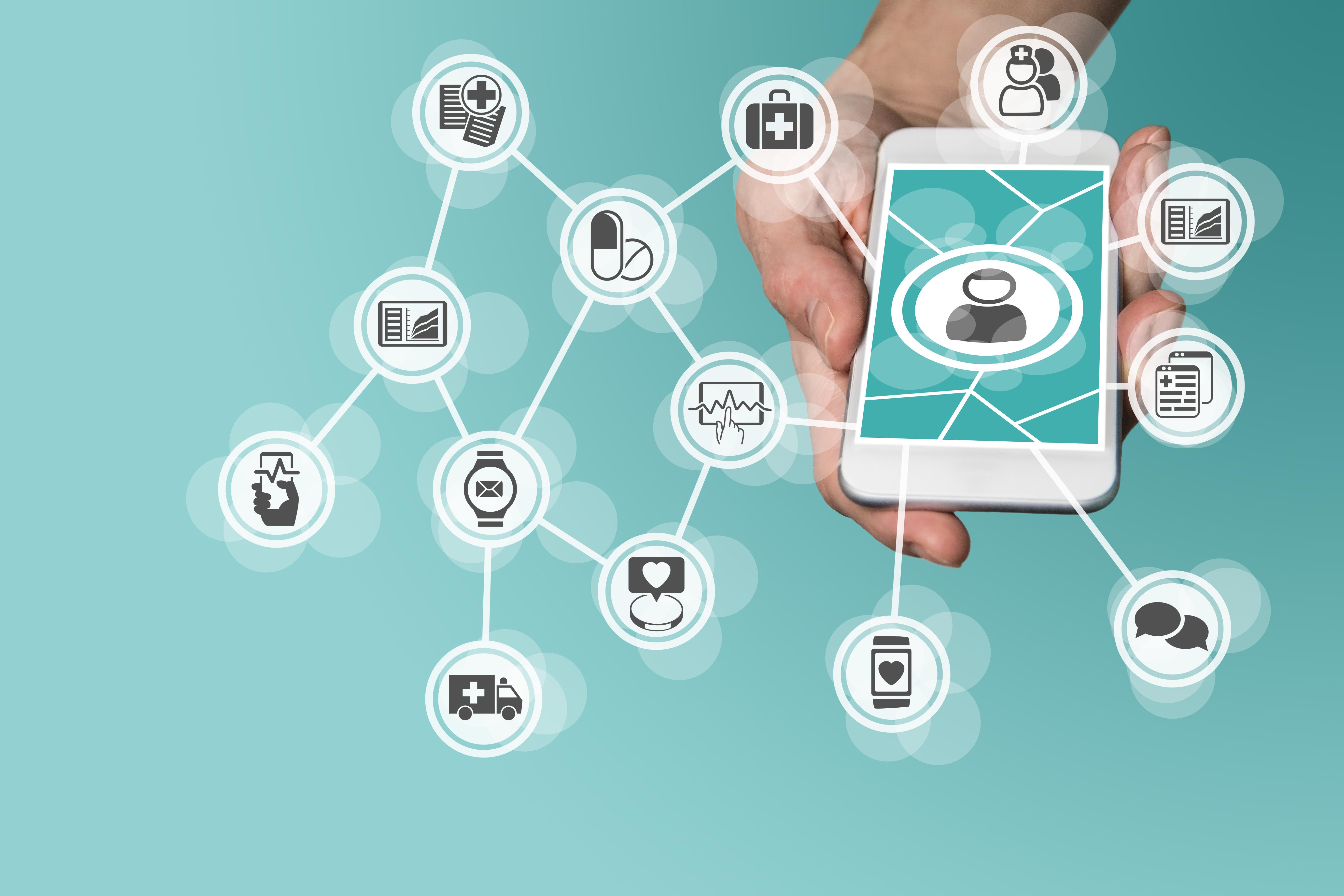 Fitbit Watch with Alexa: A Challenger for Apple Watch?
By Adam Rogers

Aug. 28 2019, Published 6:48 p.m. ET
Shares of consumer technology company Fitbit (FIT) rose 5% today. Fitbit stock is currently trading at $3 per share, still 57% below its 52-week high of $6.96. So, what drove the stock higher today?
Article continues below advertisement
FIT stock is trading 5% higher today: Why?
Today, FIT launched its new smartwatch, the Fitbit Versa 2. This device comes with a swim-proof design and includes features such as Sleep Score and Smart Wake. The Versa 2 also has an on-device microphone and is integrated with Amazon Alexa (AMZN). The Versa 2 includes a Spotify (SPOT) application, which allows users to control music content. The company states that the Versa 2 device has a battery life of five-plus days.
Today, Fitbit CEO James Park noted, "Building on the success of our original best-selling Versa smartwatch, we believe the added value and innovation in Versa 2 with new features like Alexa, a Spotify app and advanced in-app and on-device sleep features, will bring more users into the smartwatch category, allowing them to unlock the benefits of better health."
Fitbit also launched Aria Air, a Bluetooth-equipped scale that calculates and tracks users' BMI (body mass index) and weight. The Aria Air can be synced with the Fitbit application and provides holistic, integrated details about user activity, heart rate, and sleep data.
Article continues below advertisement
Fitbit increasing focus on health services
With the launch of two products focusing on fitness and sleep tracking, it appears that Fitbit is investing heavily in the digital health segment. Today, the company unveiled Fitbit Premium, its subscription fitness service. This service helps users access various data metrics and coaches them to achieve their fitness goals.
Fitbit states that its subscription program is designed to help users sleep better and reach their health goals with customized programs. The company expects to gain significant traction in the digital health and wellness market. It estimates that 14 million adults have subscribed to a fitness or health service, paying an average annual fee of $174 across different platforms.
Fitbit is looking to integrate various health and fitness tools to provide users with actionable insights on a single platform. The global digital health is estimated to reach $500 billion by 2025. Multiple companies, including Apple, are looking to expand their reach in the digital health segment via partnerships and medical studies.
Will this help Fitbit grow revenue?
While Fitbit stock has gained over 5% today, the company has burned through significant investor wealth over the years. The company continues to lose market share in the wearables segment to tech heavyweights Apple, Xiaomi, Samsung, and Huawei. FIT stock is down 29% this month, driven by poor quarterly results and weakness in the overall market.
Although Fitbit's Health Solutions business is growing at a robust rate for Fitbit, it accounts for just 10% of the company's sales. In our view, Fitbit would need its device sales to grow at a rapid rate. The company continues to launch new products with innovative features but is still struggling with declining shipments in a high-growth segment. Apple Watch (AAPL) continues to lead the smartwatch market, while Samsung and Fitbit remain top contenders.
It will be interesting to see whether Fitbit can sustain the recent rally with robust sales growth for its new devices. If it can gain market share in wearables over the next few quarters, investors might become optimistic again.