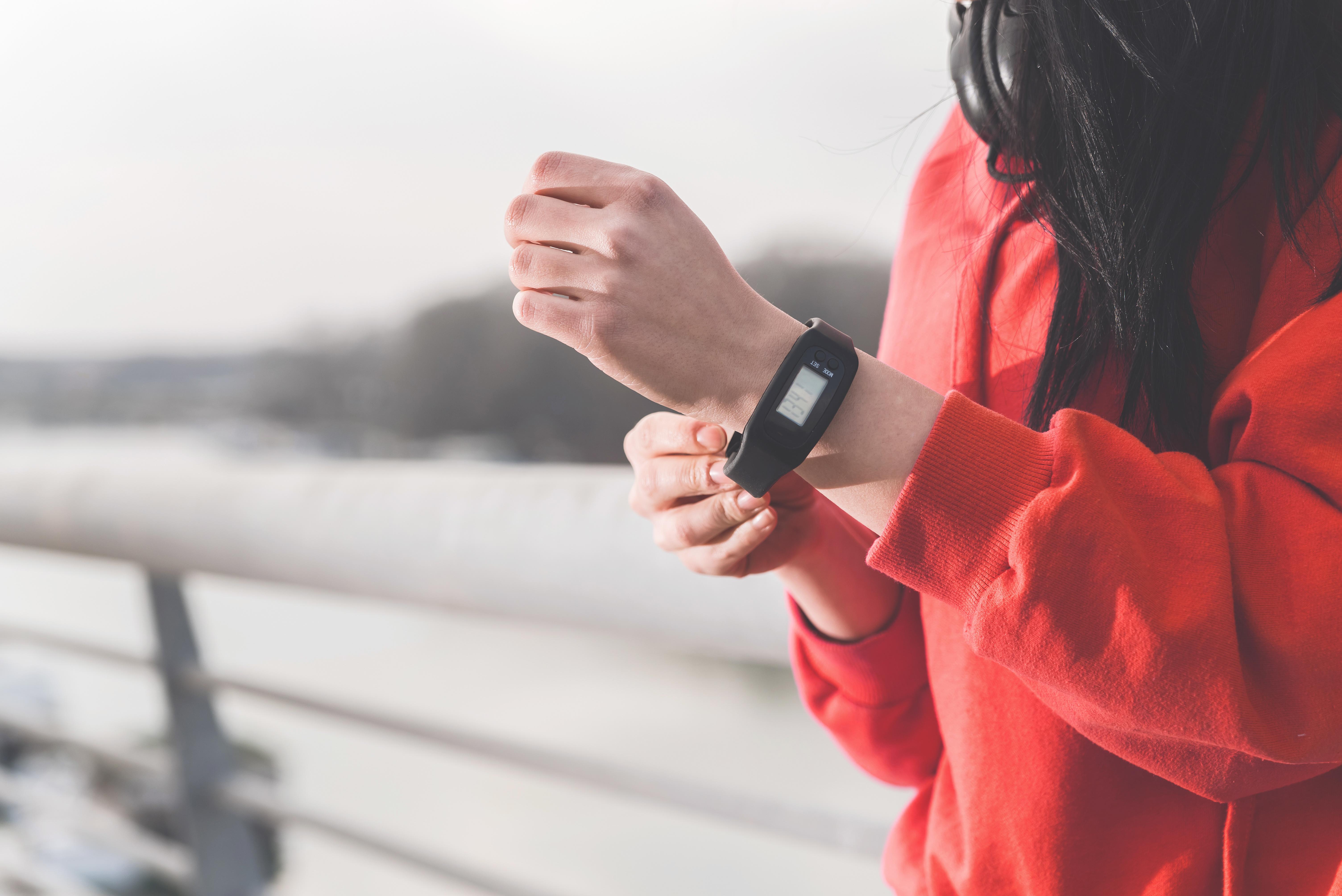 Fitbit Stock Tanks 20.0% in Early Market Trading
By Adam Rogers

Aug. 1 2019, Published 1:43 p.m. ET
Fitbit (FIT) stock was down close to 20.0% in early market trading today. It's now trading at $3.38, and it reached an all-time low of $3.27 today. The stock is now down 32.0% year-to-date. It's fallen 77.0% in the last three years and 89.0% since its IPO in June 2015.
Fitbit announced its second-quarter earnings results after the market closed on July 31. The company reported sales of $314 million in the second quarter, a rise of 5.0% YoY (year-over-year). Its adjusted EPS were -$0.14 in the second quarter. Fitbit reported sales of $299 million and EPS of -$0.22 in the second quarter of 2018.
Analysts expected Fitbit to post sales of $312 million and EPS of -$0.18 in the second quarter. So why did it lose significant value despite beating Wall Street's estimates?
Article continues below advertisement
Tepid guidance drove Fitbit stock lower
During the company's earnings call, Fitbit's management announced that the sales of its latest device, the Versa Lite, came in below expectations, which led to a sequential fall in its smartwatch sales. Fitbit CEO James Park said, "We attribute the Versa weakness to our pricing go-to-market strategy. We added Versa Lite to our product line-up in Q1, the intention of lowering the barrier to entry for consumers to purchase a quality smartwatch with certain core features and shifted to an everyday low-pricing strategy from a promotional."
Fitbit slashed its revenue and earnings guidances for the third quarter and the full year. In the third quarter, analysts expected Fitbit to report sales of $399.4 million—considerably lower than Fitbit's sales forecast of $335 million–$355 million for the quarter.
For 2019, Fitbit now expects revenue of $1.43 billion–$1.48 billion, again below analysts' average estimate of $1.56 billion. At the midpoint, Fitbit's sales are expected to fall 4.0% YoY in 2019 and 12.0% YoY in the third quarter. Fitbit accepted that it had overestimated the Versa Lite's sales by $150 million in 2019.
Fitbit expects its bottom line to take a huge hit. Analysts expect its adjusted EPS to be $0.02 in the third quarter, way higher than Fitbit's forecast. It expects to post EPS of between -$0.11 and -$0.09 in the third quarter. Fitbit will have to focus not only on cutting costs but also on decreasing capex to drive its profit margins higher. It will continue to post non-generally accepted accounting principles losses in 2019 and 2020.
Article continues below advertisement
Has Fitbit stock bottomed out?
The above factors have left investors unhappy, driving the stock down. We warned investors earlier this month to stay away from Fitbit. The question now is whether Fitbit stock has bottomed out or will continue to fall. Fitbit is continuing to lose market share in the high-growth wearables market. It's launched several products over the years but has struggled to keep the pace with top players such as Apple, Xiaomi, and Huawei.
While Fitbit's health solutions business continues to grow at a robust pace, it still accounts for just 10.0% of the company's total sales. Far too many uncertainties exist for Fitbit right now. Even if the stock manages to stage a comeback from these levels, the risk is too high, and investors are advised to stay away.
Market Realist analyst Aditya Raghunath does not hold Fitbit shares.