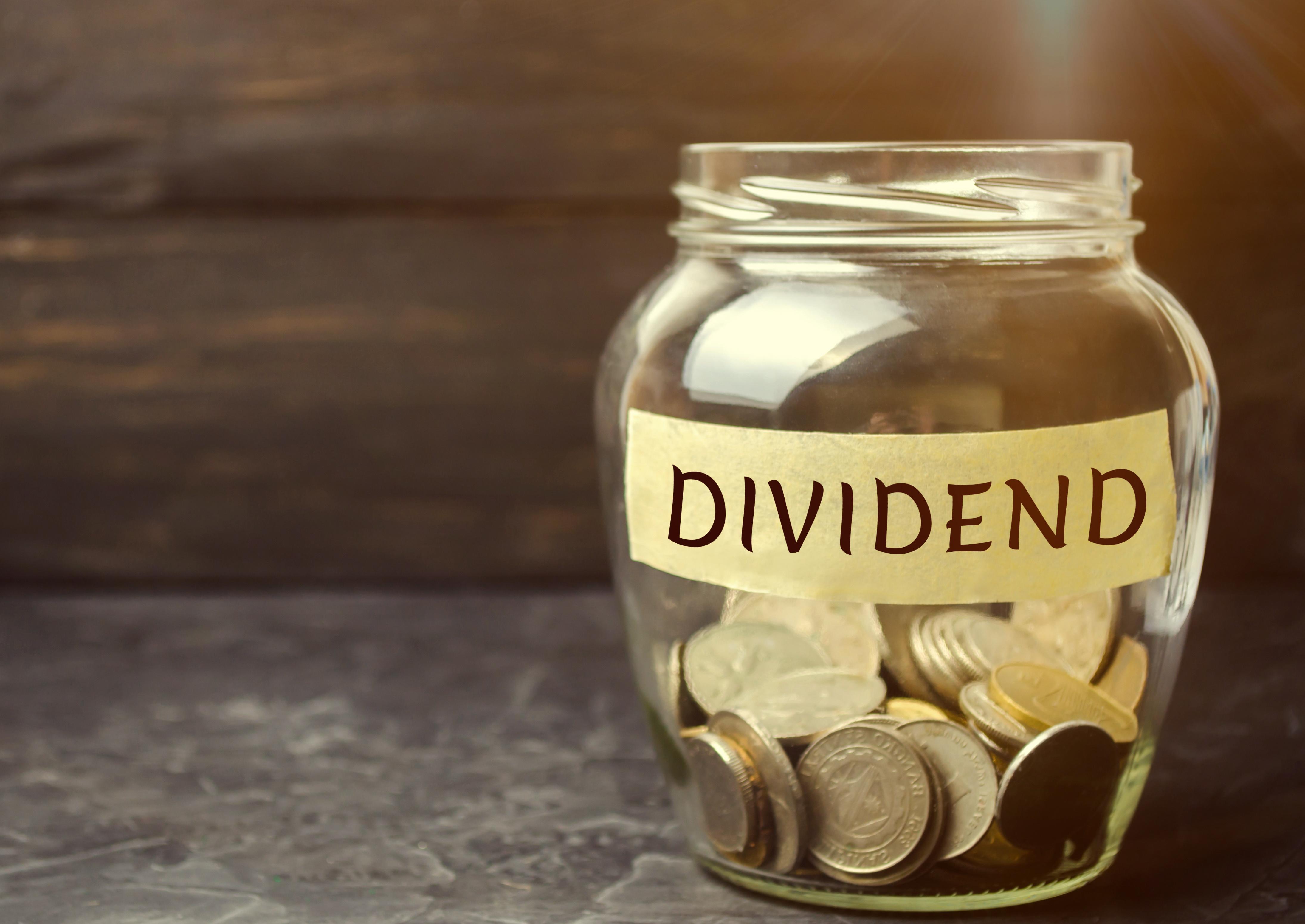 Finding the Top Dividend Stock among Utilities
By Vineet Kulkarni

Aug. 21 2019, Published 6:26 p.m. ET
The slow-moving utilities sector has outperformed the broad-market S&P 500 Index in the last five years. Investors continue to take shelter under safe-haven utilities amid this year's broader market uncertainties.
Along with utilities' gradually rising stock prices, steady dividends contributed to these superior returns. We'll analyze the dividend profiles of the four largest utilities in this article and see which utility ranks first in terms of returns.
Article continues below advertisement
Dividend yield
Dominion Energy (D), the third-largest utility stock by market cap, leads the pack with a dividend yield of 5%. This indicates a yield premium of 300–350 basis points compared to the broader markets and the benchmark Treasury yields.
In comparison, its top peers Southern Company (SO) and Duke Energy (DUK) yield 4.4% and 4.2%, respectively. Utility giant NextEra Energy (NEE) yields 2.4%, which is significantly lower than its peers.
Notably, Southern Company's yield was always higher than the utilities stocks' average yield in the last five years, while NextEra Energy's yield consistently lagged.
Despite a lower yield, renewable energy giant NextEra Energy returned 160% (including dividends) in the last five years. None of the peers discussed here were even close. The Utilities Select Sector SPDR ETF (XLU) returned 70%. For more information, please read Utilities: How Analysts Currently Look at these Defensives.
Article continues below advertisement
Utilities: Dividend growth
NextEra Energy significantly beat its peers in terms of dividend growth. It raised dividends by 11% compounded annually in the last five years. On average, the broader utilities increased their dividends by 4% in this period. NextEra Energy's superior earnings growth fueled its higher dividends. Its large regulated operations in Florida and an unmatchable renewables portfolio differentiates it from its peers.
Dominion Energy ranks second in terms of dividend growth. It grew its dividends by more than 8% in the last five years.
Top regulated utility Southern Company has increased its dividends for the last 18 consecutive years. Its dividends have increased 3.4% in the last five years. The utility's Kemper County and Plant Vogtle issues have hampered its earnings growth in the last few years.
However, this year has been better, as the Vogtle unit has not seen any schedule or cost changes. This unit has influenced the company's stock price this year. Its stock has risen a massive 30% so far against the utilities' average of a 15% gain. For additional details, please read Southern Company Beats Q2 Estimates, Keeps Vogtle Schedule. 
Duke Energy (DUK), the second-largest utility by market cap, increased its dividends by 3% compounded annually in the same period. Duke Energy has paid a quarterly cash dividend for the past 93 consecutive years.
Article continues below advertisement
Payout ratio
Utilities generally distribute a large part of their earnings to shareholders in the form of dividends. So, they have higher payout ratios compared to the broader market sectors.
For 2019, Dominion Energy is expected to have a payout ratio of 87% based on its earnings guidance, which is notably higher than the industry average of around 70%. NextEra Energy's payout ratio is estimated to be 60%. Its higher capital spending needs could contribute to its lower payout ratio and ultimately lower dividend yield.
Southern Company and Duke Energy's payout ratios are expected to reach about 75%–80% this year.
Utilities: Expected dividend growth
The broader utilities are expected to grow 4%–6% per year in the foreseeable future. Their dividend growth is also expected to be around these levels. Notably, top utility stock NextEra Energy (NEE) stands tall in terms of earnings and dividend growth. Wall Street analysts continue to expect double-digit dividend growth from NEE for the next few years. Dominion Energy's dividend growth could decelerate to 2.5% per year in the long term.
Article continues below advertisement
As interest rates are expected to further decline in the near future, utility stocks could be one of the biggest beneficiaries. All these utilities generate almost all of their revenues from domestic operations, so they are minimally exposed to trade war tensions, if at all. Their earnings growth seems achievable, which could support stable dividends in the long term.
Conclusion
NextEra Energy's earnings and dividend growth looks strong, but its yield is low. Southern Company's dividends look stable, but its Plant Vogtle schedule is still a couple of years away. Additionals delays and cost overruns could dent its financials. Duke Energy's huge debt burden could hamper its earnings growth.
Although Dominion Energy's dividend growth looks relatively lower in the future, its superior yield looks attractive. It has been growing its dividend for the last 15 consecutive years.
Contributions from the Cove Point LNG terminal, Questar, and SCANA could bode well for higher earnings growth in the next few years. Dominion Energy is expected to grow 7% in 2020 and 5% per year through 2023. Its relatively superior earnings growth could bode well for stable dividends in the long term. For a look at this sector's dividend history, please read These Utilities Have Increased Dividends for 45+ Years.