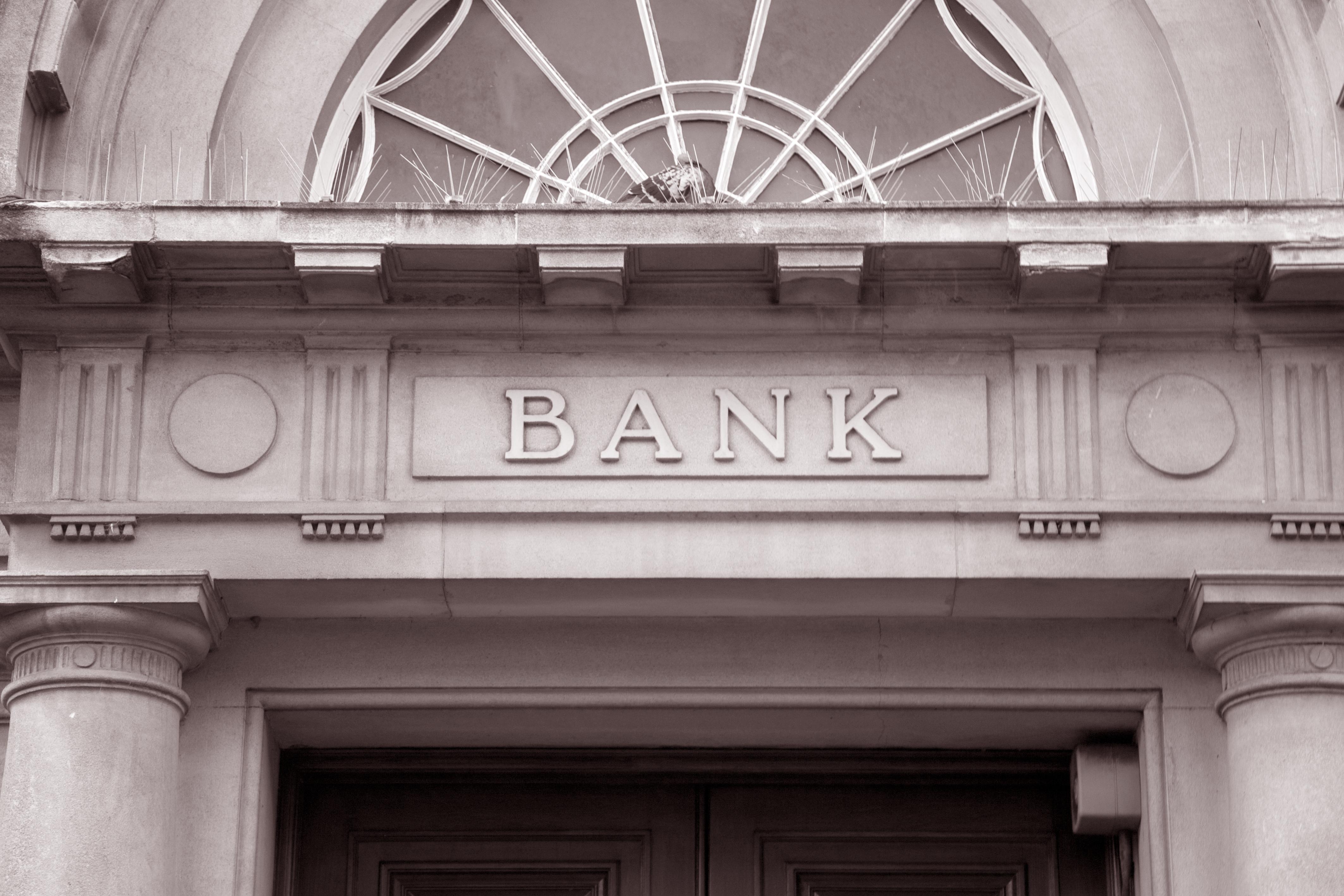 Fed's Rate Cut Weighed on Big Banks' Stocks
By Amit Singh

Aug. 2 2019, Published 9:09 a.m. ET
The Fed announced a 25 basis point rate cut.
Major US bank stocks fell after the Fed's rate cut.
The lower interest rate will likely hurt the margins.
The Fed announced a 25 basis point rate cut on Wednesday to a target range of 2%–2.25%. The rate cut came after more than a ten-year hiatus. However, Fed Chairman Jerome Powell indicated that there's less likelihood of more rate cuts in the future.
The rate cut wasn't a surprise. However, major US bank stocks closed lower on Thursday. Low interest rates could impact their margins. Citigroup (C) stock fell about 4% on Thursday. Goldman Sachs (GS) and Bank of America (BAC) stock fell 3.9% each. Morgan Stanley (MS) stock fell 3.7%. JPMorgan Chase (JPM) and Wells Fargo (WFC) shares fell 2.6% and 2.8%, respectively.
Article continues below advertisement
Why did the rate cut spook investors?
Challenges in market-related products are already taking a toll on US banks' revenues. Now, the margins will likely take a hit due to the low interest rate. Previously, JPMorgan Chase and Citigroup announced that the lower interest rate will likely impact their net interest income.
JPMorgan Chase posted better-than-expected second-quarter results. However, the bank lowered its net interest income outlook by $0.5 billion for 2019. JPMorgan Chase expects a low interest rate environment. Citigroup, which also had impressive second-quarter earnings, has a similar view.
Citigroup stated that for a 25 basis point rate cut, its quarterly revenues would take a hit by $50 million. However, the bank reaffirmed its net interest income outlook. The strong balance sheet is expected to drive growth.
We expect more weakness in Wells Fargo's net interest income. The bank's net interest income continues to fall due to a higher deposit cost and a lower interest rate.
Lower rate to limit upside
So far, most of the banks' stocks have marked stellar gains. The high interest rate and growth in deposit and lending drove most of the growth. A lower effective tax rate and share repurchases supported the earnings growth.
Citigroup, Goldman Sachs, and Bank of America have risen 31.3%, 26.7%, and 19.7%, respectively, on a YTD basis. Meanwhile, JPMorgan Chase and Wells Fargo lagged the broader markets and rose 15.7% and 2.1%, respectively. The banks' low valuations make them an attractive investment option. However, a low interest environment and increased competition will likely hurt their margins and stock prices.
Notably, Citigroup shares have fallen about 5% since it announced its second-quarter results on July 15. JPMorgan Chase stock fell 1% after it reported its second-quarter earnings. Goldman Sachs stock stayed flat, while Wells Fargo has risen about 1% since July 16.