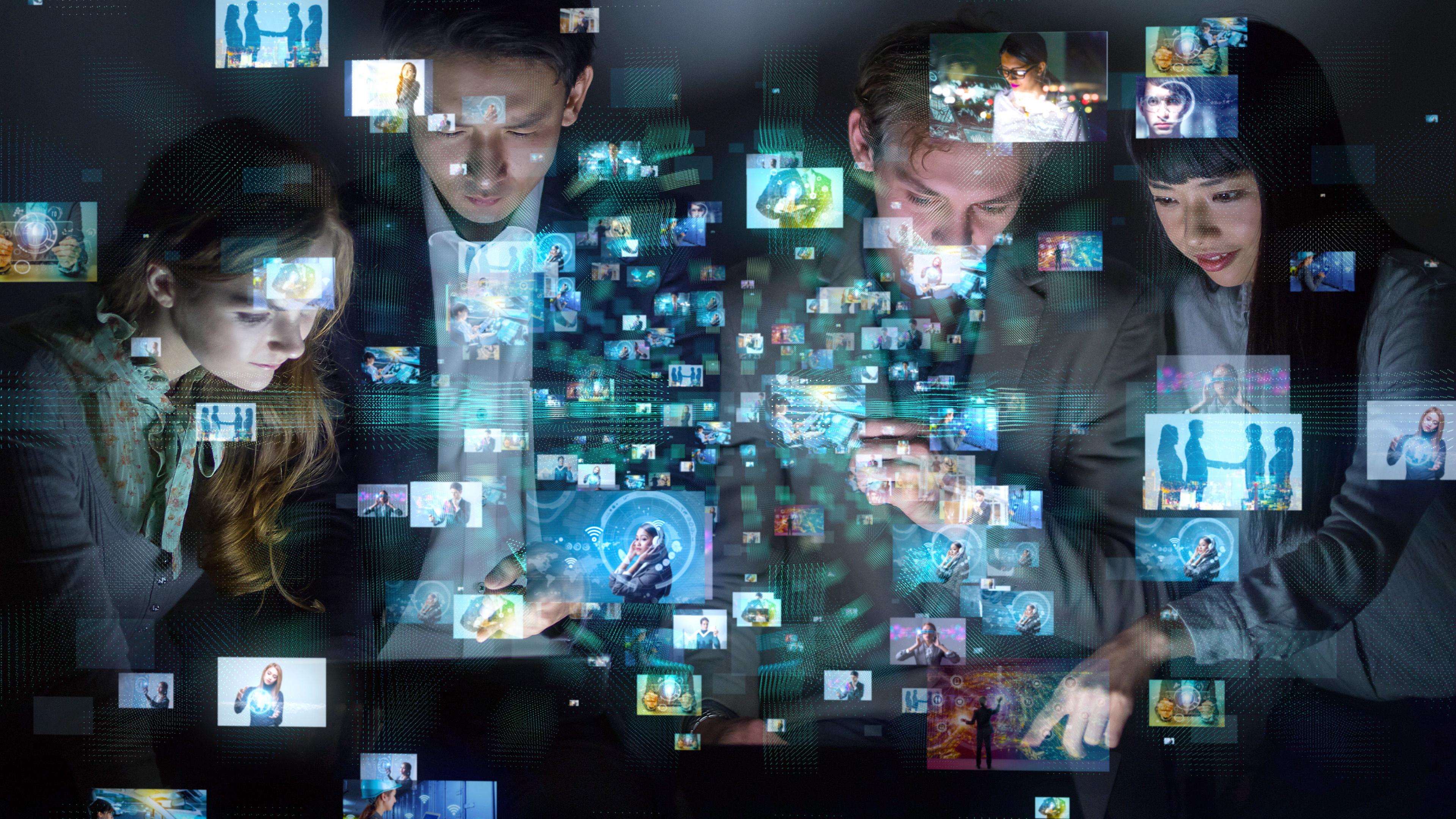 Facebook to Rebrand Its Instagram and WhatsApp Services
By Neha Gupta

Aug. 7 2019, Published 1:55 p.m. ET
Facebook (FB) has kicked off its rebranding program, adding the Facebook brand to its Instagram and WhatsApp services. Instagram would be renamed Instagram from Facebook, and WhatsApp would become WhatsApp from Facebook. As a result, the Facebook brand would appear in these services' marketing materials. Worldwide, Instagram has over 1 billion users, and WhatsApp has over 1.5 billion global users.
Facebook's rebranding initiative regarding its subsidiaries is not new. For example, the company has a subscription collaboration tool named Workplace by Facebook. Facebook appended its name to its smart speaker product, Portal from Facebook. Facebook spokesperson Bertie Thomson told the Wall Street Journal that the rebranding seeks to make clear what products are part of Facebook.
Article continues below advertisement
Since Facebook unveiled its Libra cryptocurrency in June, a scam industry centered on Libra has emerged online. For example, some Facebook accounts are promoting fake Libra deals, with the intention of scamming unsuspecting consumers and investors. Perhaps attaching its names to the products it owns could help Facebook reduce the risk of people falling prey to scams. Facebook formed an association of like-minded companies, including eBay and Spotify, to help make Libra a reality.
Facebook's brand image
However, Facebook's rebranding appears to go beyond identifying products that are part of the Facebook corporate family. A series of privacy breaches and online misinformation have nicked the image of Facebook's brand. Because these apps emphasize private chats, they have largely avoided the privacy and misinformation challenges that have affected Facebook.
According to the Wall Street Journal, "Supporters of the change believed that stitching the brands together could help burnish the Facebook brand, which has been beset by challenges stemming from myriad controversies around user privacy and misinformation."
Article continues below advertisement
Facebook, concerned about its dented brand image, is planning a massive consumer advertising campaign. The company expects this consumer campaign to more than double its advertising costs. Although Facebook doesn't disclose the size of its advertising budget, Kantar Group estimates that the social media giant spent $382 million on advertising in the United States in 2018. Google (GOOGL) and Amazon (AMZN) spent $660 million and $1.8 billion, respectively, on US advertising in 2018.
Rebranding push's mixed reviews
According to the August 2 Wall Street Journal article, Facebook CEO Mark Zuckerberg discussed the branding change with the company's senior executives: "Some of the executives pushed back, saying Instagram and WhatsApp are doing well and yoking them to a controversial brand might hurt those companies, according to a person familiar with the matter."
Additionally, Zuckerberg's push for Facebook's rebranding initiative seems to be at odds with the company's research findings. The Wall Street Journal reported that marketing research commissioned by Facebook showed that associating Instagram with Facebook led to users giving Instagram a lower rating.
Article continues below advertisement
The Facebook rebranding is not just happening on the front lines. The company has also made changes to its internal email addresses to emphasize the Facebook name. The Facebook rebranding is happening as the company is also unifying its family of social media apps. Facebook wants to allow users to chat across its various apps—Facebook, Instagram, and WhatsApp.
As Facebook's rebranding and app unification progresses, regulators have increased their scrutiny of social media. The Department of Justice is undertaking an antitrust review of the big tech companies dominating Internet searches, social media, and e-commerce.
Plus, the Federal Trade Commission is conducting an antitrust probe of Facebook. Specifically, the FTC is looking into whether Facebook acquired potential rivals with the goal of stifling competition. Facebook acquired Instagram and WhatsApp in 2012 and 2014, respectively. In 2018, WhatsApp co-founder Brian Acton left Facebook over his disagreement regarding the monetization of WhatsApp. As the Facebook rebranding unfolds, the FTC antitrust investigators want to interview founders of startups like WhatsApp that Facebook acquired.