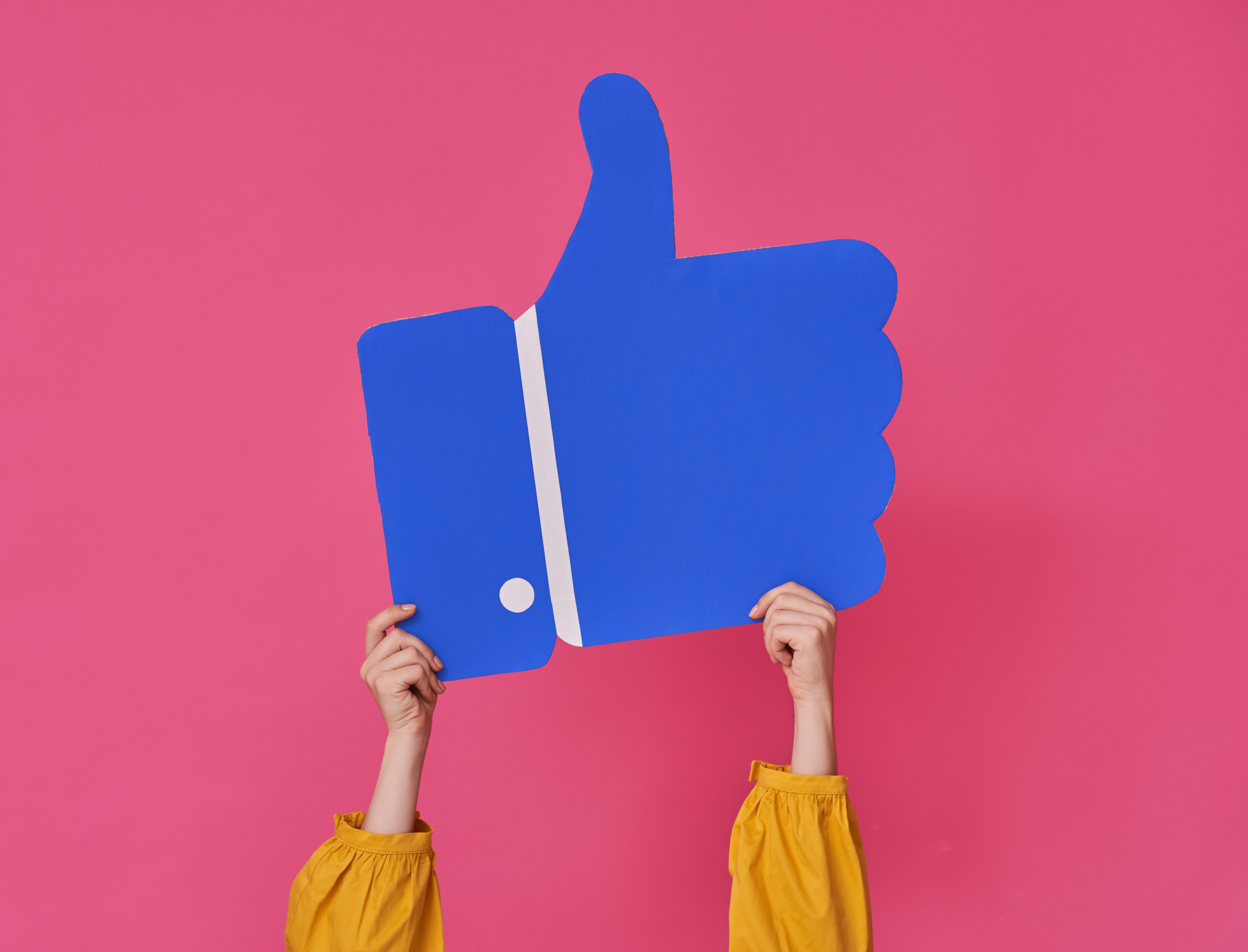 Facebook Rebrands Instagram and WhatsApp
By Sanmit Amin

Aug. 4 2019, Updated 12:06 p.m. ET
Facebook (FB) has made a few changes to Instagram and WhatsApp, which were acquired in 2012 and 2014, respectively. While the company initially let these app function independently, the company has since made a few major changes.
Facebook is not afraid to step on toes to innovate. Instagram founders Kevin Systrom and Mike Krieger left the company last year. The founders apparently left because they disagreed with Facebook CEO Mark Zuckerberg about the future of the app. The company also runs WhatsApp after the founder left two years ago.
Article continues below advertisement
The social media giant has also started integrating the apps. Facebook users, for example, are prompted to join their friends on Instagram. The company is also working to allow users of any Facebook apps to send messages across them. Facebook has even started disclosing the number of users, which is currently more than 2.7 billion monthly active users.
Facebook rebrands for clarity
Now, Facebook is adding its own brand name alongside Instagram and WhatsApp. The slight rebranding was first reported by The Information. In a statement to The Information, Facebook said, "We want to be clearer about the products and services that are part of Facebook."
The company had already made this change to Oculus VR, the AR/VR (augmented reality/virtual reality) company it acquired more than five years ago.
Article continues below advertisement
The latest move is another sign that the company wants to get more involved with Instagram and WhatsApp. A certain degree of separation from Facebook had actually caused Instagram and WhatsApp to flourish. Their reputations have been protected from the privacy scandals that Facebook is often hit with.
Privacy issues don't affect user growth
That isn't to say that the rebranding will affect Instagram's and WhatsApp's untarnished reputation or their growth. However, the rebranding might make Instagram and WhatsApp more conscious of privacy issues.
The social media giant has continued to grow its user base despite privacy issues. The reason the company didn't loose users is because Facebook has a massive reach. Most users keep using the app because they don't want to miss out on updates from their friends. If the company had fewer users, the users would have more reason to leave.
Social media giant takes credit
Facebook wants you to know that the company owns Instagram and WhatsApp and wants credit for their growth. While this might not necessarily please Instagram and WhatsApp users, the name change might not cause them to leave either. Again, Instagram and WhatsApp have too much value in terms of tremendous reach.
Despite the announcement, the new names won't appear on the home screen of the apps. However, they will appear on the App Store and Google Play when users download the apps.
To learn more about Facebook, here are key highlights from the company's recent earnings.