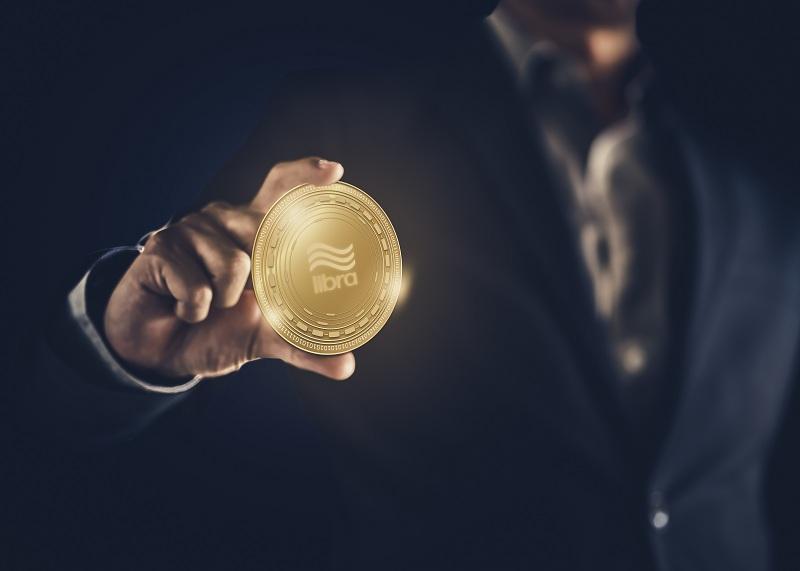 Facebook's Libra Can't Seem to Escape Challenges
By Ruchi Gupta

Aug. 22 2019, Published 3:51 p.m. ET
It seems Libra may not have the smooth path to becoming a global currency Facebook (FB) had hoped for. In the US, banking regulators, lawmakers, and even Donald Trump have raised concerns about the cryptocurrency. Last month, Fed chair Jerome Powell said Libra raises serious financial stability concerns. And now European regulators are voicing concerns about Libra.
The European Commission has asked Facebook for more details on Libra, Bloomberg reports. EU antitrust regulators are concerned about Libra network members creating restrictions that could disadvantage their rivals, the report says. The regulators want to know more about its governance structure and membership.
Article continues below advertisement
The Libra Association, a non-profit body, is to guide how the cryptocurrency operates. The association's membership list is fairly long and diverse, with close to 30 inaugural members from a range of industries. Members include eBay, Vodafone, and French telecom company Iliad. Ride-hailing giants Uber Technologies and Lyft are also members, as are PayPal, Spotify, Visa, and MasterCard.
Facebook expected its cryptocurrency to be up and running in 2020. However, we believe the intense regulatory scrutiny it's facing could delay its launch. Facebook has saidit would not launch the cryptocurrency until all regulatory concerns are addressed, Reuters reports. In addition to regulators hitting Facebook with hard questions about Libra, scammers have targeted the project.
Libra to unlock Facebook's advertising potential
Facebook may be counting on Libra to unlock more potential in its digital advertising business. The company has created a financial service subsidiary, Calibra, to help consumers and businesses transact using Libra currency. Currently, small businesses that operate primarily in cash have a hard time purchasing Facebook ads as the company doesn't accept cash. However, as Calibra executive Kevin Weil has explained, Libra would enable even small businesses to purchase Facebook ads.
By letting more small businesses advertise online, Libra could expand Facebook's advertising revenue opportunity. Advertising is Facebook's bread and butter—it contributed 99% of the company's total revenue in the second quarter.
In addition to stimulating growth in Facebook's ad business, the cryptocurrency could diversify Facebook's business. Like advertising peers Google and Twitter, Facebook is trying to create new revenue sources outside advertising. It has also ventured into hardware through its Oculus subsidiary.