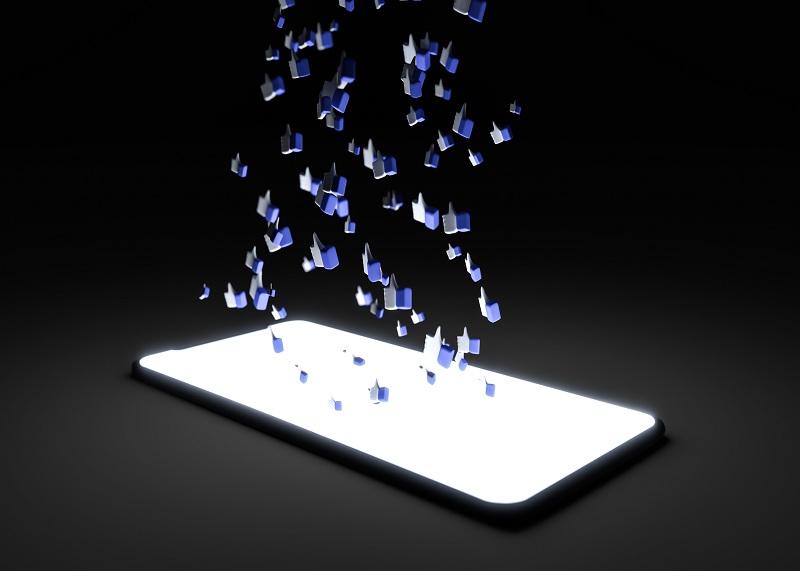 Facebook Issues Updated Guidelines for Its Ad Business
By Ruchi Gupta

Aug. 30 2019, Published 5:42 p.m. ET
Facebook (FB) appears to be reducing part of its ad business. On August 28, Facebook released updated advertising guidelines for issues related to politics, elections, and other social issues. Facebook noted that its updated political advertising rules will become effective in mid-September.
Under the new guidelines, Facebook will require groups or organizations that want to run political advertisements on its platforms to disclose more identifying information. The social media titan intends to prevent repeated abuse of Facebook's platform, which occurred before the 2016 presidential election.
During the 2016 presidential campaign, Russians published political propaganda in the US in an attempt to influence the outcome of the election. Donald Trump won the election against Hillary Clinton.
During this propaganda campaign, Russians purchased ads on platforms like Facebook, Google, and Twitter. As a result, these social media and tech giants came under fire when the propaganda campaign came to light.
Article continues below advertisement
In October 2017, Twitter (TWTR) decided to ban certain Russian advertisers, stating, "Twitter has made the policy decision to off-board advertising from all accounts owned by Russia Today … and Sputnik, effective immediately. This decision was based on the retrospective work we've been doing around the 2016 US election and the US intelligence community's conclusion that both RT and Sputnik attempted to interfere with the election on behalf of the Russian government."
Additionally, Twitter discounted nearly $1.9 million in revenue it generated from Russian entities implicated in the propaganda campaign.
An abundance of caution leads Facebook to trim its political ads business
Facebook has grown more cautious about touching political ads in the aftermath of the Russian attempt to interfere in the 2016 election. In May, the Wall Street Journal reported that Facebook explored dropping political advertising altogether.
While Facebook chose to retain its political advertising, it decided to make some changes in that business. For example, the company discontinued commission payments to its political ads salespeople.
Article continues below advertisement
The Wall Street Journal report noted, "Facebook's new approach to political ad sales is designed to eliminate incentives for employees to push a more-is-better strategy with campaigns. … Sales employees are no longer paid based on reaching or exceeding goals related to ads purchased promoting either a candidate or politically tinged messages in the U.S. and abroad."
On August 28, an AP report noted that Facebook will bar some small groups from purchasing political ads on its platforms. In addition to excluding certain political advertisers, Facebook is also banning some political advertisers for violating its rules. For example, Facebook recently banned The Epoch Times, a conservative media outlet, from advertising on its platform.
Even as Facebook cracks down on its political ads business, it continues to see strong demand for the service. On August 28, the Wall Street Journal reported that the cost of advertising on Facebook has spiked lately. Candidates seeking the Democratic presidential nomination are driving up Facebook's advertising prices as they compete for ad slots.
Advertising is Facebook's bread and butter
Advertising is Facebook's main business, contributing 99% of the company's total revenue in the second quarter. Moreover, Facebook's advertising business grew 28% year-over-year to generate revenue of $16.6 billion in the second quarter.
eMarketer predicts that this year, Facebook expects to generate $67.4 billion in advertising revenue, making it the world's second-largest digital advertising provider. Google (GOOGL) ranks first with $103.7 billion in global digital advertising revenue.