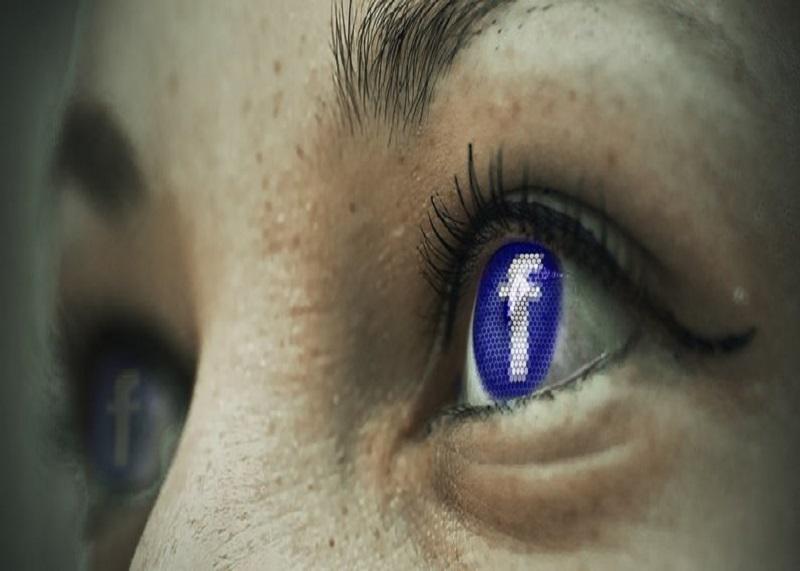 Facebook Under Fire for Fake Group Reviews
By Ruchi Gupta

Aug. 8 2019, Updated 4:36 p.m. ET
A Competition and Markets Authority or CMA investigation has shown that many Facebook group reviews incentivize users to buy from online stores. The proliferation of fake reviews on Facebook (FB) comes after a warning was issued in June. The UK authority asked "Facebook and eBay (EBAY) to act to stop the sale of fake reviews."
The warning, which came out on 21 June, cited "troubling evidence" pointing to "a thriving marketplace for fake and misleading online reviews." Last year, consumer watchdog Which? swept the web for fake reviews on sale and discovered around 100 listings for eBay. Also, the sweep revealed 26 Facebook groups where participants incentivized others to produce reviews on products. According to the findings, these reviews were "fake and misleading."
Article continues below advertisement
Like any other reviews on the web, Facebook group reviews are critical in affecting buying habits. The CMA estimated that just over 12 million Internet users in the UK count on online reviews before they make purchases. "Fake and misleading reviews not only lead to people making poorly informed choices and buying the wrong products, but they are also illegal under consumer protection law," the CMA statement said in June.
Which? found it worrying that, even after the warning from the CMA, fake Facebook group reviews are high. Moreover, Facebook and eBay agreed to work with the CMA in June to pursue the matter. In July alone, Which? found over 55,000 new fake review posts promoting products.
The Facebook brand is under pressure beyond Facebook group reviews
These aren't good times for the Facebook brand. Since 2016, the company has faced a litany of bad press, beginning with the Cambridge Analytica incident. Recently, the US Federal Trade Commission slapped the social media giant with a $5 billion fine. The fine serves as reparation for the Cambridge Analytica data breach. As if that weren't enough, the FTC also has Facebook on its radar for antitrust charges. According to the FTC, there are "complaints about Facebook stifling innovation or raising prices, which would harm the competition."
Despite the fake Facebook group reviews and other challenges, Facebook's number of daily active users is still rising. In Q2 of 2018, this number was at 1.47 billion. And in Q2 of 2019, it stood at 1.59 billion. Meanwhile, monthly active users hit 2.41 billion.
The Facebook brand is clearly under pressure. But the company is trying to keep these concerns under control. It remains to be seen how much the latest controversy over fake Facebook group reviews could hurt the company.