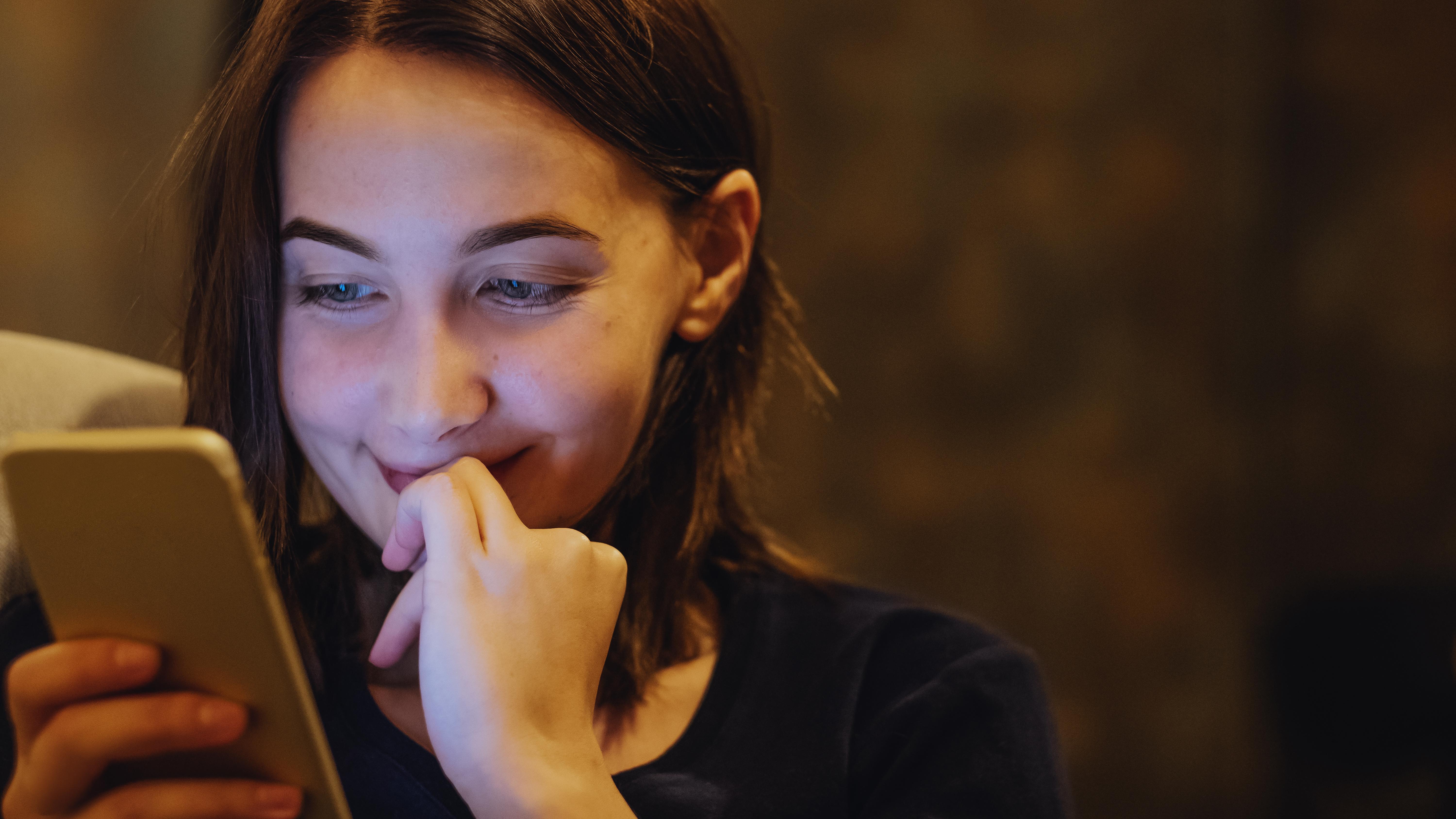 Will Facebook Dating Make Investors Fall for FB Stock?
By David Moadel

Aug. 27 2019, Published 3:01 p.m. ET
Crypto enthusiasts are crowing about the Libra Project, slated for the first half of 2020. Yet a more impactful Facebook (FB) feature could entrench the social network even deeper into our personal lives. Facebook Dating is a bold move that flies in the face of the company's data privacy scandals.
As we might expect, founder Mark Zuckerberg spun Facebook Dating as a community builder rather than an invasive or lecherous cousin to Tinder. Indeed, old Zuck has practically sold Facebook Dating as a form of community service. He said, "If we're focused on helping build meaningful relationships, this is the most meaningful of all… We need to do more to keep people safer, and we will, but we also need to keep building and bringing the world closer together."
Article continues below advertisement
Facebook Dating is different but familiar
FB chief product officer Chris Cox billed the new feature as "a service that will help more folks meet and hopefully find new partners." It's worth noting that the mobile-only feature won't necessarily be called Facebook Dating when it rolls out later this year. "Facebook Dating," however, is the unofficial name—and I'm sticking with it until told otherwise. The feature is already in testing in parts of Asia, Canada, and South America. You'll most certainly see it when the service comes to your neck of the woods.
Eventually, Facebook Dating will be available in 19 countries. And, in many respects, it's likely to be quite similar to other dating apps you've already heard of. After signing up, users will see potential matches in their local area, and they'll be able to initiate a chat with users who catch their eye. The service may also recommend local events and groups of interest to Facebook Dating users.
One unusual Facebook Dating feature, however, has garnered publicity for coming off a bit "creepy." It's called Secret Crush, and it will let users select up to nine of their friends that they have a crush on. The user will then receive a notification if any of those friends pick them back as a Secret Crush. Whoever didn't pick them back won't know about their Secret Crush status with their friend.
Article continues below advertisement
Supporters of this potential feature hail it as a way for shy folks to test the waters before sending a romantic message. But to detractors, it's just a sleazy step closer to Tinder. Either way, I can envision Secret Crush as the differentiating factor here. It could popularize Facebook Dating as a somewhat less superficial alternative to the ultra-controversial Tinder and Bumble.
Facebook's latest development
Interestingly, Facebook has just secured a patent for "systems and methods for providing a community-based dating service for a social networking system." This development could be a game-changer. The patent could grant exclusive rights to this technology. So, in other words, no company would be able to copy this particular service.
For instance, the patent includes language specifying a service that "may enable the user to opt-in to a dating feature associated with an interest-based community associated with the event." Oddly enough, the patent even includes an example. "If a user is a member of an 'I Love Corgis' group and wishes to see if there are members within that group who may be interested in making dating connections… This may enable the user to view dating profiles of other members of the group."
I can envision this group-oriented Facebook Dating feature catching on with Millennials wary of Tinder. Plus, Facebook's patent could set the company up as the sole platform in this niche. Eventually, Facebook could become a one-stop shop for all things social: friendships, group bonding, and now romance without the Tinder stigma.
As for investors in Facebook stock, this feature could take the stock price much higher. I've heard this said about Libra, but I think it's going to be a while before the public fully accepts cryptocurrency. On the other hand, companies don't need to sell romance to the public. It's already part of who we are as humans. And, once again, Facebook is tapping into a basic human need and turning it into a massively profitable enterprise. Stay tuned to see how Facebook Dating moves FB stock.
As of this writing, David Moadel didn't hold a position in FB.