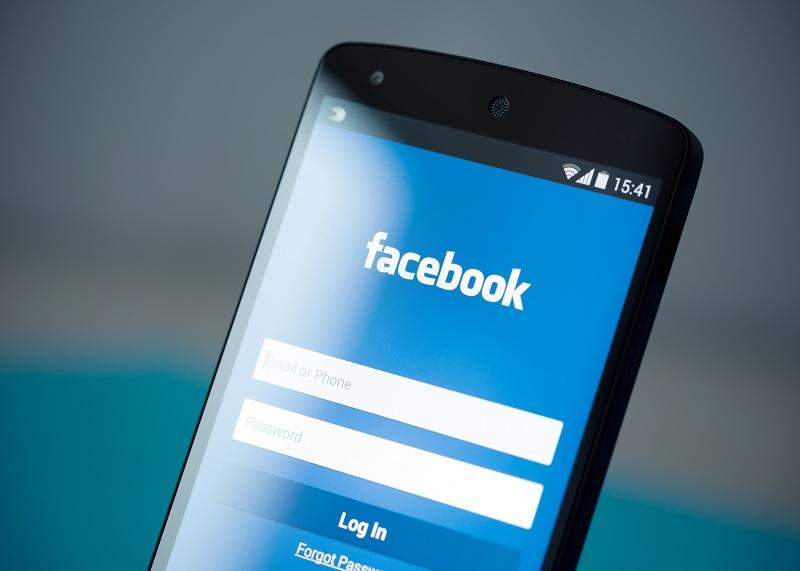 Facebook Bans Political Ads from The Epoch Times
By Ruchi Gupta

Aug. 29 2019, Updated 1:56 a.m. ET
Facebook (FB) has banned The Epoch Times from advertising on its platforms, NBC News reported on August 23. The ban followed discoveries by Facebook that The Epoch Times wasn't complying with its political advertising transparency rules.
The Epoch Times is a conservative news outlet that has spent heavily on pro-Trump advertisements on Facebook. The NBC report stated that The Epoch Times spent $2 million on ads in the last year alone, making it one of the largest pro-Trump advertisers on Facebook.
Article continues below advertisement
The Epoch Times off Facebook's advertising platform
Why would Facebook ban such a large advertising client as The Epoch Times? Firstly, political advertising is not a key business for Facebook. The Wall Street Journal reported in May that Facebook considered dropping political ads entirely. However, Facebook CEO Mark Zuckerberg chose to keep the company in the political advertising business but with some changes, according to the May 23 report.
If Facebook has come to view political ads as a headache, then we believe it becomes easier for the company to refuse to carry any political advertiser that becomes problematic. That may explain why Facebook banned The Epoch Times after the outlet violated its political advertising transparency rules.
Facebook guarding its reputation
In our view, the second factor in Facebook's decision to ban The Epoch Times is related to protecting its image. Facebook, Google, and Twitter came under fire over online misinformation after the 2016 presidential election. These tech titans faced sharp criticism for allowing Russian agents to use their platforms to spread political propaganda.
This wave of criticism led Twitter to donate the advertising revenue that it generated from Russian advertisers implicated in the US political propaganda campaign. The company noted that it would "donate those funds to support external research into the use of Twitter in civic engagement and elections, including use of malicious automation and misinformation, with an initial focus on elections and automation."
Russian meddling in US politics is just one example of how politics has caused issues for Facebook. The company also came under fire after it emerged that it allowed its data to leak into the hands of controversial British political consultancy Cambridge Analytica before the 2016 presidential election.
Aside from politics, Facebook also has been beset with a variety of privacy scandals. Currently, Facebook is launching a massive consumer advertising campaign to bolster its public trust. With the 2020 presidential election approaching quickly, we believe that Facebook felt that the activities of The Epoch Times could undermine its efforts to burnish its image.
Facebook has more than 7.0 million active advertisers across its platforms, which is significantly more than Yelp's (YELP) 197,000 paying advertising accounts. Google and Twitter do not currently disclose their advertiser figures.