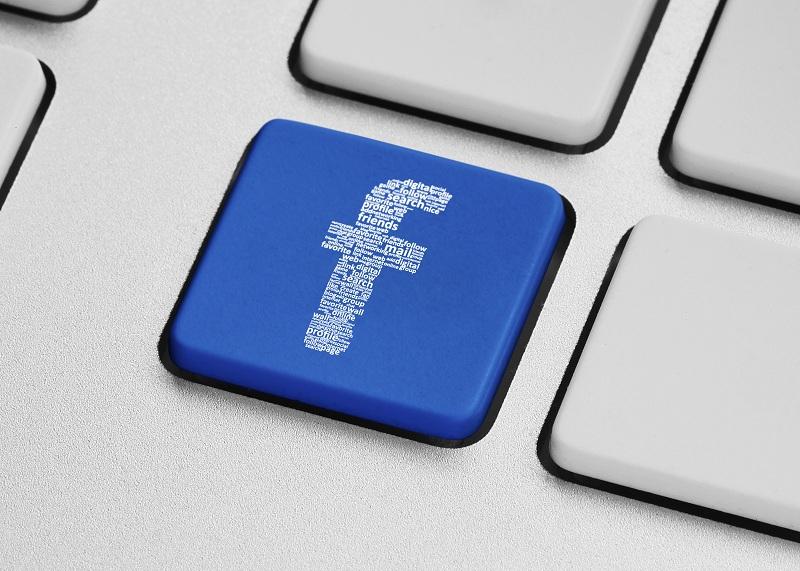 Facebook Adds Its Brand to WhatsApp and Instagram Apps
By Ruchi Gupta

Aug. 7 2019, Updated 8:39 p.m. ET
It may come as a surprise to many that Facebook (FB) is renaming WhatsApp and Instagram. The move is more surprising to 50.42% of American adults who use WhatsApp but have no idea of its owner. After keeping the relationship under the radar for more than seven years, Facebook now wants you to know it is the parent.
On April 9, 2012, Facebook revealed that it would acquire Instagram for $1 billion. At the time, Instagram was still nascent and had 30 million users. Just under two years later, the social media titan acquired WhatsApp. At the time, Facebook said that WhatsApp would accelerate its ability to connect the world.
Article continues below advertisement
Facebook adds its name to WhatsApp and Instagram
Facebook noted that WhatsApp and Instagram would operate independently. So far, that independence is the best thing to happen to Instagram and WhatsApp. According to a survey by DuckDuckGo, more than half of US adult WhatsApp users are not aware of the Facebook–WhatsApp relationship. Similarly, a sizable number of Instagram users are not aware of FB's ownership.
The Information reported that the social media giant would add "from Facebook" to Instagram and WhatsApp. So, Instagram will appear as Instagram from Facebook while its counterpart will be WhatsApp from Facebook. The apps will continue to display their usual names on your smartphone's home screen. The difference will be noticeable only on the apps' names in Apple's App Store and Alphabet's Google Play.
Rebuilding FB's corporate brand to shore up ad revenue
This revelation of Facebook's relationship with these popular apps has yielded mixed reviews. FB intends to build a family of social media apps, which have over 1 billion daily active users. Plus, FB plans to shore up its ad revenue. In particular, the social media giant has grappled with some negative publicity in the past two years with respect to data privacy. In mid-June, the company worked to mitigate these issues via aggressive marketing campaigns.
Article continues below advertisement
According to reports, the company was on track to double its expenditures on advertising. Facebook and Twitter received considerable heat in the wake of allegations of election meddling by Russian agents. According to estimates, FB spent close $382 million on ad campaigns in the US alone in 2018. Comparatively, Amazon spent $1.8 billion.
Steady ad revenue
Despite the negative publicity Facebook has received since the 2016 US presidential election, its ad revenue has been steady. In late June, the Federal Trade Commission imposed a $5 billion fine on Facebook over data privacy issues. However, the company continues to post strong revenue figures. The company is looking at a higher revenue potential with the renaming of its two top-rated apps.
Facebook's ad revenue has grown steadily since 2009, with the steepest climb occurring between 2014 and 2018, Statista data shows. In the second quarter, Facebook posted record year-to-date ad revenues of $16.62 billion. Company figures show that Instagram was behind much of this growth. In our view, if Facebook renames WhatsApp and Instagram to reflect its ownership, this rebranding initiative could restore some confidence in Facebook.
By renaming the two apps, the social media titan is breathing fresh air into its brand. A company spokesperson said that the move is an attempt to put all related products under one roof. Plus, this move could be a significant step toward connecting Instagram, WhatsApp, and Facebook to form a vast messaging system and increase its ad revenue.