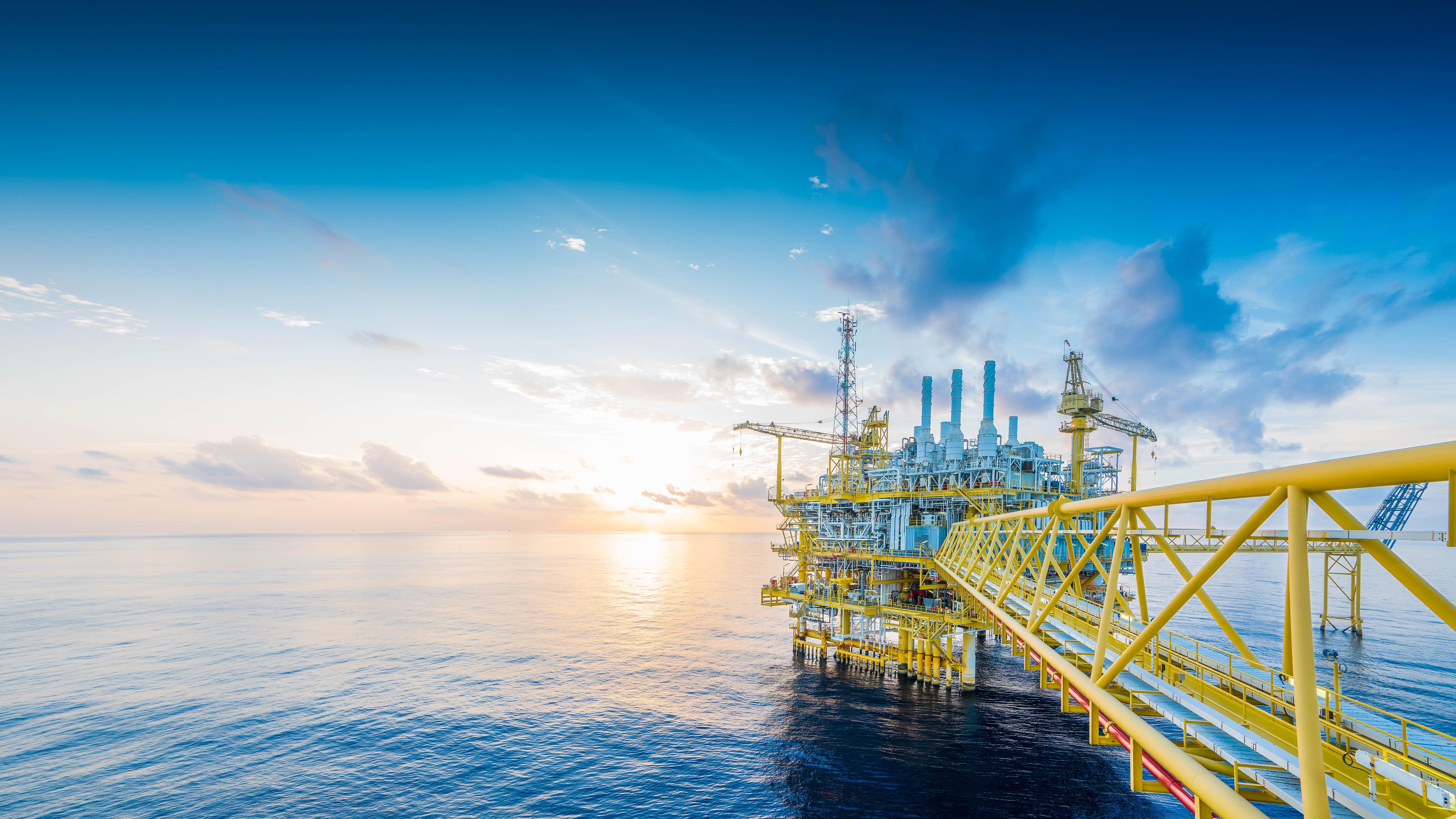 ExxonMobil's Earnings Fall but Upstream Volumes Rise
By Maitali Ramkumar

Aug. 2 2019, Published 5:05 p.m. ET
ExxonMobil (XOM) posted its second-quarter results on August 2. In the second quarter, ExxonMobil's revenues fell 6% YoY to $69.1 billion. Further, ExxonMobil's earnings per share reached $0.73 in Q2 2019 compared to $0.92 in Q2 2018. ExxonMobil's earnings included $0.12 per share of tax benefit in the second quarter.
Article continues below advertisement
ExxonMobil's earnings review
ExxonMobil's earnings fell 21% YoY to $3.1 billion in the second quarter. This fall in profits was due to lower earnings from its Downstream and Chemical segments. However, ExxonMobil's Upstream segment's earnings rose in the quarter.
ExxonMobil's upstream earnings rose 7% YoY to $3.3 billion in the second quarter. These earnings rose due to higher hydrocarbon production, partially offset by lower realizations. ExxonMobil's total hydrocarbon production rose 7.2% YoY to 3.91 million barrels of oil equivalent per day in the second quarter. This rise was led mainly by higher liquids output at the Permian Basin and Hebron.
However, ExxonMobil's earnings in its Downstream segment fell 38% YoY to $451 million. This fall was driven by a lower margin and higher maintenance activities. The company had planned a turnaround at its Joliet refinery.
Plus, the company had unplanned disruptions at its Baytown, Sarnia, and Yanbu refineries. Also, ExxonMobil's Chemical earnings fell 79% YoY to $188 million, mainly due to weaker margins. Plus, higher turnaround activities impacted the Chemical segment's earnings.
ExxonMobil's shareholder returns
ExxonMobil's dividends have risen in the past several years. In the third quarter, ExxonMobil will pay $0.87 per share on September 10. The company announced the dividend on July 31. ExxonMobil has paid regular and growing dividends for more than three decades. In the second quarter, ExxonMobil paid $3.7 billion in dividends compared to $3.5 billion in Q2 2018.
ExxonMobil's dividend yield stands at 4.7%. BP (BP), Royal Dutch Shell (RDS.A), and Total (TOT) have higher yields of 6.2%, 6.0%, and 5.6%, respectively. However, Equinor (EQNR), Chevron (CVX), and Suncor Energy (SU) have lower yields of 5.3%, 3.9%, and 4.5%, respectively.