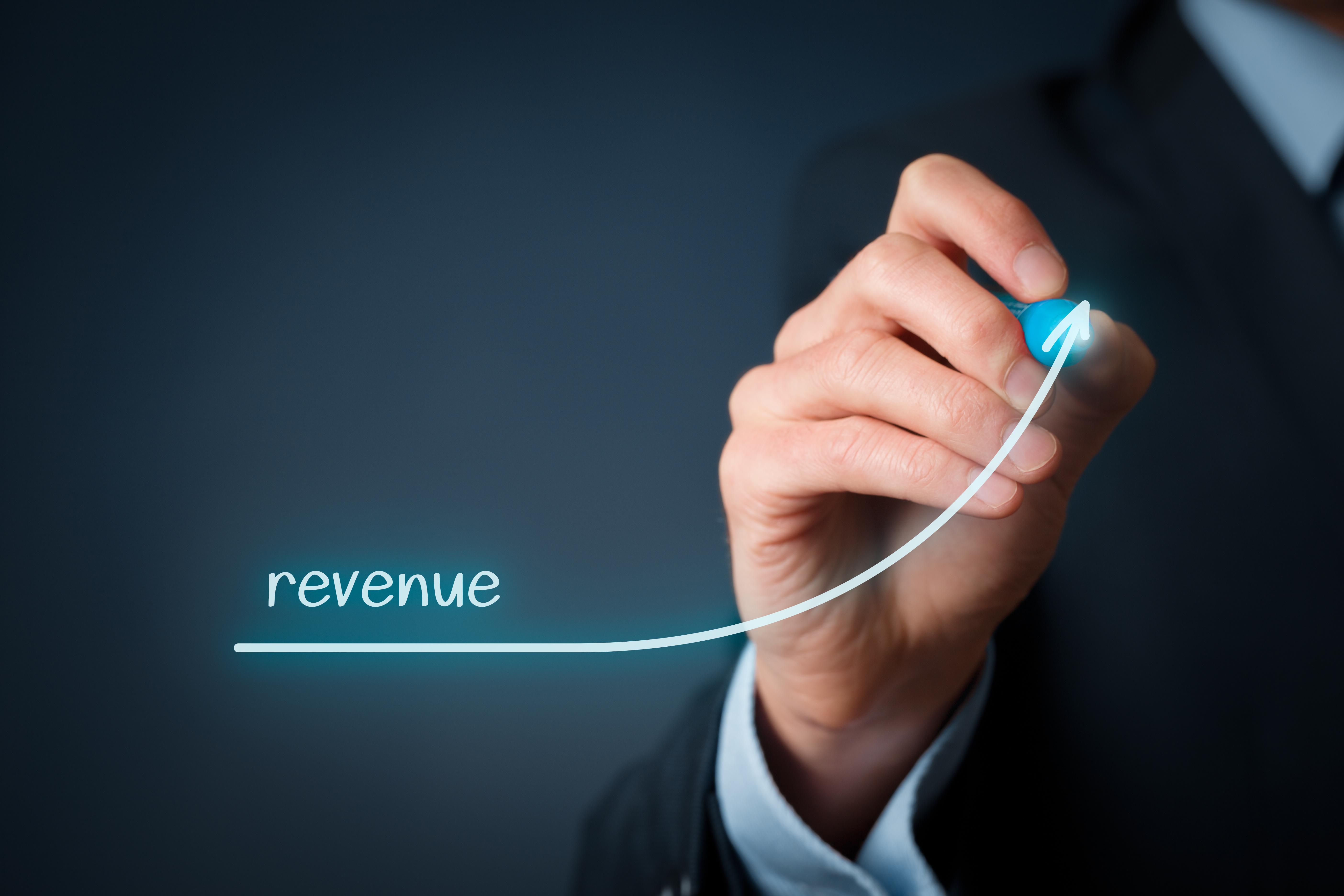 Exelixis Stock Rises on Revenue Beat
By Margaret Patrick

Aug. 1 2019, Updated 10:59 a.m. ET
Yesterday, Exelixis (EXEL) reported its second-quarter results after markets closed. Subsequently, its stock rose 0.99% and closed at $21.48.
In the second quarter, Exelixis's revenue rose 29.11% YoY (year-over-year) to $240.28 million, beating analysts' estimate by $13.30 million. The company's Cabozantinib franchise reported net revenue of $193.7 million. Cabometyx accounted for $189.0 million of that figure, and Cometriq accounted for $4.7 million.
Article continues below advertisement
The company also reported $46.6 million in collaboration revenue in the second quarter, comprising royalties received from Ipsen, Daiichi Sankyo, Genentech, and Takeda Pharmaceutical. The company received $20 million from Daiichi for the commercial launch of Minnebro hypertension tablets in Japan, and $14.9 million from Ipsen for cabozantinib sales. Exelixis had non-GAAP EPS of $0.29. Its cash and short-term investments stood at $1.16 billion at the end of the quarter.
Key revenue drivers for Exelixis
Cabometyxl is a leading tyrosine kinase inhibitor used in treating renal cell carcinoma, and increasingly, hepatocellular carcinoma. Despite several other therapies entering the market, Cabometyx demand rose 26% YoY and 9% sequentially in the second quarter. Its prescriber base grew 45% YoY and 8% sequentially. In the quarter, revenue for the drug rose 7.5% YoY (or $13.1 million), driven by a 7% YoY rise in sales volumes and price increases that contributed $1.4 million. However, this growth was partly offset by $2.6 million due to increased gross-to-net discounts and allowances and $0.1 million associated with a decline in wholesaler inventory. To learn more, read Cabometyx Could Be Exelixis's Long-Term Growth Driver.
Article continues below advertisement
Guidance for fiscal 2019
Exelixis has maintained its fiscal 2019 cost of goods sold guidance of 4%–5% of net product revenue. However, it has raised its fiscal 2019 research and development expense guidance to $330 million–$350 million from $285 million–$315 million. It has included $25 million in non-cash stock-based compensation in that figure, up from its previous guidance of $20 million.
Exelixis reiterated its fiscal 2019 selling, general, and administrative expense guidance of $220 million–$240 million. However, it now expects non-cash stock-based compensation expenses of $40 million rather than $35 million. The company also reiterated its fiscal 2019 effective tax rate guidance of 21%–23%.
Business development
Yesterday, Exelixis entered into a collaboration with Aurigene Discovery Technologies. This deal has given Exelixis the option to in-license up to six preclinical programs targeting oncology and inflammatory conditions.
Exelixis's valuation
Exelixis's PE and forward PE multiples are 10.22x and 17.65x, respectively. Its forward PE multiple is lower than AstraZeneca's but higher than Bristol-Myers Squibb's, Pfizer's, and Eli Lilly's. The 13 analysts tracking Exelixis have an average target price of $30.17 for its stock, which implies a 41.84% upside in the next year.