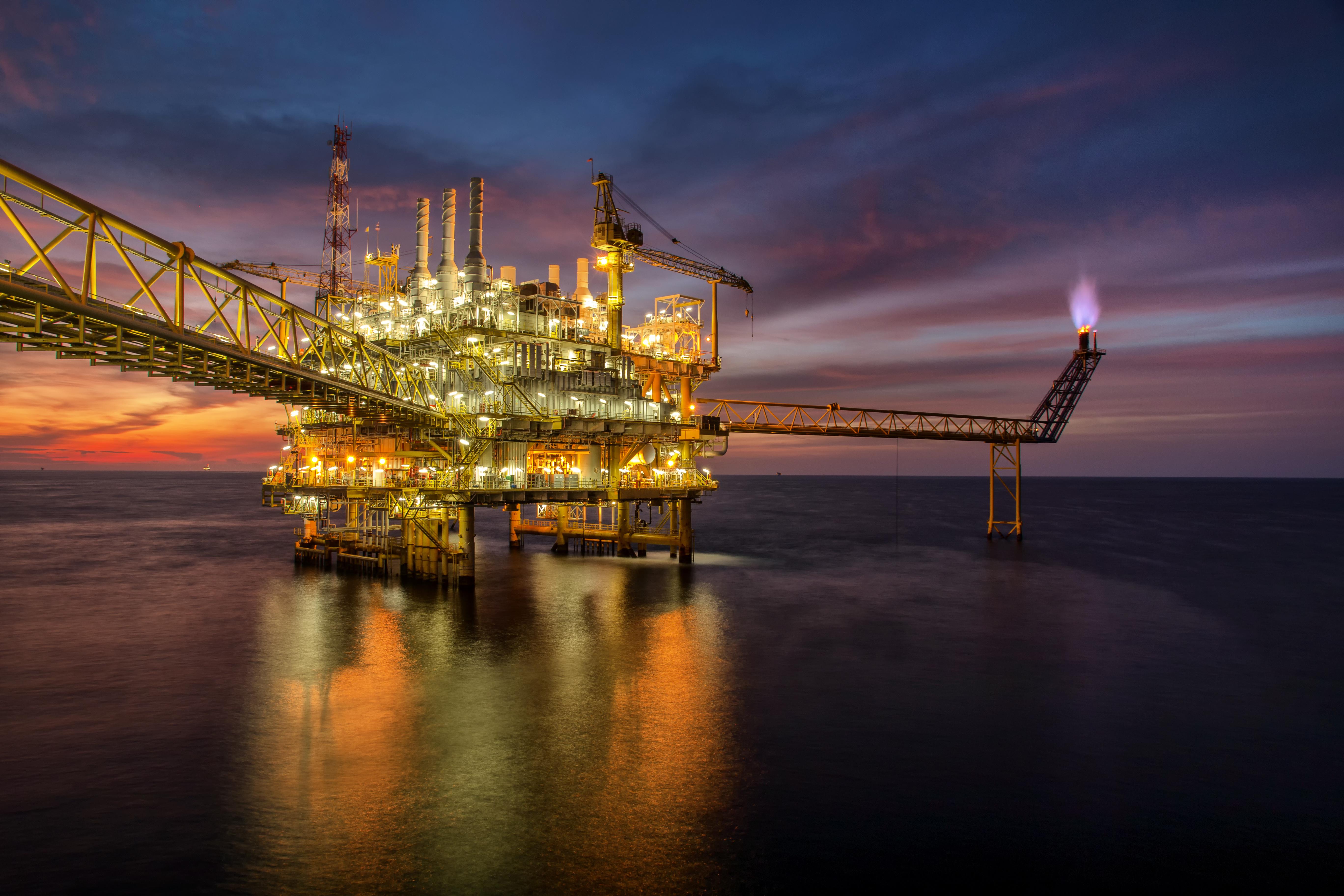 Are Energy Stocks XOM, CVX, RDS.A, and BP Attractive?
By Maitali Ramkumar

Aug. 21 2019, Published 3:24 p.m. ET
Article continues below advertisement
Energy stocks slump
Since August 1, Shell has fallen 11.5%. BP, ExxonMobil, and Chevron have fallen 8.3%, 7.2%, and 5.7%, respectively. The falls in crude oil prices and the equity market have impacted energy stocks in the month. The price of WTI crude oil has fallen 3.8% in the stated period. Weaker oil prices point to lower upstream revenues for these companies. Also, a 2.5% fall in the equity market has affected these stocks.
Article continues below advertisement
Which energy stocks look attractive?
We'll evaluate energy stocks according to three parameters: valuation, growth, and dividend yield.
Beginning with valuation, energy stocks Shell and BP trade at 9.7x forward PE each, lower than the peer average of 12.5x. Further, Wall Street analysts expect these companies' earnings to fall in 2019. Analysts expect Shell's EPS to fall 3% and BP's EPS to fall 15%. While analysts expected the fall in BP's earnings earlier in the year, their expectation of a fall in Shell's earnings came after its second-quarter results.
Shell's second-quarter earnings fell to a two-year low and missed analysts' estimate. Its stock tanked 7% on its earnings day. However, BP's earnings surpassed analysts' estimate, and it rose briefly after its release. The slumps in both stocks have pushed up their dividend yields. Shell's and BP's dividend yields stand at 6.7% each, higher than the peer average of 5.6%.
Further, ExxonMobil and Chevron, despite a slump in their stock prices, are trading at 16.0x and 14.4x forward PEs, respectively, higher than the peer average. Both companies command premium valuations due to their balance sheet strength and expanding upstream portfolios. ExxonMobil and Chevron have lower debts in their capital structure than Shell and BP. Plus, in the second quarter, Chevron's upstream production rose 9% to a record high. ExxonMobil also saw a rise in its upstream output.
Article continues below advertisement
Likely due to lower oil prices, analysts expect ExxonMobil's and Chevron's earnings to fall 28% and 8%, respectively. However, they expect the companies' earnings to rise next year led by robust growth activities and an estimated recovery in oil prices. Analysts expect ExxonMobil and Chevron's earnings to increase 37% and 19%, respectively, in 2020. They also expect Shell's and BP's earnings to increase 22% each next year.
As we can see, analysts expect ExxonMobil's earnings to surge the most among its peers in 2020. Its dividend yield stands at 5%, a bit higher than Chevron's 4.1%.
Overall
The recent slump in energy stocks has provided an opportunity for investment. ExxonMobil stock looks attractive at its current level due to its robust growth outlook for 2020, its decent dividend yield, and its financial strength. Shell looks like the next-best bet with its high dividend yield and positive 2020 growth outlook.
Maitali Ramkumar holds no positions in the above-mentioned energy stocks.