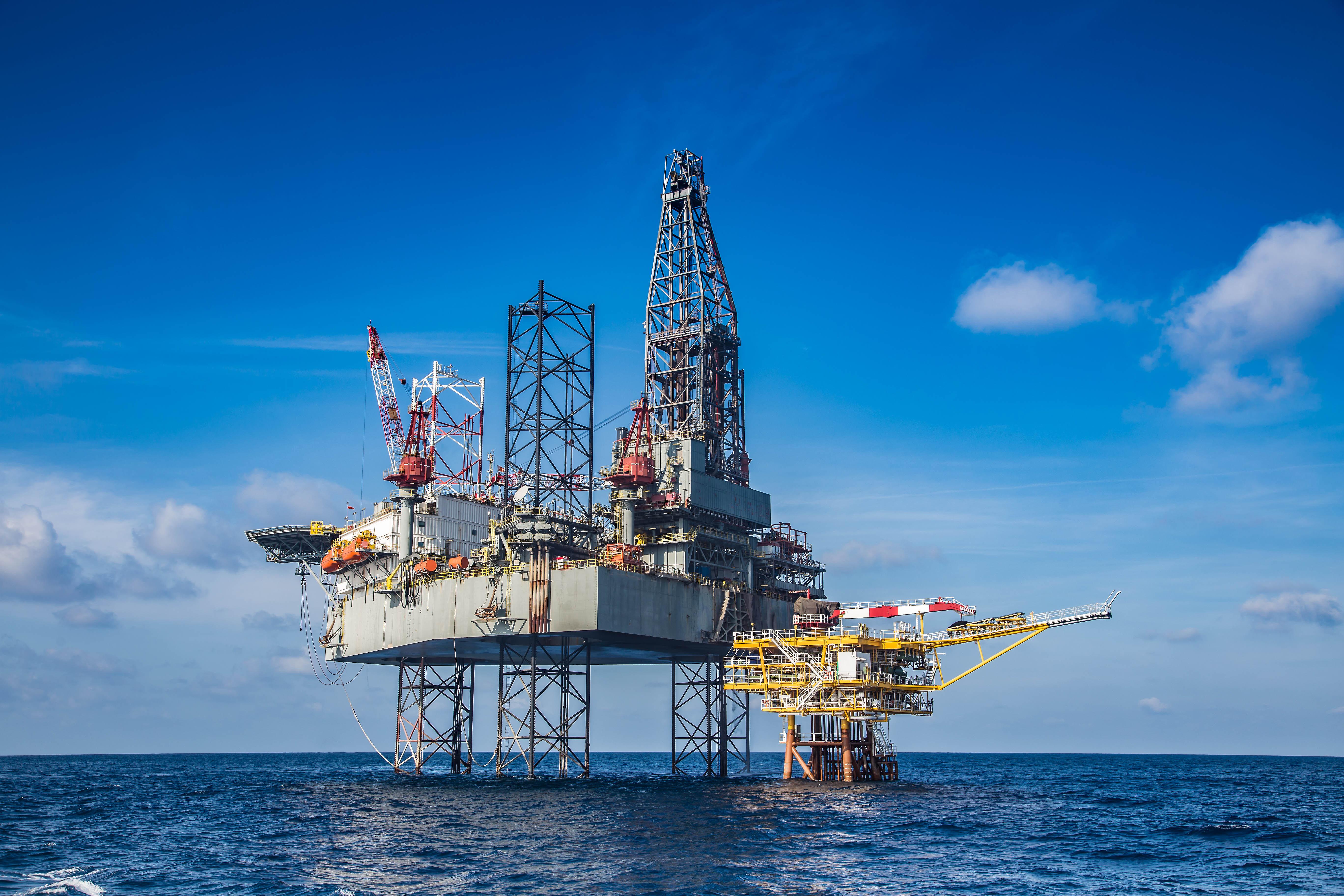 Energy Sector Stocks Fell: XOM, CVX, RDS.A, and BP
By Maitali Ramkumar

Aug. 6 2019, Published 7:52 a.m. ET
Energy sector stocks including ExxonMobil (XOM), Chevron (CVX), Royal Dutch Shell (RDS.A), and BP (BP) are getting hit twice. Weaker second-quarter earnings and falling oil prices and equity markets have impacted the shares.
Since July 30, the beginning of the second-quarter earnings season, Shell stock has fallen the most. Shell stock fell 10.1%, while ExxonMobil stock fell 6.7%. Chevron and BP stocks fell 4.4% and 3.7%, respectively. During the same period, oil prices fell 4.8%. The equity market fell even more. The SPDR S&P 500 (SPY) has fallen 5.6% since July 30.
The spiraling trade war between the US and China seems to be taking its toll on equity markets and oil prices. China devalued the yuan following more tariffs from President Trump. On Monday, SPY saw the most significant loss in the year.
Article continues below advertisement
Beats and misses in the sector
Energy sector companies have put up dull second-quarter results. While Chevron and Shell's earnings missed analysts' estimates, other companies beat the estimates.
In the second quarter, ExxonMobil's EPS of $0.73 beat analysts' estimated EPS of $0.66 by 11%. ExxonMobil's second-quarter EPS was also 21% lower YoY. Chevron's EPS was 1% lower YoY. The company's second-quarter EPS of $1.77 missed the estimated EPS of $1.78.
Shell and BP's EPS fell 25% YoY and 1% YoY, respectively, in the second quarter. While Shell's EPS of $0.84 missed analysts' estimate by a whopping 32%, BP's EPS of $0.84 beat it by 7%.
Why did energy sector companies' earnings fall?
Energy sector companies' earnings fell due to lower upstream realizations and weaker downstream margins. However, few of them had higher upstream output, which supported their total earnings. While Chevron, Shell, and BP's profits fell across their business segments, ExxonMobil's earnings rose in its Upstream segment.
BP's adjusted earnings fell 0.4% YoY to $2.8 billion in the second quarter due to falling earnings in the company's Upstream, Downstream, and Rosneft segments. Similarly, Shell's adjusted earnings fell 26% YoY to $3.5 billion due to a fall in the Integrated Gas, Upstream, and Downstream business segments. Chevron's adjusted earnings fell 1% YoY to $3.4 billion due to lower earnings from its Upstream and Downstream segments.
However, ExxonMobil's upstream earnings rose. The company's total profits fell 21% YoY to $3.1 billion due to lower earnings from its Downstream and Chemical segments.