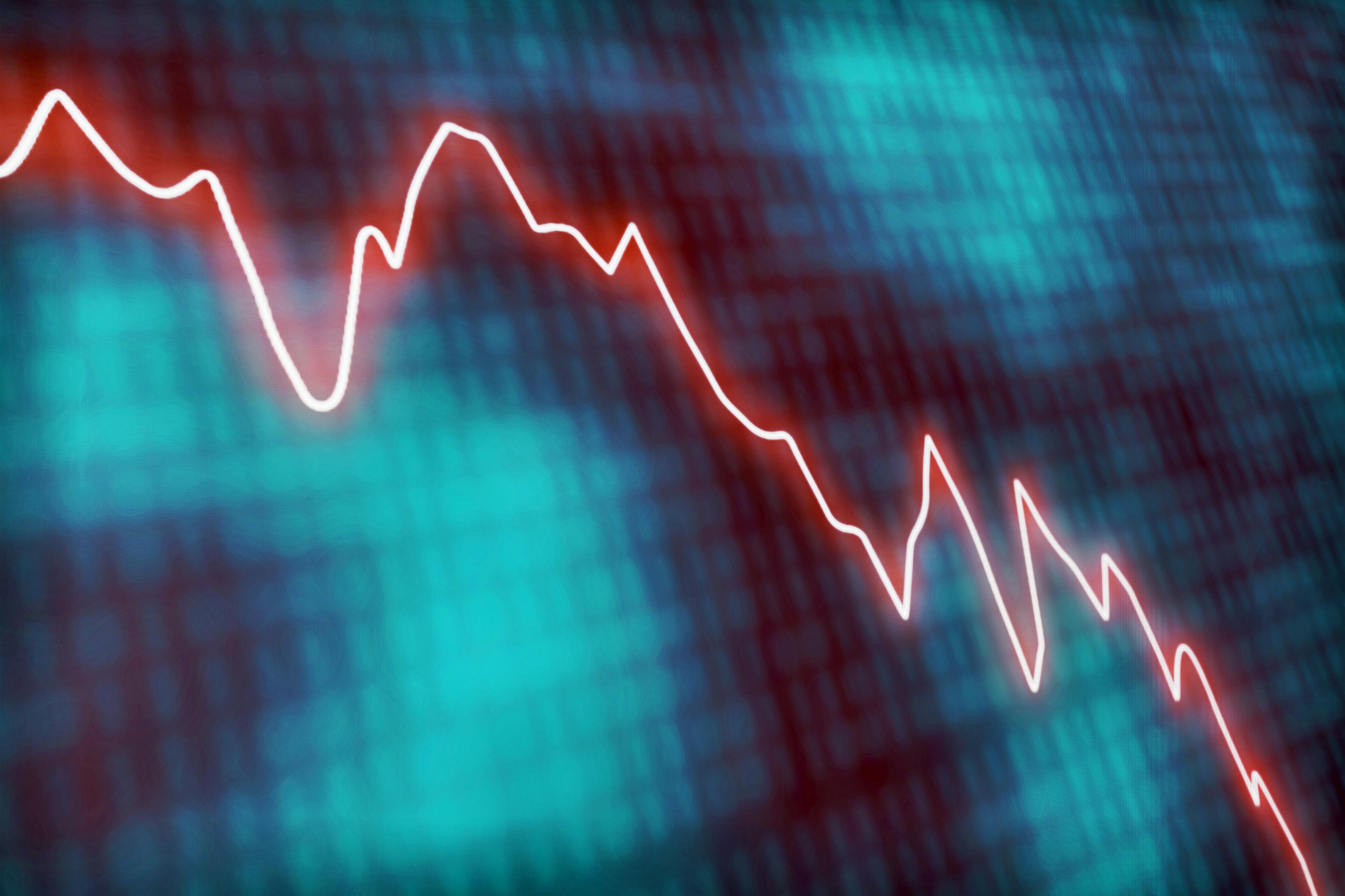 Economic Warnings Are a Conspiracy According to Trump
By Neha Gupta

Aug. 22 2019, Updated 3:03 p.m. ET
Among US business economists, 74% have warned that there will be a recession in the US by the end of 2021. The numbers are from a survey by the National Association for Business Economics this week. Are the economic warnings real or just a conspiracy?
Article continues below advertisement
Trump rejects economic warnings as a "conspiracy"
President Trump thinks that the warnings about a US economic slowdown or even a recession are a conspiracy.
For a long time, President Trump said that the strong US economy is due to his administration. He cited low unemployment as an example of how great the economy has been under his leadership.
In President Trump's eyes, economic warnings are fake news. He thinks that economic warnings are meant to damage his re-election prospects. Although the economy has been a successful part of the Trump administration, a slowdown could remove important leverage from President Trump's re-election politics.
Trump wants stimulus to boost the US and global economy
Even though President Trump boasts about the strong economy, he's calling for stimulus measures. For example, he wants the Fed to cut interest rates and do some quantitative easing. He thinks that the Fed's stimulus efforts would make the US economy better and boost the global economy. Currently, major world economies like China and Germany aren't doing well.
Germany's economy fell 0.1% in the second quarter. China's economy has been struggling for a long time. The country is still involved in a trade war with the US. The Trump administration plans to hit China with more trade tariffs next month, which might make its economic issues worse. Fitch Ratings warned that a sharp economic slowdown in China would impact Asia's biggest economies.
Article continues below advertisement
While the new tariffs could make China's economic situation worse, the US isn't safe either. Researchers found that President Trump's trade war with China mainly hurt the US. Therefore, we think that the US economy could tip more toward a recession if President Trump expands the tariffs on Chinese imports.
Amazon in danger if the global economic situation worsens
According to a Bloomberg report, the financial sector led the last major global economic downturn. In contrast, the tech sector could lead to a downturn this time. The report singled out Amazon (AMZN) as one of the large tech companies that could lose big in a global economic recession.
Amazon shares many characteristics with other tech giants like Google (GOOGL), Apple (AAPL), Facebook (FB), and Netflix (NFLX). The company focuses on the digital advertising business like Google and Facebook. Amazon focuses on the consumer hardware business like Apple. Like Netflix, Amazon focuses on the video streaming business. As a result, we think that if tough economic times diminish consumer spending, then Google, Facebook, Apple, and Netflix could suffer.
Although President Trump thinks that economic warnings are a conspiracy, we think that his stimulus calls could avert serious danger if they're successful.