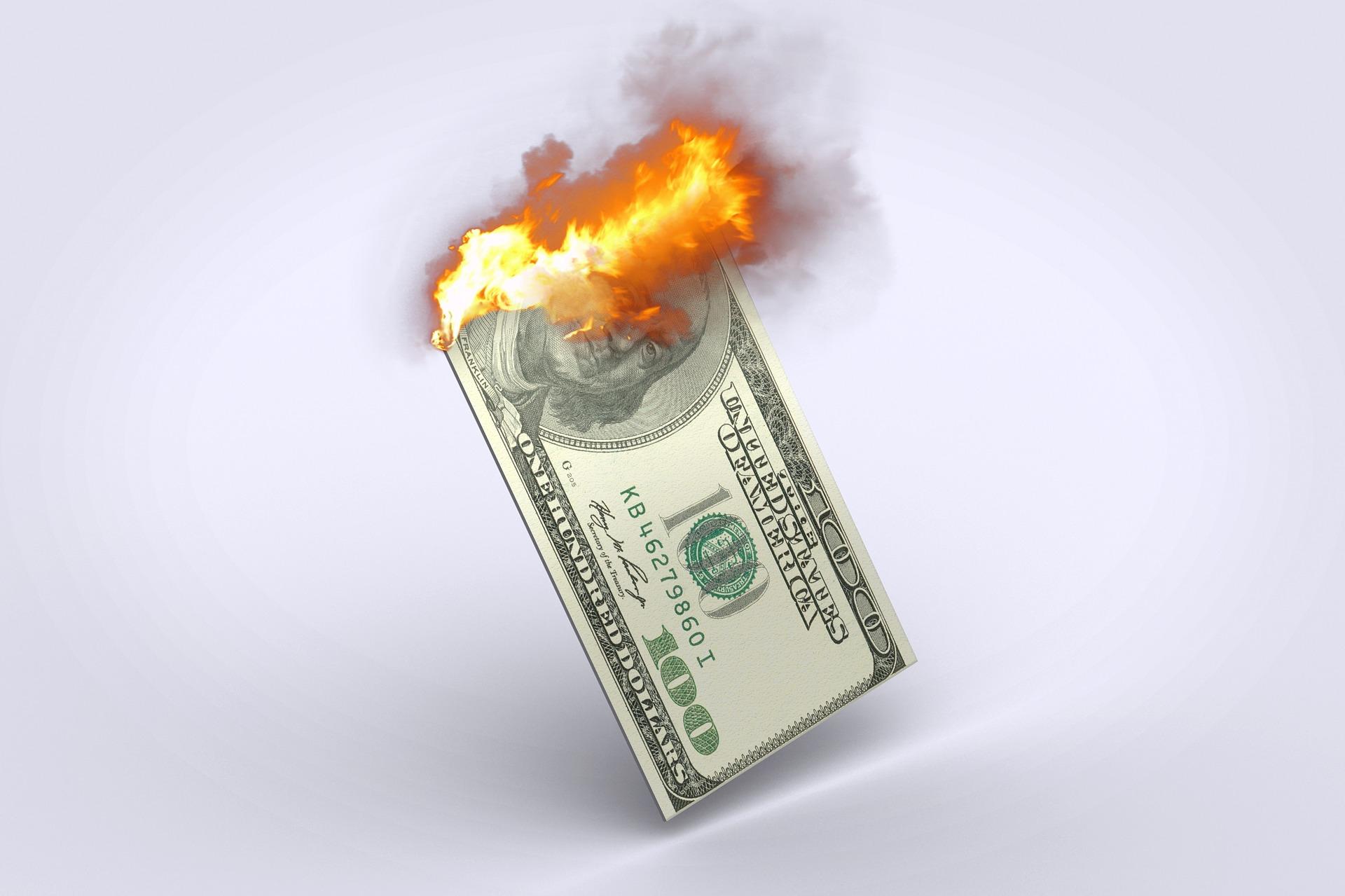 DXC Technology Tanks Over 30% after Q1 Earnings
By Adam Rogers

Aug. 9 2019, Published 3:06 p.m. ET
Shares of enterprise software company DXC Technology (DXC) were pummeled in early market trading today. The company announced its first quarter of fiscal 2020 (year ending in March) results after the market closed on August 8.
DXC reported revenue of $4.89 billion in the first quarter, a fall of 7.4% year-over-year. Its adjusted earnings per share fell 10.0% to $1.74. In the first quarter of fiscal 2019, the company posted sales of $5.28 billion and EPS of $1.93.
Article continues below advertisement
Analysts expected the firm to post revenue of $4.89 billion and EPS of $1.70 in the first quarter of fiscal 2020. So, why did the stock fall despite meeting revenue estimates and beating earnings forecasts? DXC forecast sales of $20.2 billion–$20.7 billion for fiscal 2020. It also estimated earnings of $7.00–$7.75 per share for fiscal 2020. Analysts expected DXC to post revenue of $20.82 billion and earnings of $8.20 in fiscal 2020.
DXC had earlier forecast fiscal 2020 revenue of $20.7 billion–$21.2 billion, and its estimated earnings of $7.75–$8.50. DXC attributed the lower guidance to a strong US dollar coupled with lower demand for its legacy businesses.
Company CFO Paul Saleh stated, "Our revised outlook also reflects the near-term impact from delayed deal closings as well as slippage on a few large transformation milestones. However, we expect a second half improvement in revenue as those deals close and we convert on our strong pipeline."
DXC stock has fallen 62% since September 2018
DXC investors have lost significant wealth, as the stock is down 62.0% since September 2018. The massive pullback has meant that DXC shares have returned -31.6% year-to-date. There have been concerns raised over lower technology spending. For example, NetApp (NTAP) stock tanked 20.0% last week after it announced tepid preliminary results.
But does this recent decline indicate a buying opportunity? DXC's sales are expected to be marginally lower in 2020. They are estimated to rise 2.0% in 2021 and 2.4% in 2022. Although its sales growth is far from encouraging, analysts expect earnings growth to pick up in 2021, and the company's EPS could increase 16.0% next fiscal year.
DXC stock is trading at a forward PE multiple of just 3.7x. Although its stock looks undervalued, there are far too many uncertainties clouding the markets currently.