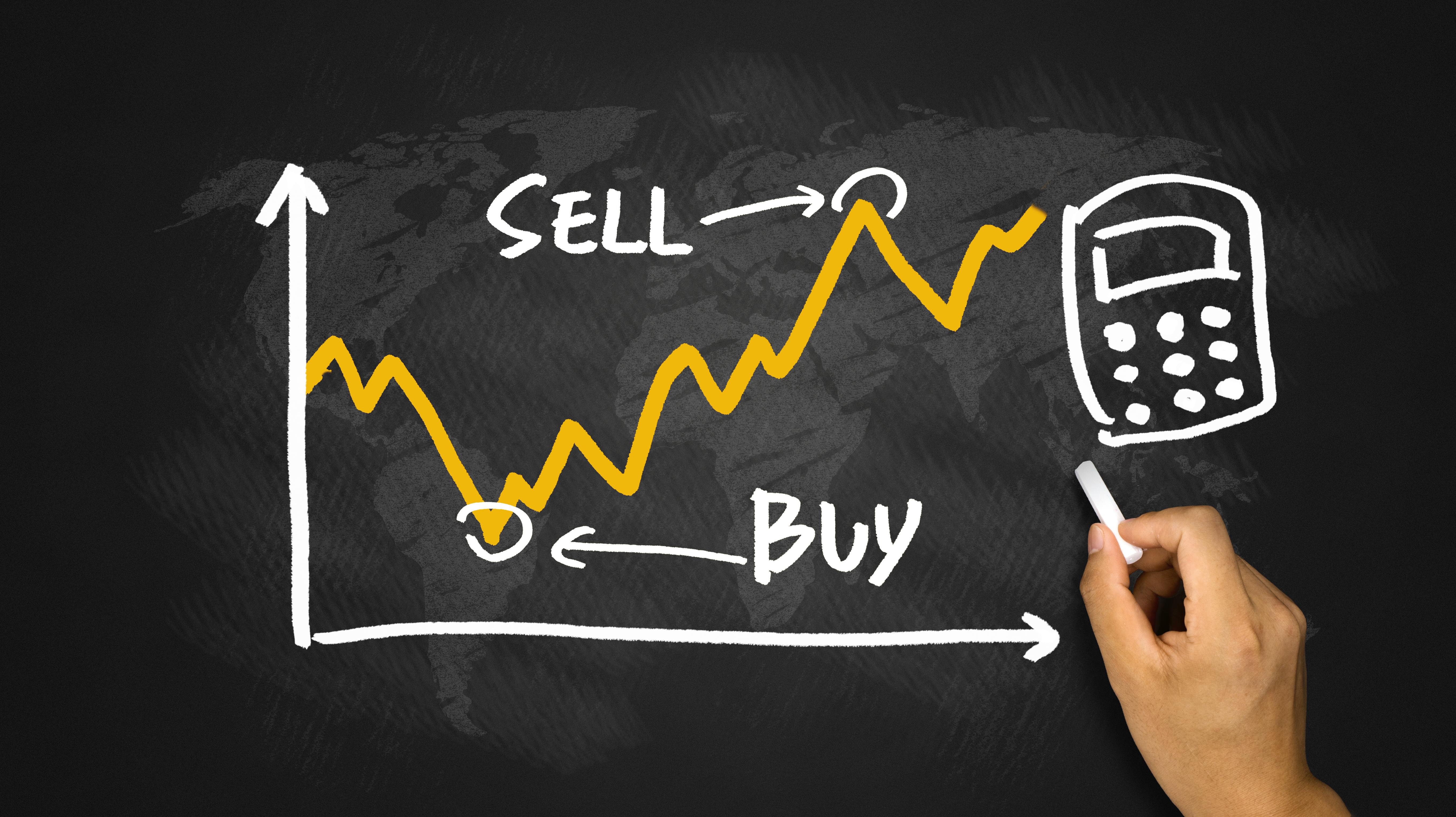 Druckenmiller and Culp Bought GE Stock: Should You?
By Anuradha Garg

Aug. 16 2019, Published 7:45 a.m. ET
Thursday was the worst day for General Electric (GE) stock in the last 11 years. Read Whistleblower Accused GE of Fraud, Stock Tanks Today to learn more. Harry Markopolos was the whistleblower in the Bernard Madoff Ponzi scheme case. He accused General Electric of masking the extent of its financial problems. The accusations caused a huge sell-off in General Electric stock.
Article continues below advertisement
GE stock fell on Thursday
The stock fell 11.3% and closed at $8.01. General Electric stock has been on a downward trend since its second-quarter earnings. In June 2018, the stock was removed from the Dow Jones Industrial Average Index (DIA) due to its falling share price and stock volatility.
In a 175-page report, Markopolos said that General Electric is a bigger fraud than Enron and WorldCom combined. He mentioned that the company hid losses of $38.1 billion.
Markopolos called out GE
In response to the accusations, General Electric said in a statement that Markopolos works for a hedge fund. The fun pays him to increase speculation in the stock and generate short selling. As a company, General Electric stands by its financials. Markopolos admitted that he's probing General Electric for a hedge fund. However, he didn't disclose the fund's name.
Article continues below advertisement
Larry Culp called it "market manipulation"
As reported by CNBC, General Electric's CEO, Larry Culp, said that the company takes the financial misconduct allegations seriously. He said, "But this is market manipulation – pure and simple." General Electric's board director and chair of the audit committee, Leslie Seidman, also said that Markopolos's interpretations are questionable.
Culp bought GE stock after the fall
In an effort to show management's confidence in the company, Culp bought about $2 million worth of General Electric shares at $7.93 per share, according to the SEC filing.
Article continues below advertisement
Druckenmiller bought GE after a double-digit decline
Culp wasn't the only one loading up on General Electric stock after its huge fall on Thursday. Hedge fund manager and billionaire investor, Stanley Druckenmiller told CNBC that he bought General Electric shares after the stock fell on Thursday. He said, "I believe Culp … I bought stock today." According to Duquesne Family Office's 13 F filings, Druckenmiller already owned 6.19 million General Electric shares as of June 30. During the second quarter, Uber Technologies (UBER), Salesforce.com, PG&E (PCG), Barrick Gold (GOLD), and JD.com (JD) were Druckenmiller's top five buys. The stakes formed 3.7%, 2.2%, 2.1%, 1.86%, and 1.2% of the equity portfolio's weight, respectively.
GE's history of financial opaqueness and controversies
Should investors buy General Electric stock after its double-digit fall on Thursday? General Electric shares recovered about 2% in after-hours trading when Culp and Druckenmiller bought the stock. However, the company's accounting history has been mired in controversies. Before Culp arrived, the company was known for its financial opaqueness.
Investors should tread with caution  
In October 2018, General Electric announced that the SEC and the Department of Justice would investigate its power business. The probe related to a $22 billion accounting write-down. In 2009, the SEC charged General Electric with accounting fraud. According to the charge, the company used overly aggressive accounting to make misleading statements to investors. The company faces several other inquiries from the SEC and the Department of Justice. In light of General Electric's tainted history and the quantum of the claims made by Markopolos, investors might need to tread with caution. The company will have to do more to improve its credibility and financial transparency to attract more favorable investor attention.