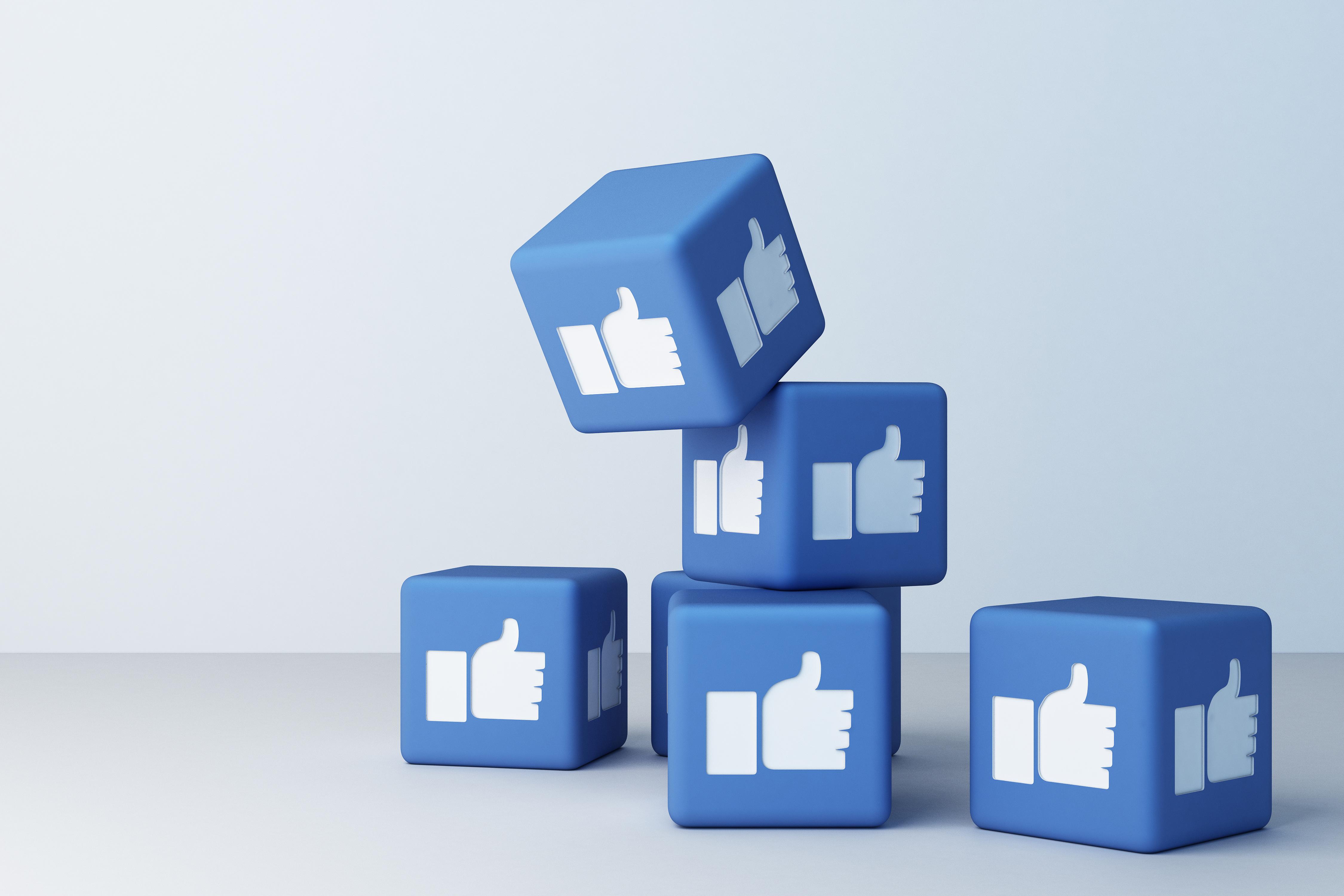 Do Facebook's Plans for Libra Make Sense?
By Margaret Patrick

Aug. 28 2019, Published 3:57 p.m. ET
Facebook (FB) is trying everything it can to make its cryptocurrency, Libra, a commercial success. The feat will require significant support from regulatory authorities. Besides addressing privacy concerns, Libra will also need to prove its resilience to hacking and other cybersecurity threats.
To this end, the Libra Association announced an open bug bounty program on August 27. The association has been trying to leverage the capabilities of the open-source platform to further improve the functionality and security of Libra's blockchain code. However, this move is as much for the security of potential users as it is for reassuring investors. Investors are increasingly worrying in the face of the backlash Libra is receiving from regulatory authorities around the world. To know more, read Facebook's Libra Can't Seem to Escape Challenges.
According to ProPublica, effective August 5, Facebook will be represented by lobbying company FS Vector LL in "issues related to blockchain policy."
Article continues below advertisement
Libra Association on the verge of losing key investors
On August 23, the Financial Times reported the possibility of at least three early investors deserting the Libra project. According to the report, two of Libra's founding members expressed concerns about the regulatory risks of the Libra project. They also communicated to the Times about the possibility of leaving the project. One founding member also voiced concerns about attracting undue regulatory attention in publicly supporting the Libra project. The possibility of investors dropping comes as a rude awakening for the Libra Project. If this situation materializes, it may even jeopardize Libra's launch. To learn why Libra's launch is becoming increasingly difficult, read Why Facebook's Libra Might Not See the Light of Day.
Facebook's Libra faces regulatory scrutiny in ex-US markets
On August 20, Bloomberg reported the possibility of the European Commission undertaking a preliminary investigation into potentially anticompetitive behavior by Libra. The regulator is concerned about the Libra Association's putting competitive restrictions on the use of consumer information. Bloomberg has also highlighted European regulators' concerns about the integration of Libra with Facebook's social media services.
Article continues below advertisement
In August 2019, the Information Commissioner's Office in the United Kingdom and multiple other data protection authorities across the world released a statement to the Libra Association. Therein, the authorities questioned details related to its adherence to data protection and privacy laws. The statement also expressed concerns about Facebook's previous mishaps related to personal data–handling practices.
Libra is also facing challenges in the US
On August 25, the chair of the House Financial Services Committee, Congresswoman Maxine Waters, expressed her increasing concerns with Facebook's cryptocurrency, Libra. She voiced these concerns despite having met with government officials in Switzerland who may be responsible for regulating the Libra Association. Waters remains skeptical about "allowing a large tech company to create a privately controlled, alternative global currency."
On August 23, Waters announced the House Financial Services Committee's fall 2019 priorities. She highlighted the committee's commitment to continuing with a review of Libra and the digital wallet being developed by Calibra.
Article continues below advertisement
On July 2, Waters wrote a letter to Mark Zuckerberg requesting an immediate moratorium on the implementation of Libra and the related digital wallet software. On July 16 and 17, the CEO of Calibra, David Marcus, also faced severe criticism related to the Libra project. Regulators repeatedly asked Marcus whether he would agree to a moratorium on the technical work on Libra. According to CNBC, while he didn't agree to these demands, he nevertheless agreed to wait "to have all the appropriate regulatory approvals and have addressed all concerns before moving forward."
On July 16, both Democrats and Republicans questioned Marcus on several aspects related to Libra in a hearing of the Senate Committee on Banking, Housing, and Urban Affairs. President Donald Trump, Fed Chair Jerome Powell, US Treasury Secretary Steven Mnuchin, Senator Sherrod Brown, Senator Martha McSally, and many other regulators have openly expressed distrust in and displeasure with Libra. To learn more, read Libra and Big Tech Go to Capitol Hill and Cryptocurrencies Fall.
Article continues below advertisement
Facebook has started questioning Libra's commercial viability
In its latest 10-Q statement, Facebook discussed Libra's unproven technology as well as the uncertain and evolving nature of the regulatory framework surrounding cryptocurrencies. The company explained that the ongoing and ever-increasing investigations into Libra could delay or even derail the entire project. The company also pointed out its relative inexperience in the digital currency and blockchain technology space. Facebook cited this inexperience coupled with increasing expenses as potential challenges to its Libra project.
Yet it all seems to make business sense
Despite so many hurdles, Facebook continues to move ahead with the Libra project. The company had 1.59 billion average daily active users in June, a YoY (year-over-year) rise of 8%. Its monthly active users in June totaled 2.41 billion, a YoY rise of 8%. With such a broad customer base, Facebook has access to a significant amount of social, financial, and behavioral data. The company is capable of leveraging this data to boost the adoption of its cryptocurrency.
Unlike Bitcoin, Libra will be backed by a reserve of assets, which will reduce its volatility. Then again, cryptocurrencies require much lower-cost infrastructure to reach out to unbanked and underbanked areas.
If Libra manages to surpass its regulatory hurdles, it could become one of the biggest beneficiaries in the fintech segment.