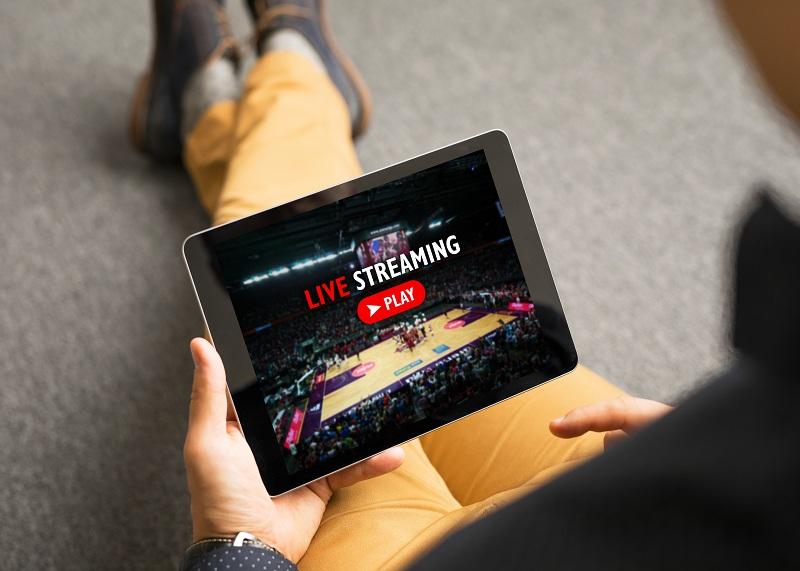 Disney+ Streaming Service Is a Direct Challenge to Netflix
By Ruchi Gupta

Aug. 27 2019, Published 2:29 p.m. ET
On November 12, Walt Disney (DIS) plans to unveil its Disney+ streaming service. Disney+ expects to revolutionize the pricing of services in the video streaming market. To some industry observers, Disney+ could be a Netflix (NFLX) killer.
The Disney+ streaming service is one of the most ambitious goals yet for Walt Disney under the leadership of CEO Bob Iger. In particular, the service would spearhead Disney's foray into the world of content streaming, as it would feature original content from Disney.
Article continues below advertisement
In January, Variety reported RBC Capital Markets' assessment that Disney+ would spend up to $500 million on original content in 2019. According to RBC, Disney has an advantage over competitors in terms of capital and a wealth of original content. RBC added that Disney would spend an estimated $23.8 billion on content in 2019, including sports programming.
For a long time, Netflix was the go-to platform for video streaming services. In our view, its dominance is facing a sharp threat from the impending launch of Disney+. As a result, Netflix is working overtime to boost its content base.
Netflix plans to spend $15 billion on original content this year as opposed to spending $12 billion in 2018. This increased budget allocation for original content is in response to the exit of a number of popular shows. In our view, Netflix must strengthen its original content list to improve its competitiveness in the new content streaming landscape.
Article continues below advertisement
Survival of the fittest
The video streaming market is becoming more lucrative as more people opt for online content. According to estimates by eMarketer, "By 2022, nearly 25% of households will drop traditional TV."
As a result, major players in the pay-TV sector such as Dish Network (DISH) are hemorrhaging subscribers. In the second quarter of fiscal 2019, DISH reported a loss of 31,000 pay-TV customers. As we noted in our August 21 report on Dish's reaction to cord-cutting, the company's "revenue fell year-over-year to $3.2 billion from $3.5 billion. It lost 259,000 pay-TV customers in the first quarter."
Nonetheless, it's not all smooth sailing for players in the content streaming sector. Rather, this space is highlighted by the survival of the fittest. The entry of the Disney+ streaming service is expected to shake up the market. According to an April 12 BBC report, Disney+ comes with a significant head start. Notably, Disney is pulling its shows away from rival platforms to stream them on Disney+ exclusively.
Disney+ and Apple TV Plus: November debuts
In addition to the November launch of the Disney+ streaming service, Apple TV Plus is expected to debut that month. Apple TV Plus is expected to compete directly with Amazon Prime, Netflix, and Disney+. Apple hopes to leverage its brand and a $6 billion budget to catch the video streaming industry's titans.
In our view, all the odds seem lined up for Disney+ to see success out of the gate. Already, Disney is preparing for "overload and day one crashing," as it anticipates massive traffic when it launches the service.