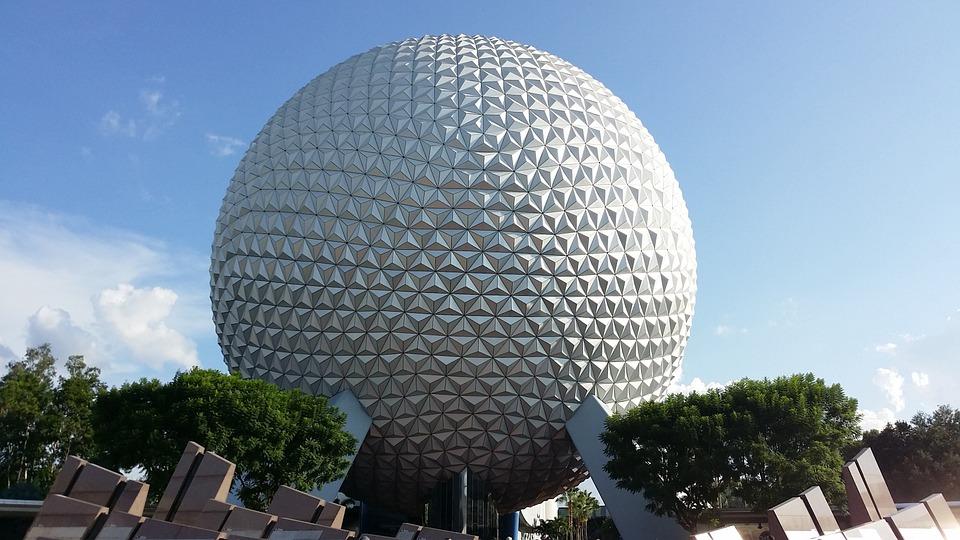 Disney Stock: Should Investors Buy It over Netflix?
By Ruchi Gupta

Aug. 9 2019, Published 11:16 a.m. ET
Disney stock suffered one of its biggest post-earnings sell-off in years after its third-quarter results.
Article continues below advertisement
Disney stock sell-off
Disney's (DIS) reported earnings and revenues fell below the consensus estimate. So far, Disney's stock price has fallen about 4.0% as of Thursday. Does the pullback in Disney stock provide a buying opportunity?
First, although Disney is down so far in August, its decline is still better than Netflix (NFLX). Netflix stock has fallen 17% as of Thursday. Some investors have sold Netflix shares. The company lost US subscribers in the second quarter. Disney is about to rock Netflix's world in a big way. Disney plans to launch its Disney+ video service in November. At the same time, the company will launch a bundled video package that includes Hulu, ESPN+, and Disney+.
Disney's price war with Netflix
A standalone Disney+ plan will cost $6.99 per month, while the bundle will cost $12.99 per month. Disney intends to wage a price war against Netflix. First, the standalone Disney+ plan costs about half the price of the standard Netflix plan, which costs $12.99. Also, Disney's bundle price matches the price of Netflix's standard plan. Therefore, Disney wants consumers to decide whether they would rather pay $12.99 per month for three video services or pay the same price for a single video service from Netflix.
Article continues below advertisement
Disney is trying to wage a price war at a time when Netflix customers have started rebelling against price increases. Netflix lost 130,000 paying customers in the US in the second quarter. Netflix had the first domestic subscriber loss in about a decade. The company partly blamed the domestic subscriber loss on price increases.
Everyone wants to take Netflix customers
As the leading subscription video subscriber, Netflix has been targeted by many competitors. Apple plans to launch its own video service called "Apple TV+" this fall. AT&T and Comcast also plan to launch new video services next year. Google is expanding its YouTube Premium service. All of these companies entering or expanding in the subscription video market want to take customers from Netflix. Disney wants to reach 60 million–90 million video subscribers globally by 2024. Netflix has 152 million video subscribers globally.
Currently, Disney stock is trading at a steep discount to Netflix stock. While Disney is trading at a forward PE ratio of 21.32, Netflix is trading at a forward PE ratio of 55.74.