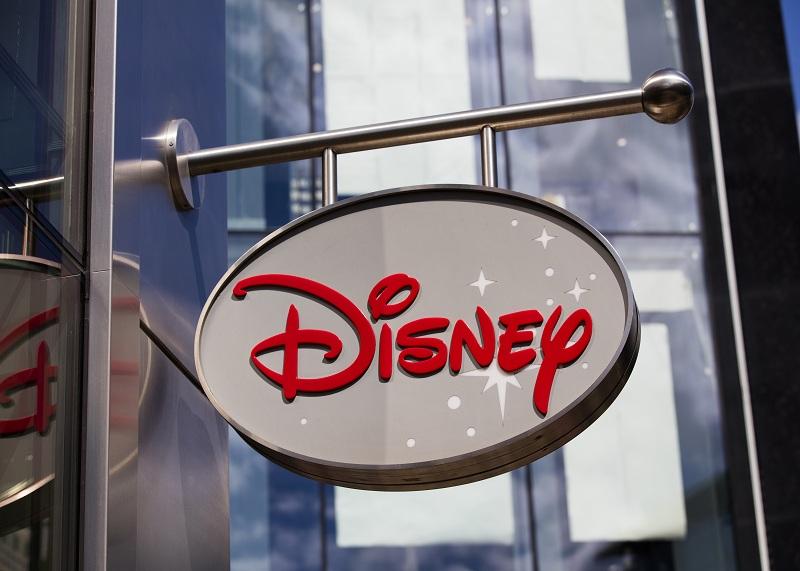 Disney Slips 0.12% on Allegations of Inflated Revenue
By Ruchi Gupta

Aug. 21 2019, Published 4:59 p.m. ET
A former Walt Disney (DIS) employee, Sandra Kuba, filed allegations with the SEC that the company inflated revenue in violation of regulatory rules, Variety reported on August 19. Kuba's allegations focus on the financial reporting in Disney's Parks and Resorts business segment.
Kuba claims that in one financial year, the company artificially boosted revenue in this segment by $6.0 billion. Disney has rejected Kuba's claims and stated that the company fired the 18-year employee for cause in 2017.
DIS stock fell 0.12% on August 20 after the allegations were made public. Plus, the stock's decline continued as it fell 0.35% in after-hours trading. However, DIS stock is still up more than 23% year-to-date through August 20.
Article continues below advertisement
Disney is not the only major American conglomerate facing accounting allegations. Fraud investigator and the whistleblower on Bernard Madoff's Ponzi scheme, Harry Markopolos, has stepped into the spotlight as well. Markopolos claimed that General Electric (GE) was masking $38 billion in potential losses, Reuters reports. GE shares fell after Markopolos's allegations were made public.
Disney's Parks and Resorts revenue grew 7.0% in Q2
Disney's Parks and Resorts segment is at the center of its former employee's revenue inflation allegations. This segment generated $6.6 billion in revenue for the company's third quarter of fiscal 2019, which ended on June 29. The segment's revenue rose 7.0% year-over-year.
Disney's Parks and Resorts segment contributed a third of the company's total revenue in that quarter. Overall, Disney reported companywide profits and revenues that missed consensus estimates in its fiscal third quarter, CNBC reported.
Article continues below advertisement
This revenue inflation comes as the company is working to shore up its financial performance. Disney is about to take a deep dive into the video streaming business with its Disney+ service, which it plans to launch in November. Additionally, the company plans to sell a bundled video streaming package that includes Hulu, ESPN+, and Disney+.
Hulu remains a joint venture of Disney and Comcast after AT&T (T) exited the business early this year. However, Disney retains operational control of Hulu following a deal with Comcast. Hulu has close to 30 million subscribers in the US, making it one of Netflix's most visible challengers. Netflix has over 60 million US subscribers.
Netflix (NFLX) stock is up about 12% year-to-date. However, there was a recent selloff in the stock after Netflix reported mixed quarterly results. Year-to-date, Comcast (CMCSA) stock is up 29%, and AT&T (T) stock is up 23%.
The uptake of video streaming services is on the rise as households shift away from traditional television viewing and become cord-cutters. Disney intends to feed this demand with its Disney+ service. The company is working with Charter Communications to stem potential revenue leaks in its subscription video services. Charter Communications (CHTR) stock is up 37% year-to-date.