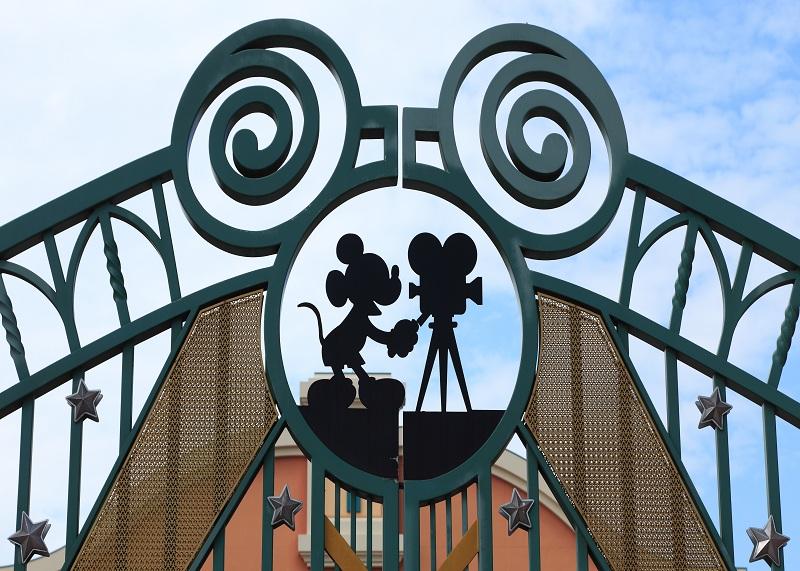 Disney Looks to Capitalize on Netflix's Pricing Challenges
By Ruchi Gupta

Aug. 29 2019, Published 7:32 p.m. ET
Walt Disney (DIS) appears to be positioning itself to capitalize on a recently exposed Netflix (NFLX) vulnerability: its customers' discomfort with price increases. Netflix has lost subscribers in the US and missed its international subscriber addition target in the second quarter.
Netflix stated that its recent price hikes have presented some challenges. During its second-quarter earnings report in July, Netflix CFO Spencer Neumann noted, "We also did see in regions where we increased prices, we did see some elevated churn rates and lower retentions. So it was a combination of those 2 things. We think the primary story was around seasonality and timing and nature of our content slate, but pricing played a factor."
Netflix has been raising the cost of its video streaming service as it looks to raise more funds to finance its expensive content strategy. As we discussed earlier this month, Netflix spent more than $12 billion on content last year, including spending on content licenses and original production.
Notably, Netflix has doubled down on its original production projects as it seeks the next hit films and programs. This year, Netflix's content budget could top $15 billion and jump to $17.8 billion in 2020.
Article continues below advertisement
Netflix customers say the service is too expensive
As Netflix raises prices to expand its ability to offer original content, it runs the risk of losing some of its customers. A price survey published by Kill the Cable Bill on July 9 showed that about one-quarter of Netflix subscribers in the US think the service has become too expensive.
Netflix finished the second quarter with over 60 million subscribers in the US. According to Kill the Cable Bill's price survey, about 15 million Netflix subscribers in the US believe they are paying too much for the video streaming service. We believe that as many as 15 million Netflix customers in the US could switch to an alternative video service if it offers compelling content and comes at the right price. In our view, Disney may be able to benefit from this vulnerability.
Notably, Disney is pulling its movies from Netflix to offer them exclusively on its Disney+ video service, which it plans to launch on November 12. AT&T and Comcast also are pulling some of their hit shows from Netflix.
Disney using competitive pricing against Netflix
In addition to pulling its content from Netflix, Disney is also using competitive pricing against Netflix. During its D23 Expo held last week, Disney opened an opportunity for US residents to preorder its Disney+ service at a steep discount. So, US residents would be able to subscribe to Disney+ for $46.99 per year, representing significant savings over the regular annual price of $69.99.
The discounted annual price offer works out to $3.92 a month for Disney+, which is nearly half the regular monthly price of $6.99 per month. The regular Disney+ monthly fee is less costly than Netflix's most popular plan of $12.99 per month.
Disney's special offer of $3.92 could present an opportunity to attract Netflix subscribers who are dissatisfied with the recent price hikes.