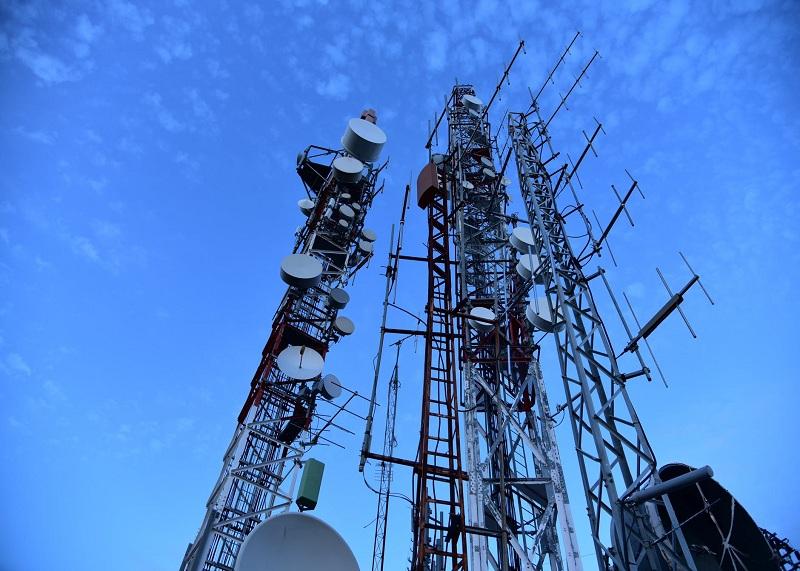 Dish's Charles Ergen Buys, Amazon's Jeff Bezos Sells
By Ruchi Gupta

Aug. 12 2019, Published 5:45 p.m. ET
According to a recent SEC filing, Dish Network's (DISH) co-founder and chairman, Charles Ergen, spent $16 billion to purchase 500,005 DISH shares from August 5 to August 7. Ergen bought these shares in the latest transaction at an average price of $31.45. Notably, Ergen purchased these shares at a price close to the company's current stock price. Dish shares closed at $32.39 on August 9. 
However, Amazon's (AMZN) co-founder and CEO, Jeff Bezos, headed in the opposite direction as he sold $1.8 billion in Amazon shares in the space of three days in late July. Although Bezos didn't disclose the reason for this sale, he noted in 2018 that he was selling $1.0 billion of Amazon shares to bankroll his space company, Blue Origin.
Bezos sold his shares at an average price of $1,900. However, Amazon shares closed at $1,807.58 on Friday, as Amazon recently recorded one of its longest losing streaks.
Article continues below advertisement
Bezos sells shares after mixed Q2 results
Bezos's sale of Amazon shares came after the company reported mixed second-quarter results. Amazon's second-quarter revenue increased year-over-year and beat consensus estimates. However, soaring costs resulted in Amazon's second-quarter EPS falling short of the consensus estimate. 
Dish venturing into the wireless business
Dish's second-quarter results also fell short of the consensus estimate. However, the company reported a marked improvement in customer retention in its core satellite television business. Dish lost only 31,000 pay-TV customers in the second quarter, which was far better than the 252,000 pay-TV customers Wall Street expected it would lose in the quarter. Additionally, Dish's customer loss improved significantly from the second quarter of 2018 when it reported losing 196,000 pay-TV customers.
Ergen made a move in Dish stock after the company agreed to purchase $5 billion in assets from T-Mobile (TMUS) and Sprint (S) to jumpstart its wireless business. Dish is now on track to join Comcast and Charter Communications among the traditional pay-TV companies that have diversified into the wireless market. According to a Wall Street Journal report, Ergen has suggested he wants to invest more in Dish shares.