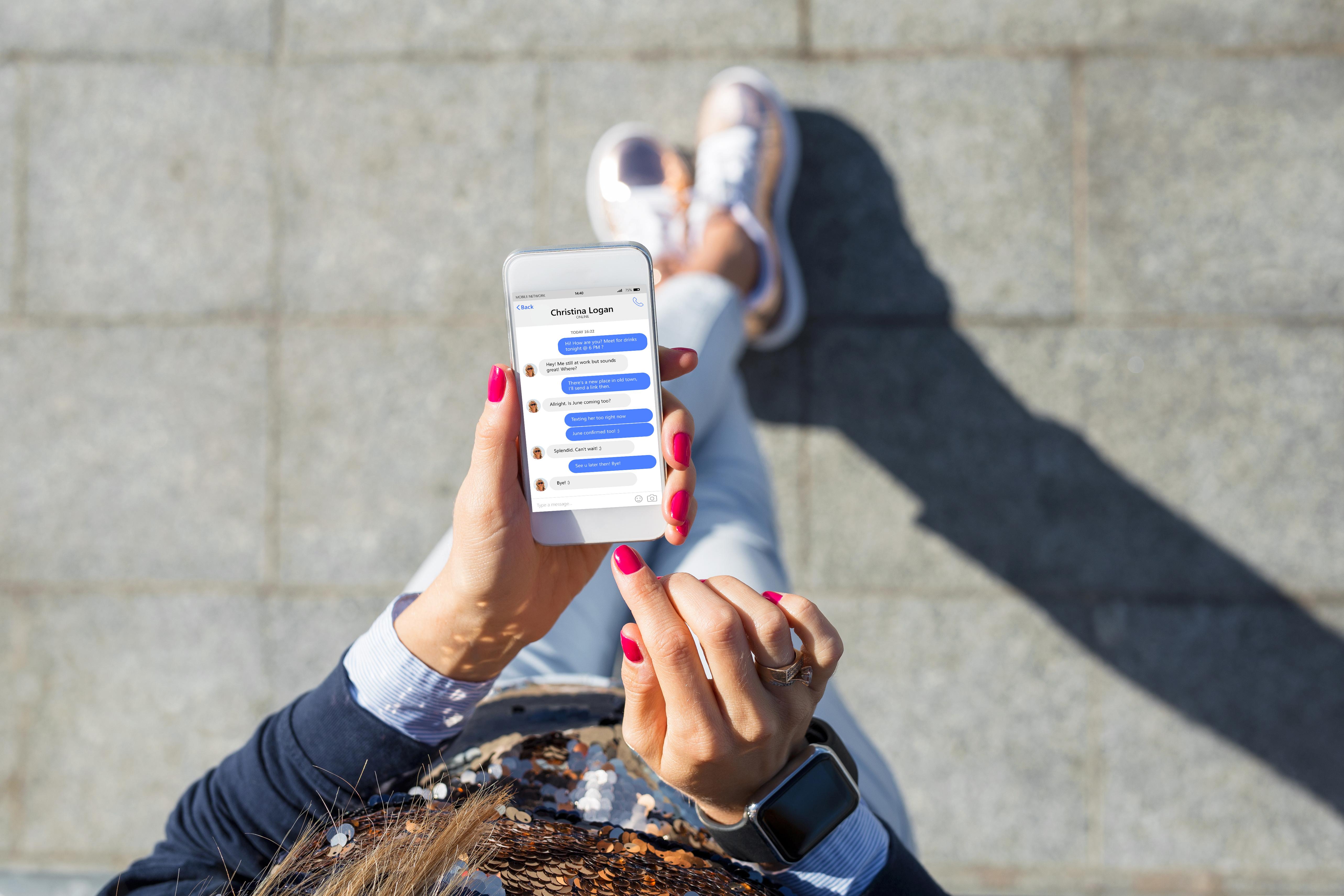 Did Facebook Breach Messenger Users' Privacy?
By Ruchi Gupta

Aug. 14 2019, Published 9:54 a.m. ET
Facebook (FB) hired people to review and transcribe voice chats on its Messenger app, according to a Bloomberg report. However, Facebook says it has stopped using humans to work on Messenger audio transcription.
Messenger is one of Facebook's most widely used apps. Facebook had more than 2.32 billion monthly active users as of last year. In addition to being a messaging service, Messenger is also a digital financial service of sorts: Facebook has partnered with PayPal to allow people to send money to one another through the Messenger app.
Article continues below advertisement
Transcription service
Messenger offers a feature that transcribes voice conversations. The feature is off by default, and a user must give permission for the transcription to happen. AI technology performs the Messenger transcription work. However, Facebook told Bloomberg it involved human contractors to check that the technology was transcribing Messenger voice chats correctly.
The report about Facebook involving humans in Messenger audio transcription comes amid concerns about the privacy of voice recordings captured by big tech companies. Amazon (AMZN), Apple, and Google (GOOGL) have come under fire for allowing humans to listen to voice conversations over their software.
Amazon has built one of the most widely used voice software devices, Alexa. Alexa is the voice technology that underpins Amazon's Echo smart speakers. Right now, Amazon is the top smart speaker company, boasting a 21.7% global market share. Google comes in second with an 18% market share. Amazon's Alexa technology also powers other companies' smart speaker devices. For example, Facebook uses Alexa to support the voice operations of its Portal smart speaker. Sonos has also incorporated Alexa into its smart speaker devices.
Scrutiny of Facebook's privacy practices
Although Facebook may not have breached Messenger users' privacy because it only transcribes chats with permission, we believe its use of human reviewers could draw more regulatory scrutiny of its privacy practices. Just last month, Facebook agreed to pay a $5.0 billion fine to settle a privacy probe by the Federal Trade Commission. Facebook is also at risk of a massive privacy fine in Europe.
Privacy questions are generally not great for Facebook's business or reputation. Besides the risk of fines, privacy breaches may make it more difficult for Facebook to attract and retain users. According to Reuters, Facebook already has a big trust problem with people in the US and Europe, and Facebook rivals such as Snap are trying to capitalize on that to grow their own audience bases quickly. However, Facebook is aware of the trust problem and has set out to fix it.