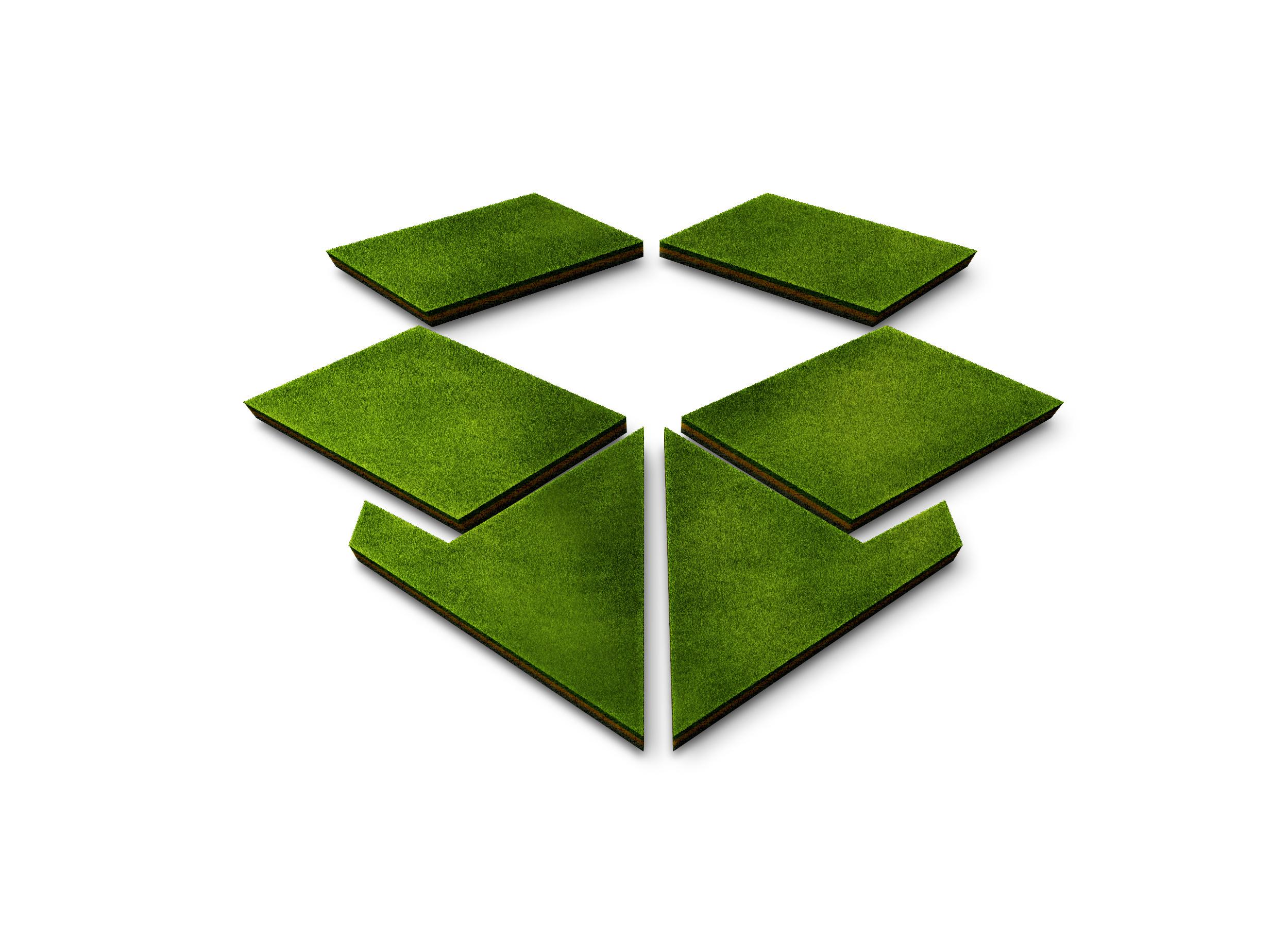 DBX Stock: How Could It React after Its Q2 Results?
By Adam Rogers

Aug. 1 2019, Published 4:32 p.m. ET
Cloud storage company Dropbox (DBX) plans to announce its second-quarter results on August 8. DBX stock has underperformed the market over the last 12 months. Could robust second-quarter results drive Dropbox stock higher?
Analysts expect Dropbox to post revenue of $400.91 million in the second quarter, an increase of 18.2% year-over-year. Its adjusted earnings per share could fall 18.2% YoY to $0.09 in the second quarter.
Dropbox reported revenue of $339.2 million and earnings of $0.11 in the second quarter of 2018. Let's look at the company's performance in the last four quarters with respect to its earnings estimates.
Article continues below advertisement
Dropbox reported earnings per share of $0.10 in the first quarter, which was 66.7% higher than estimates of $0.06.
The company reported EPS of $0.10 in the fourth quarter of 2018, 25.0% higher than estimates of $0.08.
Dropbox's earnings of $0.11 in the third quarter of 2018 were 83.3% higher than its estimates of $0.06.
DBX's earnings of $0.11 in the second quarter of 2018 were 57.1% higher than its estimates of $0.07.
Dropbox beat its earnings estimates in each of the last four quarters. Despite this earnings beat, DBX stock has fallen 21.4% in the previous 12 months. The stock has returned 15.3% year-to-date and has underperformed the broader indexes.
DBX revenue estimated to rise 18% in 2019
Wall Street analysts expect Dropbox's sales in 2019 to rise 18.0% to $1.64 billion. Further, DBX's sales could increase 14.7% to $1.88 billion in 2020 and 13.5% to $2.13 billion in 2021. Investors are expected to be interested in this double-digit growth rate. In our view, Dropbox will need to increase its paying subscriber growth base to drive sales growth.
At the end of Q1 2019, Dropbox had 13.2 million paying users, an increase of 14.8% YoY. DBX also increased its average revenue per user (or ARPU) to $121.04 from $114.30 year-over-year. Dropbox has half a billion registered users and would need to convert them into paying users. Its paying users account for just 3.0% of total users, which presents DBX with a massive opportunity if it can monetize this user base.
Is DBX stock undervalued?
Dropbox stock is trading at a forward multiple of 40.6x. Compare this with its earnings growth of 5.0% for 2019 and 34.9% for 2020, and the stock looks overvalued. However, high-growth stocks generally trade at a premium. Dropbox has a huge market opportunity to drive sales but also faces competition from tech giants Amazon, Microsoft, and Google.
Wall Street remains optimistic about Dropbox. The analysts covering DBX stock have a 12-month price target of $32.27, indicating an upside potential of 37.0% from its current price.