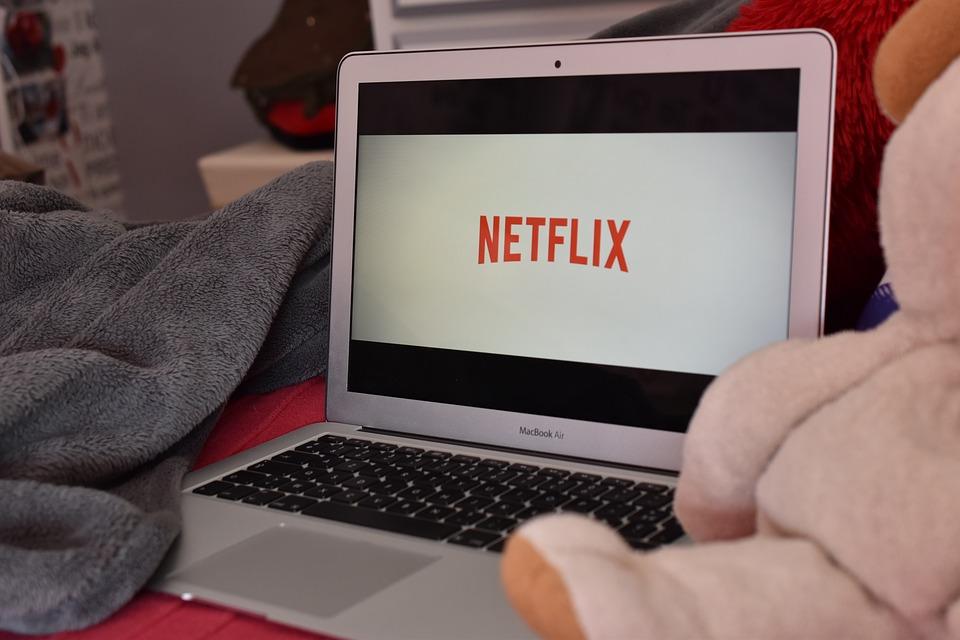 Are the Days of Easy Growth Over for Netflix?
By Ruchi Gupta

Aug. 8 2019, Updated 3:00 p.m. ET
Netflix (NFLX) lost US subscribers for the first time ever last quarter. The company shed 130,000 US subscribers, whereas Wall Street had expected it would add 352,000. It also added fewer international subscribers than both it and Wall Street had expected.
However, Netflix's troubles may have just begun. The Office and Friends, some of its most popular shows, are leaving Netflix and going to its rivals. The Office owner Comcast (CMCSA) and Friends owner AT&T (T) are taking the shows away to offer them on their own video services, which will compete with Netflix.
Article continues below advertisement
Not only is Netflix losing some of its most popular content, but is also coming under more competitive pressure. Walt Disney (DIS), which plans to launch its Disney+ video service this fall, is also pulling its content from Netflix. Furthermore, Disney has taken operational control of Hulu in a deal with Comcast. Hulu is currently Netflix's top challenger in America, meaning Disney could take on Netflix from all sides. Disney's purchase of Fox's assets has added even more hit shows and movies to its library, supercharging its video service.
Rising content costs for Netflix
Netflix's loss of popular content and the growing competition could affect it in many ways. First, the loss of popular content means additional pressure on the company to spend more on production to replace the shows leaving its platform. Variety reports the company spent $8.9 billion and $12 billion on content in 2017 and 2018, respectively, and analysts expect that spending to rise to $15 billion and $17.8 billion by 2020. Second, the company's rising content costs could hurt its profitability.
But we should give credit where it is due. Netflix has pulled far ahead of challengers, and they could take years to match or surpass its subscriber base. The company finished the second quarter with over 150 million paying subscribers globally. In the face of escalating competition, it could also still raise prices—the company's loyal customer base has granted it pricing power. Customers may be so loyal that they are willing to pay more to help the company produce even better shows and stay ahead of the game.