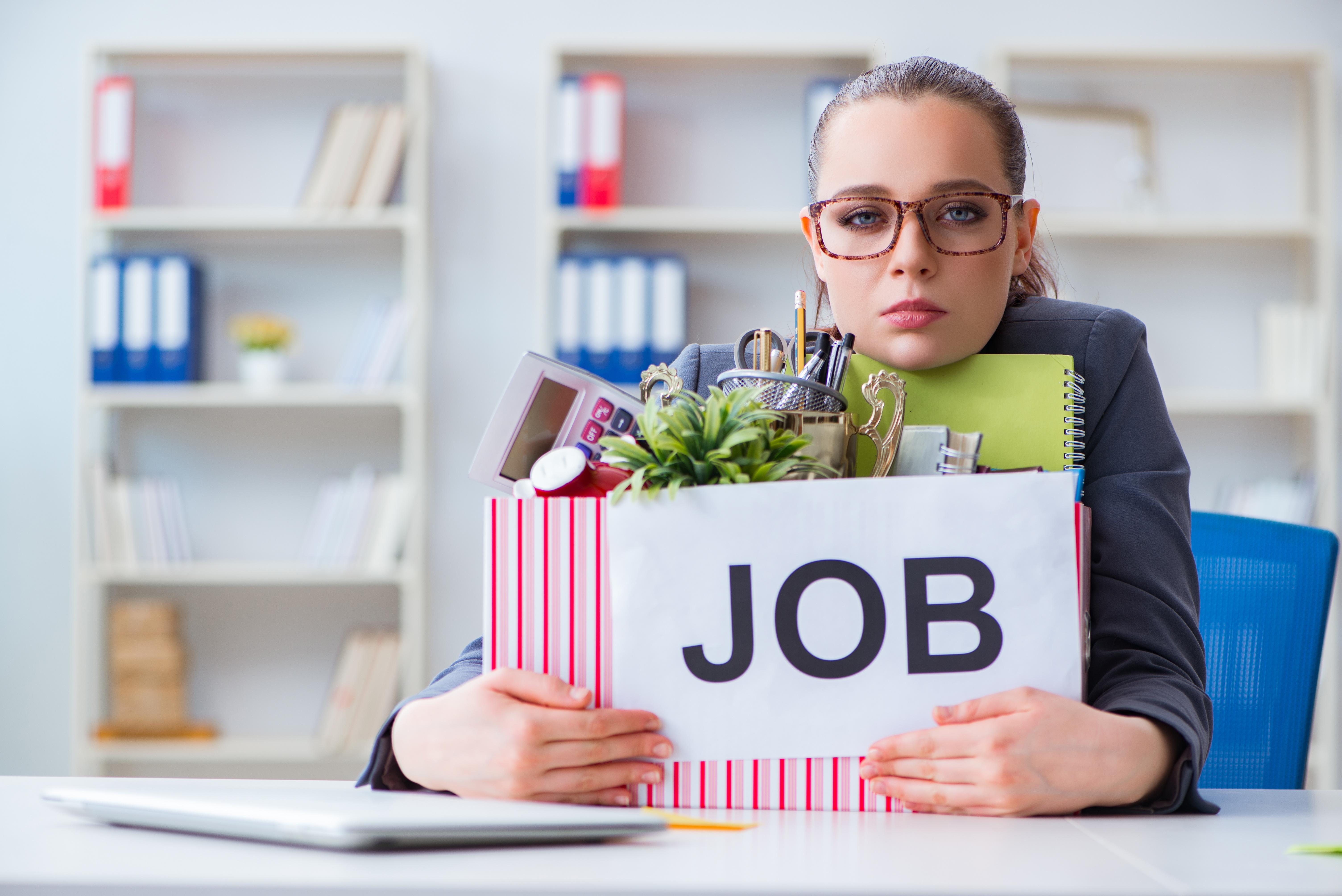 Why Dalio Thinks There's a 40% Chance of Recession
By Rabindra Samanta

Aug. 16 2019, Published 9:25 a.m. ET
In an interview with
CNBC
, Ray Dalio forecast a 40% chance of recession before the 2020 presidential election. He said the economy could head for its worst in the next two to three years. The debt market has already discounted a recession. Higher demand for ten-year government bonds pushed their yield
below
the two-year yield. The rise in demand for a longer-term bond reflects market expectations for slower growth in the economy, or perhaps a recession. In fact,
yield curve inversion
has been a reliable indicator of recession in the last
five decades
. Bond prices and yield are inversely related.
The S&P 500's
(SPY)
trailing-12-month PE ratio is 19.7
×
. After the sub-prime crisis, SPY's PE ratio averaged at 17.9
×
. Consistent earnings growth and more stability made US equities attractive, which could explain the S&P 500's rise in valuation. Its valuation could rise further because of growing political and economic uncertainties, such as those in
Hong Kong and Argentina
. As a result, investors may be less comfortable holding equities. Germany's GDP contracted 0.1% last quarter, potentially because of US-China trade tensions. China is among Germany's most important trading partners. Germany, which has the largest GDP among European nations, is often called
Europe's powerhouse
.
Article continues below advertisement
Ray Dalio: Currency war could intensify
In the CNBC interview, Dalio said the currency war could intensify around the globe if central banks' and governments' monetary policy fails. He said lower exchange rates boost exports' price competitiveness, benefiting financial markets to an extent. A dovish stance by central banks also encourages citizens to invest in foreign countries. Morgan Stanley has predicted the Fed will gradually move to a zero-interest rate policy. However, as cryptocurrencies gain popularity, central banks' and governments' control over money flow could diminish. Bitcoin has risen nearly 164% this year.
Bridgewater's holdings
In the second quarter, Dalio's Bridgewater Associates expanded its SPDR Gold Shares ETF (GLD) holdings by 1.3%, the highest increase among its top buys. With the current economic turmoil, the hedge fund could expand its GLD holdings. It has cut down its exposure to the iShares Core MSCI Emerging Markets ETF significantly. However, the fund is bullish on India and Brazil. Around half of India's population is under the legal working age. In Brazil, this proportion is 43.3%. Developed countries' shrinking working-age population is one of many reasons for the slowdown.