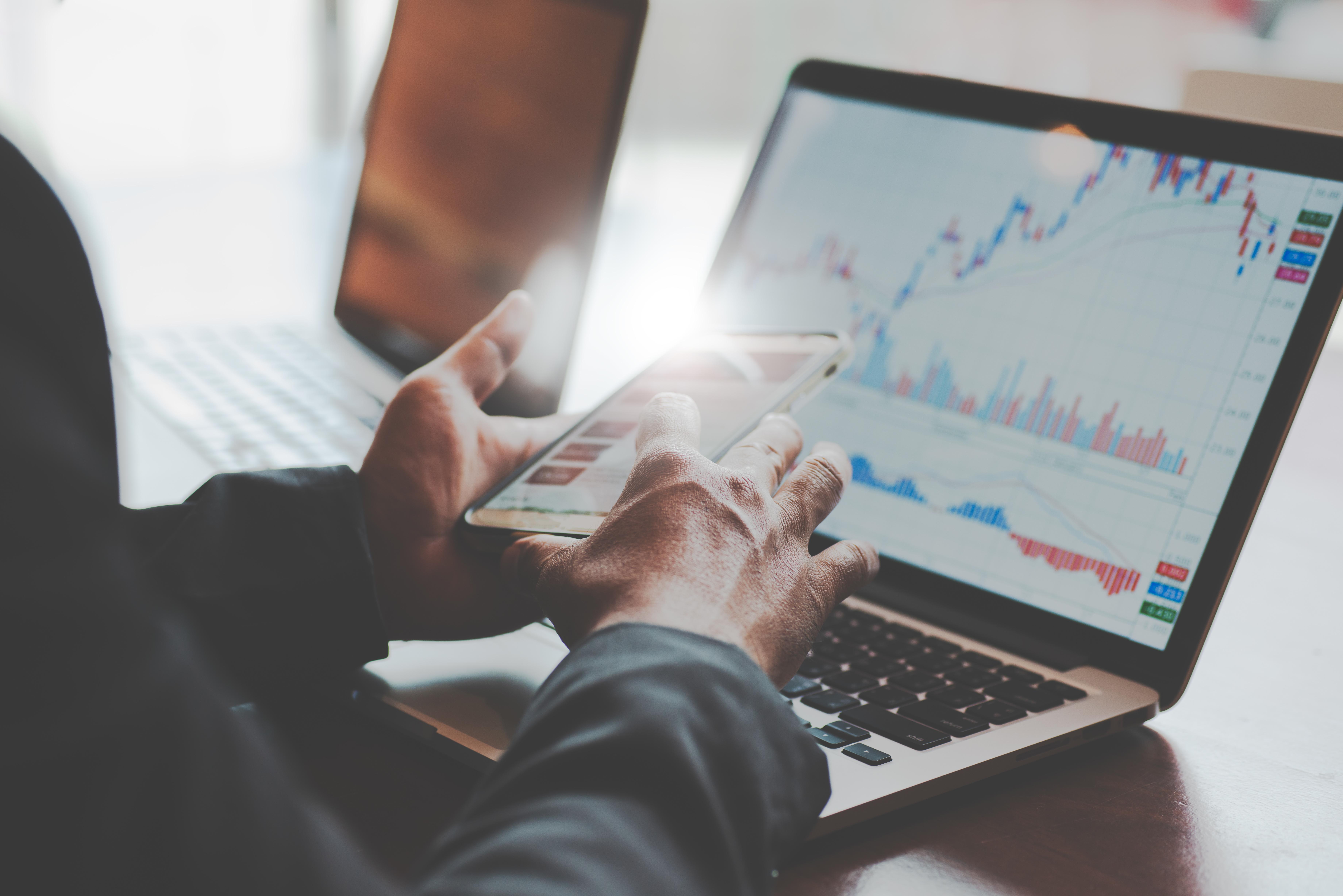 Curaleaf Stock Rallying after Q2 Earnings
By Jitendra Parashar

Aug. 29 2019, Published 5:58 p.m. ET
US marijuana company Curaleaf Holdings (CURLF) announced its second-quarter results earlier this week, and investors should take a closer look at the stock rally since then. The company reported an adjusted net loss of $0.05 per share for the quarter. This number came in much worse than its adjusted net losses of $0.02 per share the previous quarter and $0.01 in Q2 of 2018. Wall Street analysts expected Curaleaf to report better Q2 results with a net loss of $0.02.
Article continues below advertisement
Curaleaf's solid revenue growth
While Curaleaf missed analyst earnings estimates for Q2, it managed to report better-than-expected revenues with robust growth. In Q2 of 2019, the company's total revenue stood at $48.5 million. This number was up about 38% sequentially. Plus, revenue more than tripled year-over-year with solid growth of 219%.
Curaleaf generated $6.6 million in revenue from its managed entities. CURLF's managed revenues reflected 21.7% year-over-year and 150% sequential growth. Cannabis sales, including Curaleaf's retail and wholesale channels, also more than tripled to $37.7 million. This increase reflects a rise of 228% year-over-year. The sharp rise in the company's cannabis sales was one driver of its substantial growth in total revenue.
However, in its efforts to drive this solid revenue growth, the company's selling, general, and administrative expenses more than doubled. These expenses rose 124% to $28 million in Q2.
On the Q2 earnings call, Curaleaf CFO Neil Davidson highlighted that the company expects these expenses "to decline as a percentage of total revenue" as it keeps expanding.
EBITDA turned positive
Curaleaf's aggressive expansion efforts also helped the company report positive adjusted EBITDA of $3.4 billion in Q2. For the previous quarter, the company had reported EBITDA of -$3.7 million.
It's important to note that Q2 was the very first quarter when Curaleaf reported positive adjusted EBITDA.
Article continues below advertisement
Optimistic outlook
Taking courage from recent positive trends, Curaleaf now expects all major states where it operates to contribute positive EBITDA by year-end. On the Q2 earnings call, Curaleaf's executive chairman Boris Jordan said he expects "the positive top and bottom-line growth momentum to continue into 2020."
The company also expects sales and profit margins to keep expanding throughout the year. This consistent growth is likely to help Curaleaf report positive adjusted EBITDA for full-year 2019 as well, Jordan emphasized.
Curaleaf stock recovery
Despite reporting wider-than-expected adjusted net losses in the second quarter, investors reacted positively to the company's Q2 results. On Wednesday, Curaleaf stock rallied and settled with about 6% gains for the day. Extending this rally, the stock rose another 3.2% on Thursday.
Curaleaf stock was still trading on a negative note month-to-date, though, with nearly 14.1% losses as of August 28. The company continues to scale up in order to drive revenue and margin growth. This strategy is likely to keep investors optimistic in the near term—and it should also help the stock recover more from its recent losses.
In August, rival cannabis companies Cronos Group (CRON), Aurora Cannabis (ACB), and Tilray (TLRY) have also taken losses. They're down 18.3%, 9.7%, and 33.4%, respectively. In contrast, Aphria (APHA) has surged 18.6% month-to-date.
Article continues below advertisement
If you set aside the month-to-date losses, you'll see that Curaleaf stock is trading with solid 43.1% year-to-date gains already, outperforming other cannabis companies. During the same period, Cronos, Aurora Cannabis, and Aphria have risen 3.3%, 9.7%, and 9.3%, respectively. In 2019 so far, Tilray has tanked 61.4%. Tilray took a significant hit after reporting wider-than-expected Q2 losses earlier this month.
Why cannabis investors should pay attention to Curaleaf stock
In July, Curaleaf revealed its intentions to acquire Grassroots, a privately held US cannabis company, in an $875 million deal. This deal made Curaleaf the world's largest cannabis company. Curaleaf's presence expanded to 19 US states with regulated sales and 68 operational retail locations. Moreover, the company now operates 26 processing facilities along with 20 cultivation facilities.
Over the last couple of years, investors' interest in the cannabis industry has risen sharply. Since Curaleaf is the world's largest cannabis company, its operational metrics could help cannabis investors track industry trends. So marijuana investors should pay closer attention to CURLF's results.
Market Realist analyst Jitendra Parashar holds no position in Curaleaf stock.