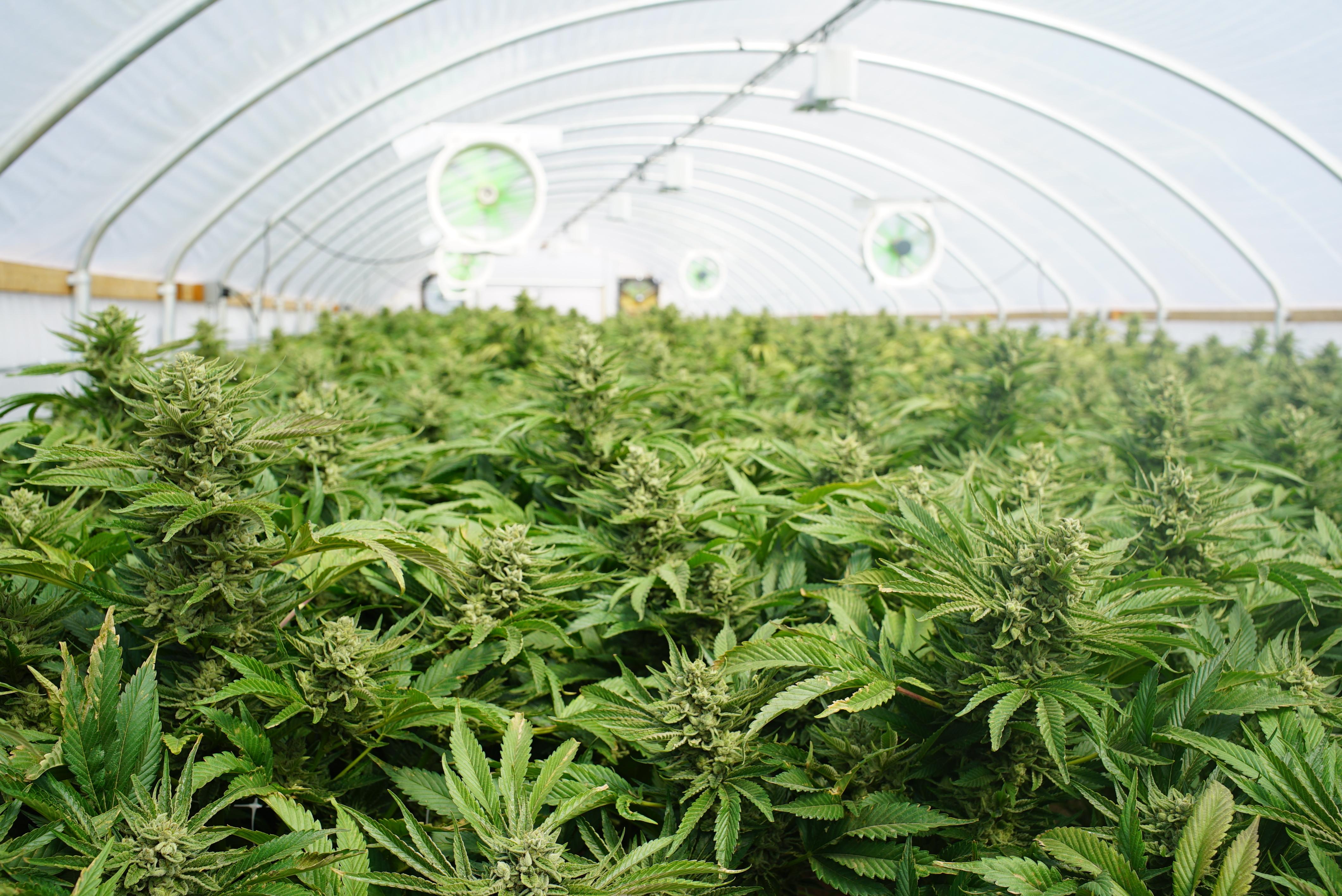 Cresco Labs' Q2 Revenues Might Boost Its Stock Price
By Rajiv Nanjapla

Aug. 22 2019, Published 10:56 a.m. ET
On Wednesday, Cresco Labs (CRLBF) (CL) reported its second-quarter earnings after the market closed. For the second quarter, the company reported revenues of $29.9 million, which beat analysts' expectation of $27.9 million. However, the company's net loss came in at $0.08 per share, which was wider than analysts' expectation of a loss of $0.01 per share.
Article continues below advertisement
Cresco's revenue growth
In the second quarter, Cresco's revenues increased 251.8% year-over-year. Sequentially, the company's revenues increased 41.7% from $21.1 million in the first quarter. Strong sales in Pennsylvania, Illinois, and California drove Cresco's sales during the quarter. For the second quarter, wholesale generated 62%, while retail sales generated 38%. In the last quarter, the mix was 55% from wholesale and 45% from retail.
For the second quarter, Cresco's pro forma revenues were $52.7 million, which includes revenues from its pending acquisition of New York, Massachusetts, Florida, and Nevada. The company's pro forma revenues increased 55% compared to the previous quarter.
Gross margin expansion
Cresco Labs reported gross profits, before the impact of biological assets, of $14.4 million, which translates to a gross margin of 48.1%. Compared to the first quarter, the company's gross margin expanded 3.5%. Increased scale in established markets and improved efficiencies in cultivation, processing, and packaging drove the company's gross margins.
Cresco's gross margin improved by 4.9% and 9.1% in Pennsylvania and Illinois, respectively—its most mature markets. However, increased expenses associated with the expansion to new markets, like California, Ohio, and Arizona, offset some of the increases in the gross margin.
For the second quarter, the company reported SG&A expenses of $13.5 million, which excludes non-recurring items and equity compensation. The increased headcount and Cresco's investments in building infrastructure caused its SG&A expenses to rise from $11.4 million in the first quarter.
Cresco reported an adjusted EBITDA of $14.5 million for the second quarter compared to an adjusted EBITDA of $0.8 million in the first quarter. However, removing the net benefit of $12.2 million from biological assets, the company's adjusted EBITDA was $2.3 million in the second quarter.
Article continues below advertisement
Cresco's growth prospects
Analysts expect Cresco's revenues to rise 371.8% to $204.1 million in 2019 and 244.1% to $7.2.3 million in 2020. The company's management wants to scale its operations in existing markets and close its previously announced acquisitions to drive its revenues. Opening Sunnyside brand stores and omnichannel sales could boost Cresco's sales.
Cresco's management expects to close its acquisition of Origin House in the fourth quarter. The acquisition will likely expand the company's distribution network in California. Cresco's management expects to close its acquisition of VidaCann in the third quarter. The acquisition is subject to regulatory approvals. Currently, VidaCann operates 12 dispensaries in Florida. The company expects to have 20 dispensaries open by the end of this year. In New York, Cresco received regulatory approval to acquire Valley Agriceuticals, which owns one of ten vertically integrated licenses granted by the state.
Moving to brand and omnichannel sales, Cresco expects to make its Well Beings, a hemp-derived CBD product line, available online by mid-September. The company plans to launch a home delivery service in Arizona in the next two weeks. Cresco's management developed "Sunnyside" stores to enhance customers' experience. The company expects to open its first Sunnyside store in Philadelphia in November. Cresco plans to open 15–25 of the stores by the end of this year.
Article continues below advertisement
Stock performance
As of Wednesday, Cresco Labs has returned 18.2% YTD (year-to-date). So far, the company has outperformed its peers including Aurora Cannabis, Tilray, and Aphria. Cresco has also outperformed the broader equity market. The S&P 500 Index has returned 16.7%.
Aurora Cannabis (ACB) started this year on a high note. On August 6, the company's management provided better-than-expected revenue guidance for the fourth quarter. However, regulatory scandals in the cannabis industry brought Cresco's stock price down. So far, the company has returned 15.2% YTD.
Aphria (APHA) reported its fourth-quarter earnings on August 1. The company outperformed analysts' top-line and bottom-line expectations. Aphria's impressive fourth-quarter performance and management's healthy outlook for fiscal 2020 drove its stock price. The company's stock price has increased 11.1% this year.
Tilray (TLRY) has lost 54.2% of its share value this year. The company reported wider-than-expected net losses in the first and second quarter, which caused its stock price to fall.