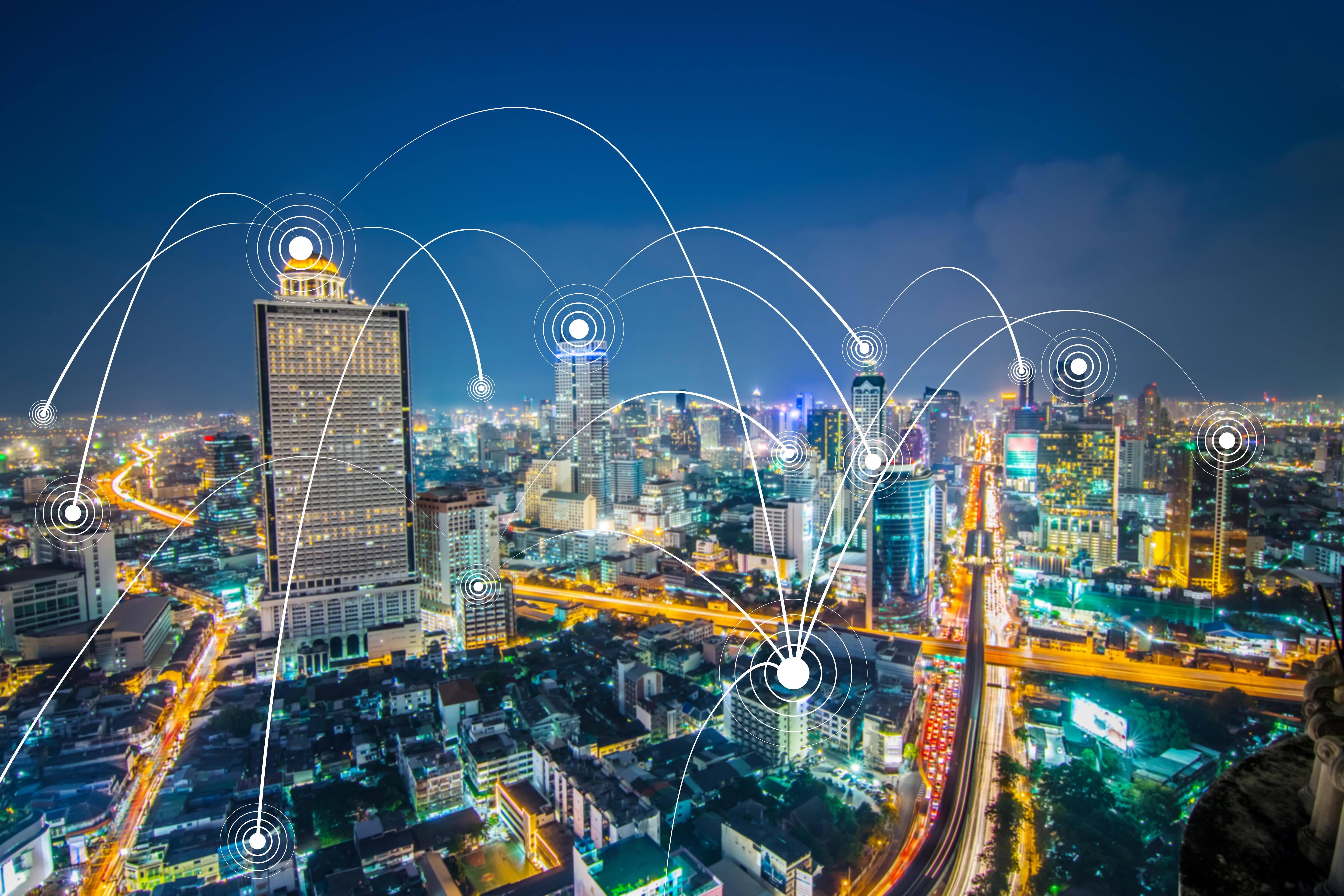 Could Digital Tax Add Fuel to Trump's Trade War?
By Mohit Oberoi, CFA

Aug. 1 2019, Published 7:32 a.m. ET
France approved a digital tax last month. Reportedly, India plans to tax big tech companies
Article continues below advertisement
Digital tax
According to Economic Times, an Indian newspaper, India has considered a proposal to tax big tech companies. Citing multiple people, the report said that India could put a threshold of 20 crore Indian rupees or approximately $288,000 and 500,000 users to tax non-resident tech companies. According to the report, "These limits are part of the 'Significant Economic Presence' (SEP) concept that was introduced in the budget last year." The report said, "SEP will end up taxing overseas digital companies on par with local firms, at around 35%, the current peak corporate tax rate."
France's digital tax
Several countries have considered a digital tax. Last month, France approved a 3% digital tax despite the Trump administration's warning. France's digital tax would be applicable to companies that generate consolidated digital revenues in excess of 750 million euros and get 25 million euros from revenues in France. French Finance Minister Bruno Le Maire rebuffed US threats. He said, "France is sovereign, and France decides its own tax rules. And this will continue to be the case." Big tech companies like Facebook (FB), Amazon (AMZN), and Alphabet (GOOG) will be impacted by France's digital tax.
The United Kingdom plans to implement a digital tax. The European Union also considered a tax. However, the proposal didn't move forward due to lack of consensus amid member states. Incidentally, Germany's industry association was among the most vocal critics.
Article continues below advertisement
Adding fuel to the trade war
Trade relations have already taken a blow amid President Trump's trade war. While the US-China trade war gets all the limelight, the US has issues with many other countries. Notably, European steel and aluminum exports to the US attract Section 232 tariffs. The European Union also retaliated against the tariffs. Aircraft subsidies have been another contentious issue between Europe and the US.
The Department of Commerce completed the Section 232 automotive probe. President Trump has the findings. If there are tariffs on automotive imports, Germany and Japan would be impacted particularly hard. As a result, these countries have tried to balance the situation despite President Trump's frequent provocations.
Digital tax could be the new norm
More countries might consider taxing tech giants. First, governments want their share of the growing digital economy. Second, economic growth has moderated globally. Governments want to expand their tax base to increase their revenues. Taxing big tech companies is a good way for governments to increase their revenues.
Big tech companies' other troubles
Digital tax isn't the only issue for big tech companies. They're also facing antitrust probes. Last month, executives from Facebook, Apple (AAPL), Amazon, and Alphabet testified before lawmakers. So far, President Trump's relationship with tech giants has been smooth. However, he wants to investigate Google for its alleged ties with China. He also talked about relooking the JEDI contract. Amazon was seen as a front runner for the $10 billion project. According to President Trump, companies like Microsoft, Oracle (ORCL), and IBM (IBM) didn't support the process. Oracle, IBM, and Microsoft were also in the contention for the project. Currently, only Amazon and Microsoft are in the fray.