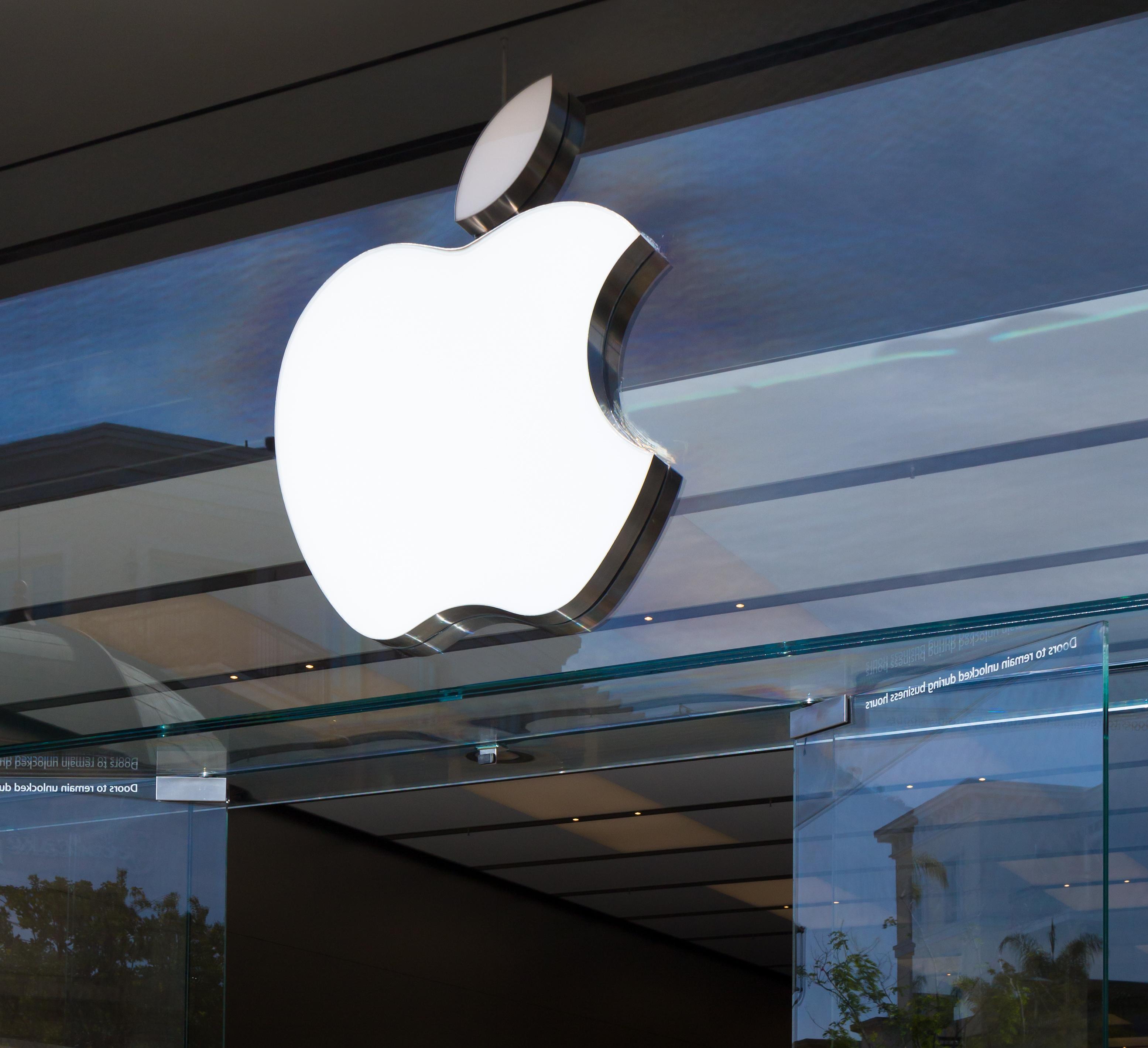 Could Apple Grow in India with Eased Investment Rules?
By Adam Rogers

Aug. 29 2019, Updated 8:47 p.m. ET
According to Bloomberg's August 28 report, India has eased its foreign investment policy. Previously, single-brand companies such as Apple had to source at least 30% of their production locally to open a retail or online store.
Regarding the recently amended policy, India's Commerce and Industry Minister, Piyush Goyal, stated, "It has been decided that all procurements made from India by the single brand retail trade entity for that single brand shall be counted towards local sourcing, irrespective of whether the goods procured are sold in India or exported. Further, the current cap of considering exports for five years only is proposed to be removed, to give an impetus to exports."
The new policy allows Apple (AAPL) to set up an online presence. This is an improvement over depending on digital platforms such as Amazon (AMZN) and Flipkart for e-commerce sales.
Article continues below advertisement
Large components of Apple's products manufactured in China
Apple's supply chain focuses on China, which made it difficult for the company to reach the 30% procurement target in India. Apple CEO Tim Cook met with Prime Minister Narendra Modi several years ago to discuss India's domestic procurement policy.
In 2017, Apple started manufacturing the iPhone SE in India's Bengaluru—perhaps to increase Apple's investment in the country and allow it to woo the political lobby. Apple opened a development center in Hyderabad that year, creating more than 4,000 jobs in India.
With this foreign policy change, Apple can launch the online sales of its products in India over the next few months.
Can AAPL gain traction in India's smartphone market?
The iPhone has struggled to gain market share in India. Livemint's August 29 report stated that iPhone shipments in India stand at just 1.2%. India has been the fastest-growing smartphone market in recent years. However, its average consumers view Apple products as niche luxury items.
The average Indian smartphone customer generally purchases a device for $150, while iPhones are priced north of $700. Further, Apple products carry a luxury tax that exceeds 20%. Although the iPhone XS's price is $999 in the US, it costs around $1,400 in India.
In early 2019, Apple cut the price of its iPhone XR from $1,080 to $840 in India. As a result, iPhone sales in India rose by a double-digit percentage in the June quarter. Like other emerging economies, India's average customer is price-sensitive.
Chinese brands such as Xiaomi, Oppo, and Vivo are major smartphone players in India. India's purchasing power for its middle class continues to grow. However, it could take a while for Apple to gain meaningful traction in the country.