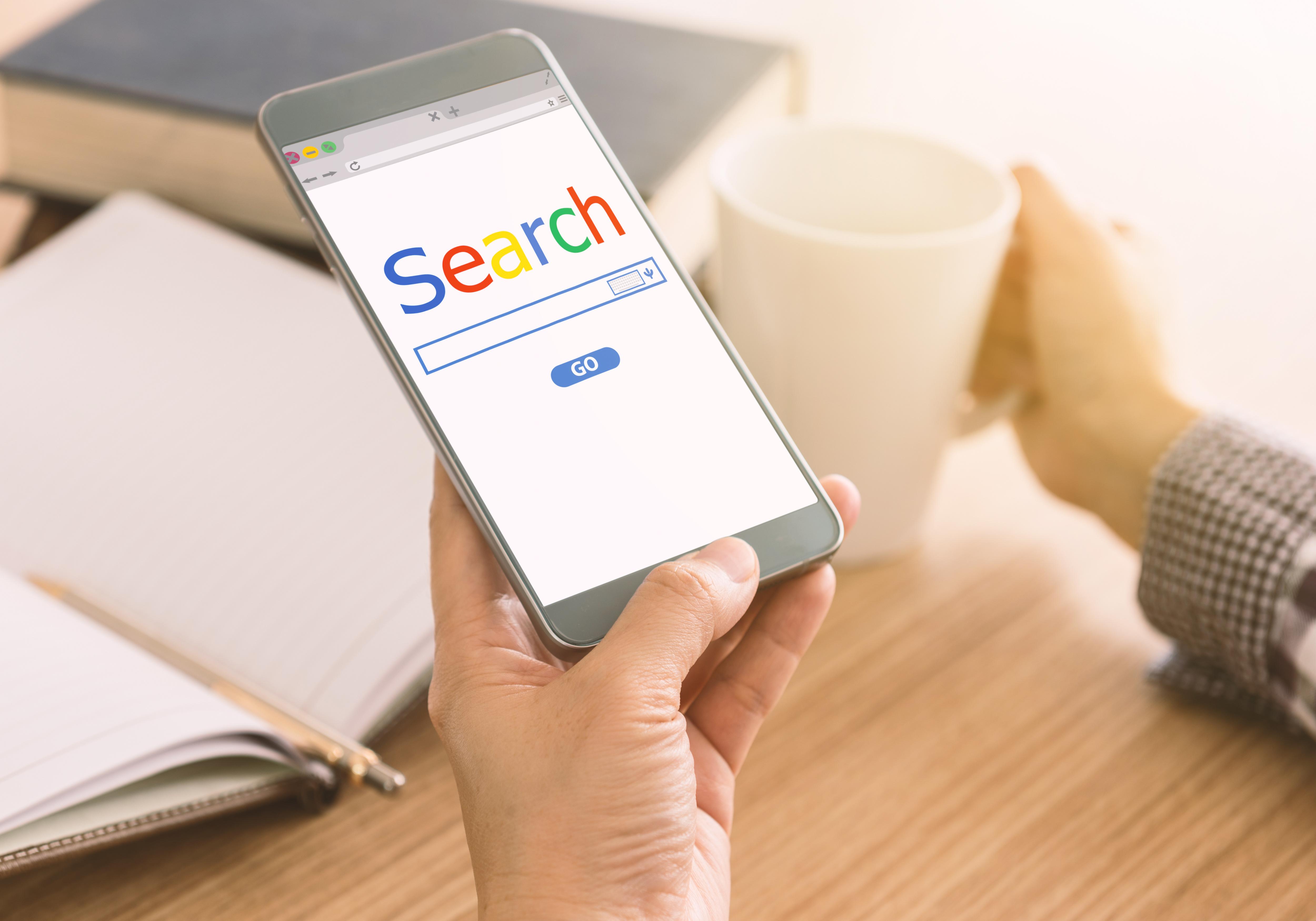 Could Accusing Google Help Trump in the 2020 Election?
By Maitali Ramkumar

Aug. 20 2019, Published 2:09 p.m. ET
During the heated run-up to the 2020 election, Alphabet (GOOGL) has faced frequent criticism from President Donald Trump. Notably, Google stock has taken a beating every time Trump criticizes the tech giant. Trump's most recent accusation occurred on August 19, as he made an allegation relating to vote manipulation in the 2016 election.
Google stock has fallen 1.5% so far in August. Trump has expressed his views on Google twice this month. Plus, the escalating trade tensions between the US and China took its toll on tech stocks.
Article continues below advertisement
Among Google's peers, Apple (AAPL), Amazon (AMZN), and Twitter (TWTR) have also slumped by 1.3%, 2.7%, and 1.4%, respectively, this month. Netflix (NFLX), Facebook (FB), and Disney (DIS) have fallen 4.2%, 4.1%, and 5.4%, respectively. Plus, the equity market S&P 500 Index (SPY) has fallen 1.7% in August so far.
What's the issue?
On August 19, President Donald Trump tweeted, "Wow, Report Just Out! Google manipulated from 2.6 million to 16 million votes for Hillary Clinton in the 2016 Election! This was put out by a Clinton supporter, not a Trump Supporter! Google should be sued. My victory was even bigger than thought!"
Google has denied this claim of manipulation. "We have never re-ranked or altered search results to manipulate political sentiment," a Google spokesperson told CNET via email.  "Our goal is to always provide people with access to high-quality, relevant information for their queries, without regard to political viewpoint."
Democrat Hillary Clinton, who opposed Trump in the 2016 presidential election, replied to his tweet: "The debunked study you're referring to was based on 21 undecided voters. For context that's about half the number of people associated with your campaign who have been indicted."
Article continues below advertisement
Epstein's prediction for the 2020 elections
Robert Epstein, a researcher at the American Institute for Behavioral Research and Technology, stated, "In 2020, you can bet that all of these companies are going to go all out, and the methods that they're using are invisible, they're subliminal, they're more powerful than most any effects I've ever seen in the behavioral sciences."
In June 2017, Epstein noted: "The range is between 2.6 and 10.4 million votes depending on how aggressive they were in using the techniques that I've been studying, such as the search engine manipulation effect, the search suggestion effect, the answer bot effect, and a number of others."
Run-up to the 2020 election
As the 2020 election approaches, the political landscape in America is being transformed. Perhaps tech companies are becoming soft targets to promote leaders' political agendas. Earlier in the month, Trump tweeted that he was watching Google "very closely" ahead of the 2020 election.
Trump has accused Google of showing only adverse reports about him. On August 28, 2018, he tweeted, "Google & others are hiding information and news that is good. They are controlling what we can & cannot see. This is a very serious situation-will be addressed!" That day, Trump alleged that Google displayed mostly left-leaning national media reports, using terms such as "Fake News Media" and "Fake CNN."
However, Google's search works on algorithms that are based on multiple factors. In our view, it doesn't seem realistic that the company would rig the system to produce specific results. Trump's latest remarks are intended to increase his base's positive view of him ahead of the 2020 election.
Google is not alone in receiving accusations by political leaders. Politicians have repeatedly criticized Amazon for its wage policy, no tax payments, news coverage by the Washington Post, and the US Postal Service's losses. To learn more, please read, Are Politicians Targeting Amazon Stock?