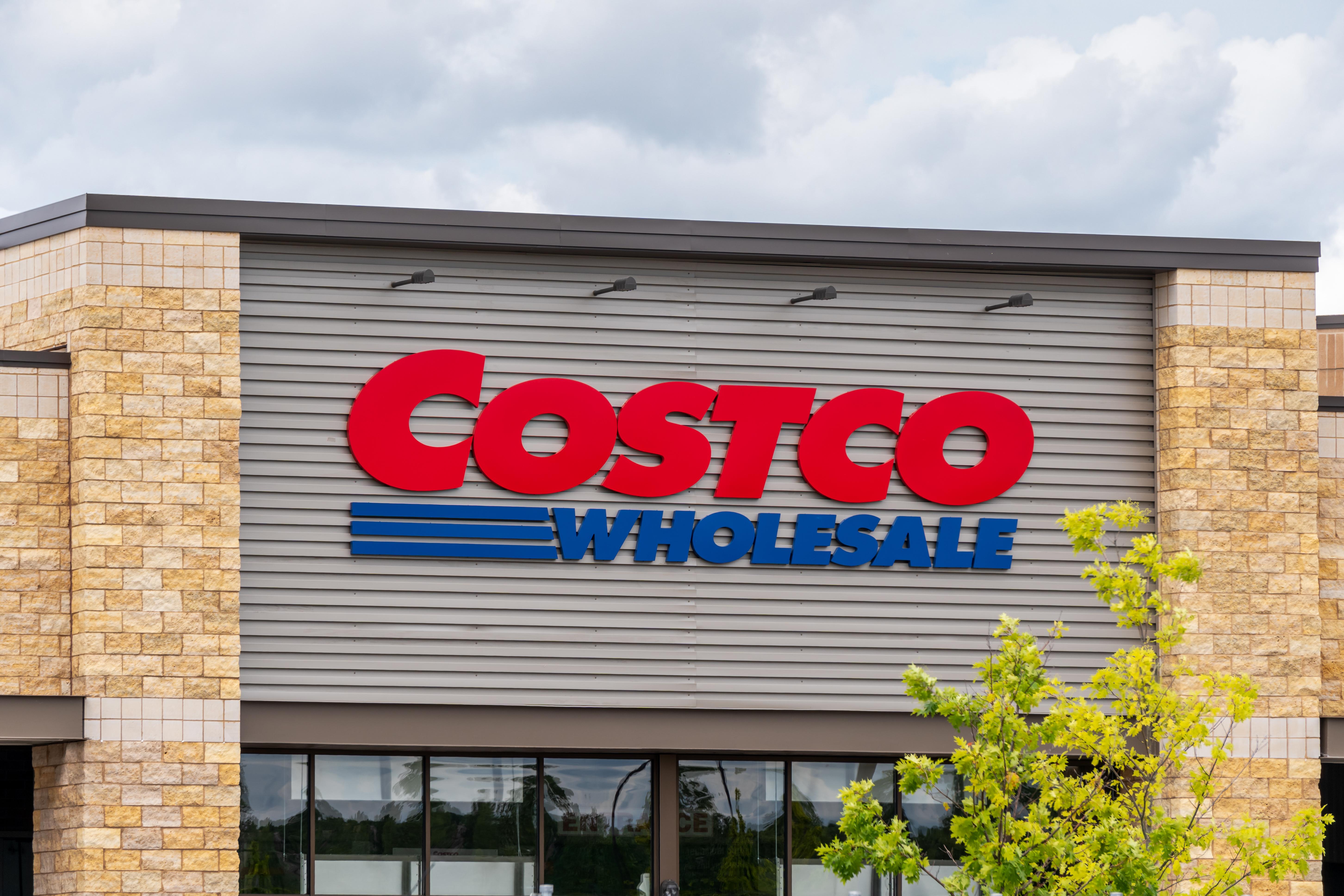 Costco: Customers Flooded the First China Store, Stock Rose
By Amit Singh

Aug. 28 2019, Updated 11:02 a.m. ET
Customers flooded Costco's first store in China.
The overwhelming response to the Shanghai store forced it to shut down early.
The stock rose 5% and closed at $292.38.
Costco's (COST) first store in China got an overwhelming response from customers. Soon after Costco opened the doors on Tuesday, the Shanghai store got flooded with customers looking to cash in on the deep discounts. The immense crowd led the retailer to suspend its operations. The store was forced to close early.
According to CNN, the company alerted members that it would suspend the operations early since the store had too many customers.
The prolific response was a surprise. Other major foreign retailers have struggled in China and scaled back their operations. Also, the store opened during the US-China tariff war.
Article continues below advertisement
Costco's store strategy in China 
Costco already had an online presence in China through its partnership with Alibaba. However, the company has a different plan for opening stores in China. During the third-quarter conference call, the company stated that it would open a store in China on Tuesday. The company plans to open another store in one and a half or two years.
Costco opened three stores in Australia in four years. The company opened six stores in Japan in five years. Costco is cautious in China, which seems justified considering foreign retailers' struggles in China. The company might expand the store count after seeing how the first store performs.
Stock rose
The stock closed about 5% higher on Tuesday after the massive response from Chinese customers. So far, the stock has outperformed the broader markets this year. The stock has risen 43.5% YTD (year-to-date). The S&P 500 rose 14.5% during the same period.
Costco's membership-based bulk selling model is popular in the US. The company's successful business model is reflected through its high membership renewal rates. At the end of the third quarter, the membership renewal rates in the US and Canada were 90.7%. Meanwhile, the renewal rates were 88.3% worldwide.
The membership-based bulk selling model isn't new in China. Walmart-owned Sam's Club already operates in China. However, Costco's high membership renewal rates and value pricing could appeal to Chinese customers.
We'll have to see if the company succeeds in China amid heightened competition.
Costco continues to drive traffic and report strong comps growth in the US. In July, Costco's comps rose 6.5% in the US. We expect expanded offerings and price investments to continue to drive Costco's comps and stock.