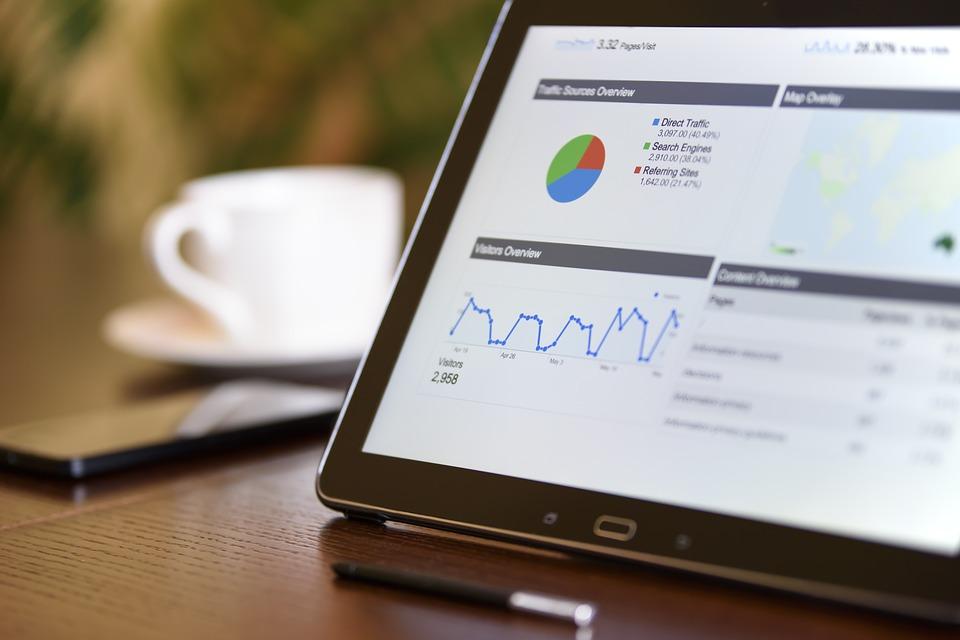 Cisco's Revenues Grow by Leveraging India's Digitization
By Ruchi Gupta

Aug. 13 2019, Published 2:08 p.m. ET
The digitization effort in India has attracted Cisco Systems' (CSCO) attention since the late 1990s. Cisco seeks to leverage this vast population, many of whom use smartphones. As the number of India's smartphone users increases, the company expects a data boom. Increased data traffic for Internet networks in India means expanding business for the networking giant.
IDC noted in April that India's networking market grew 33.8% year-over-year during the fourth quarter of 2018. In particular, IDC singled out the enterprise segment as the "key contributor for the incremental growth in Q4 2018."
This growth developed due to higher spending on enterprise solutions by professional services organizations. While the Ethernet switch market saw 24.2% YoY growth, the Indian router market grew 43.4%. Cisco's revenue in India comprised 69.5% of the company's revenue in the quarter.
Article continues below advertisement
Cisco can garner this significant revenue share due to significant investment in local startups. According to Entrackr's August 12 report, the networking giant acquired SaaS firm 42hertz, which is based in Bengaluru. The company leverages artificial intelligence and data science to offer enterprise solutions in areas such as customer relationship management.
This acquisition is a strong message by Cisco that it's serious about its venture in India. Until then, Cisco was primarily focused on portfolio companies such as Apalya and Deskera.
Cisco's collaboration with Google
To increase its presence in India, Cisco is partnering with Google (GOOGL) to connect more people to the Internet. Google launched the gStation project to put up high-speed WiFi hotspots across Bengaluru. So far, 25 locations are up and running. With Cisco's involvement, the gStation project could extend coverage to 200 more locations.
Speaking during the Cisco India Summit 2019, Sameer Garde, Cisco's president for India and SAARC, noted, "This is a global partnership and India is the first country, where we are rolling this out."
More WiFi hotspots around India mean that fewer people could use cellular networks for accessing the Internet. As a result, Cisco India would have the opportunity to supply routers to feed the expected demand.
The contribution of Cisco India is crucial to a company whose earnings have established a trend of beating estimates. So far, Cisco Systems has revised upward its guidance for the fourth quarter of fiscal 2019 12 times. These revisions build on its robust results for the third quarter of fiscal 2019, in which the company reported $13.0 billion in revenue against its consensus estimate of $12.89 billion.
For the fourth quarter, CSCO expects its revenue to expand by 6.5% YoY. The company is counting on its operations within India to achieve this guidance.