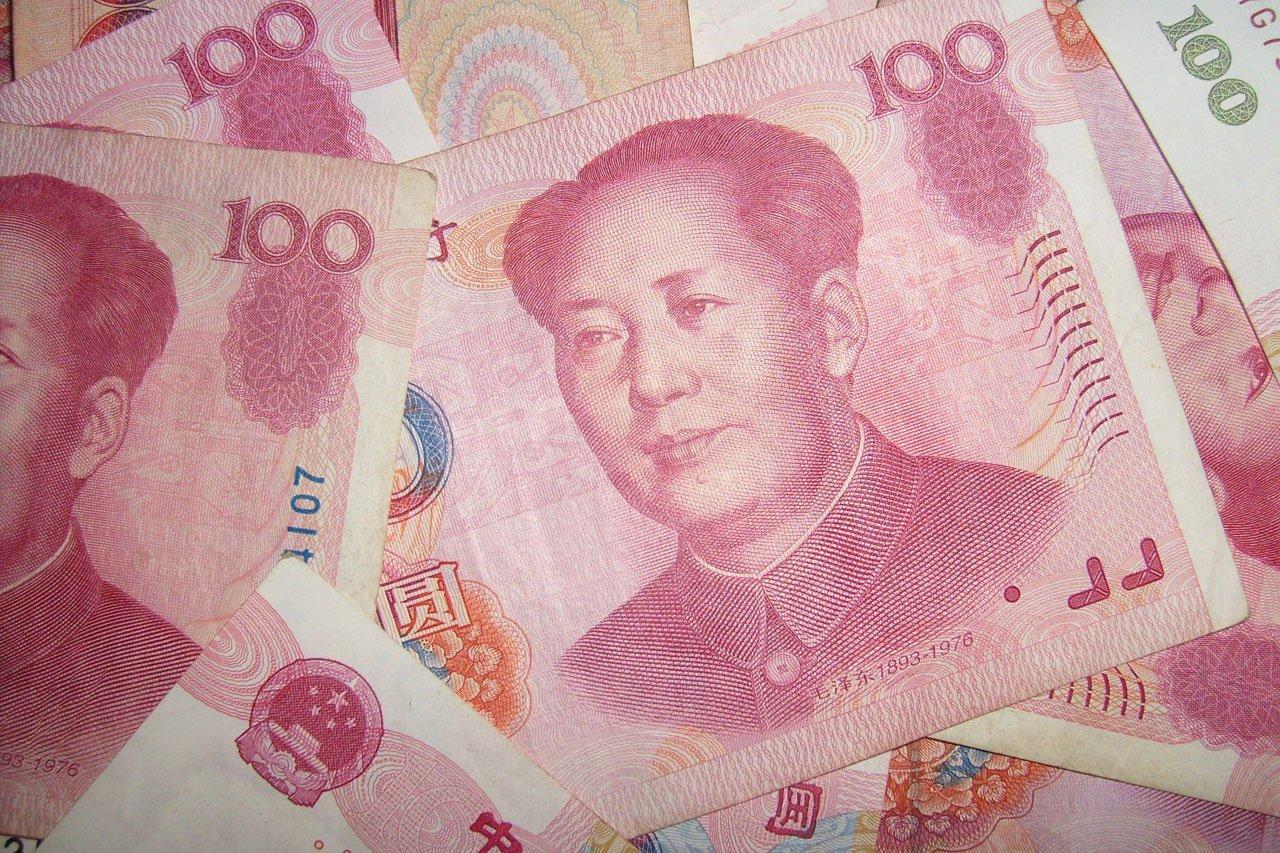 Chinese Yuan Slides More, Trade War Could Escalate
By Mohit Oberoi, CFA

Aug. 8 2019, Updated 2:43 p.m. ET
The Chinese yuan fell more on Thursday. The US has officially designated China as a "currency manipulator."
The stock markets have come under pressure in August after the US-China trade war escalated.
Article continues below advertisement
Currency trading mechanism
Basically, currencies trade under a free float system or a managed floor system. As the terminology suggests, a free-float currency is left to market forces with no intervention from the central bank. Under a managed float system, central banks intervene when necessary. Currency volatility can play havoc with an economy. Central banks jump in to prevent a higher level of volatility and keep their currencies within their comfort range. The Chinese yuan trades under a managed float system with restrictions.
Article continues below advertisement
How did the Chinese yuan trade?
The Chinese yuan is a version of a managed float currency. However, the PBoC sets a daily reference rate for the currency. In onshore trading, the Chinese yuan trades in a 2% band. The currency can't rise or fall more than 2% in a single day. Several trading partners have accused China of keeping its currency low. There's a general perception that the PBoC isn't independent.
How Trump sees the yuan's depreciation
President Trump sees the Chinese yuan's depreciation as a ploy to gain an unfair trade advantage. A weaker Chinese yuan makes Chinese exports competitive. China is an export-oriented economy that runs a structural trade surplus. The country would benefit from a weaker yuan. The yuan's depreciation would help China blunt some of the impacts of President Trump's tariffs. However, the devaluation might not be enough to fully offset the 25% tariff that's currently applicable to $250 billion worth of Chinese goods. Previously, China used the yuan as a tool to arrest its slowdown. In 2015, China devalued its currency amid moderating domestic growth. The country also eased property restrictions and announced a purchase tax cut on vehicles to lift its sagging economy.
Article continues below advertisement
Economists' views
In the past, China has used the yuan as a tool to gain a trade advantage. This time, some of the economists think that the yuan's recent slide was warranted. The Chinese economy is slowing down and President Trump's trade war is amplifying the slowdown. Also, the US dollar has been strong this year. In general, emerging market currencies have weakened against the US dollar. The US economy is still looking strong even though global economic growth ex-US has stalled. Under such a scenario, the Chinese yuan would likely slide compared to the US dollar. Last year, we saw a slide in the Turkish lira after it was involved in a brawl with the US.
How low could the Chinese yuan go?
The US is set to impose additional tariffs of 10% on $300 billion worth of Chinese goods starting in September. If the tariffs are put in place, most Chinese imports would attract US tariffs. According to CNBC, "The Chinese yuan may weaken beyond 7.5 per U.S. dollar if President Donald Trump kicks tariffs up to 25% on the recently threatened $300 billion of Chinese goods, says Bank of America Merrill Lynch."
Article continues below advertisement
Stock markets
Globally, stock markets have come under pressure this month amid the trade war escalation. The weakening yuan is also taking a toll on investors' sentiments. Alibaba (BABA), Baidu (BIDU), and JD.com (JD) have seen a downward price action of 8.1%, 11.2%, and 11.2%, respectively, in August. While Alibaba and JD.com are still positive for the year, Baidu is trading with massive year-to-date losses. The iShares China Large-Cap ETF (FXI) has fallen 5.5% for the month. So far, the SPDR S&P 500 ETF (SPY) has lost 3.2% of its value in August.
What's next?
Investors will closely monitor the yuan's movement. A major depreciation in the Chinese yuan could aggravate the US-China trade war. Meanwhile, escalating trade tensions and growth concerns could propel more central banks to cut rates. On Wednesday, the Indian central bank lowered rates by 35 basis points. Fed Chair Jerome Powell could also lower rates more. Other emerging countries might consider competitive devaluation if the yuan slides more.