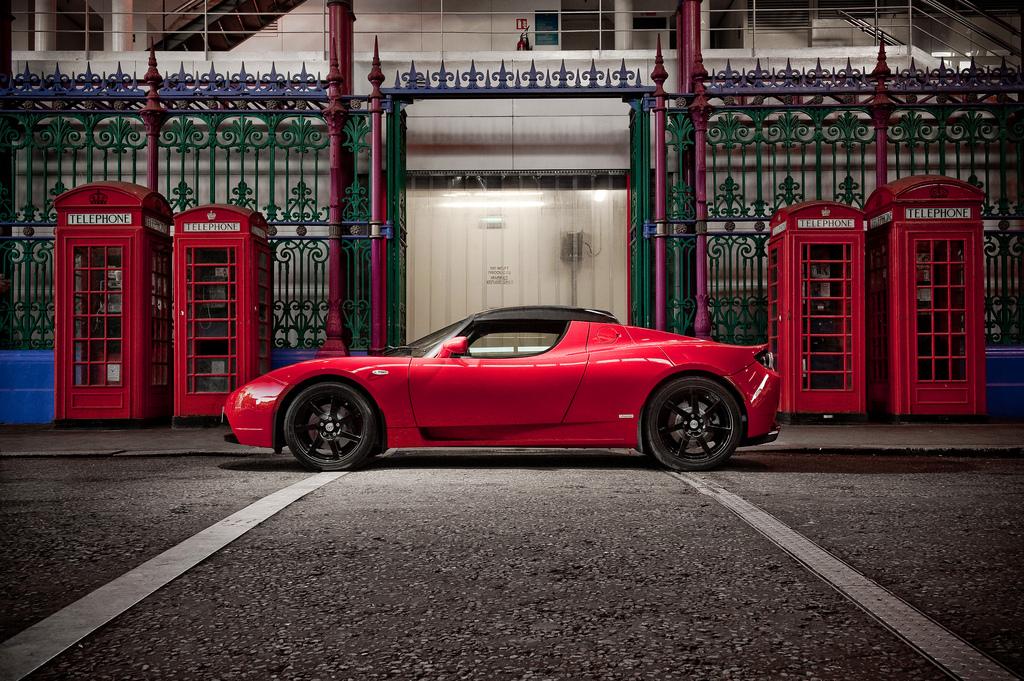 China's NIO Falters Where Elon Musk's Tesla Excels
By Jitendra Parashar

Aug. 15 2019, Updated 6:00 p.m. ET
NIO Inc. (NIO), China's popular electric car manufacturer, recently released its dismal car data for July. During the month, the company delivered only 837 cars to its customers compared to 1,340 cars delivered in June. The data represents a 25.5% quarter-over-quarter decline and a massive 37.5% sequential decline in its car deliveries.
NIO cited the voluntary battery recall of 4,803 units of its ES8 car model for hurting its production rate in July. The company mentioned China's declining auto sales and rising macroeconomic concerns as other reasons for its dented deliveries. In the second quarter, NIO's car deliveries fell 10.9% sequentially to just 3,553 units.
Article continues below advertisement
Tesla excels at electric car production
If you follow electric cars, you must be familiar with Elon Musk's American electric car manufacturer, Tesla (TSLA). The company, as well as its co-founder and CEO Musk, often find themselves surrounded by controversy. Tesla bears criticize the company and Musk for overstating their achievements. However, people who follow auto industry trends know that Tesla has transformed the industry as we know it today.
Before Musk entered the highly capital-intensive industry with Tesla, not many automakers and consumers seemed interested in electric cars. Even its critics can't change the fact that Tesla and Musk have popularized electric cars in the US and around the world.
Notably, Tesla has posted robust quarter-over-quarter delivery growth ranging from 110% to 221% in the last four consecutive quarters.
Mainstream auto companies such as General Motors (GM) and Ford (F) have announced plans to expand their electric car production. However, their plans seem to be working well only on paper so far. GM plans to launch at least 20 new all-electric car models by 2023. However, none of its electric cars has been able to replicate the success that Tesla cars have achieved so far. Similarly, Ford's vehicle electrification plan makes big claims about the future, but none of its electric cars have impressed car buyers so far.
Article continues below advertisement
Tesla's expanding reach
Tesla intends to expand its consumer base in international markets, including China and Europe. The company started the first deliveries of its affordable Model 3 in the first quarter, and it's currently building its third Gigafactory in Shanghai, China.
In Consumer Reports' February review, Tesla continues to top the owner satisfaction ratings of all other automakers in the survey.
Recent controversies
On August 11, Reuters reported, "A Tesla Model 3 electric car caught fire after crashing into a parked tow truck on a Moscow motorway." The news dented the sentiments of Tesla investors as its stock fell.
It's important to note that even a single case of a Tesla car fire garners enormous media coverage and generates negativity about the company. In contrast, investors don't seem to care when thousands of gasoline cars built by mainstream automakers catch fire in similar collisions.
In October 2015, GM, the largest US automaker, recalled 1.1 million cars after 1,345 car units caught fire despite the company's repair efforts. We believe that Tesla's popularity and Musk's celebrity status could be the reasons why any single incident of fire in Tesla cars becomes a significant news headline.
At 3:17 PM EDT today, Tesla stock was down 2.2% for the day. At the same time, NIO, GM, and Ford were trading down by 2.8%, 2.2%, and 1.5%, respectively, for the day.