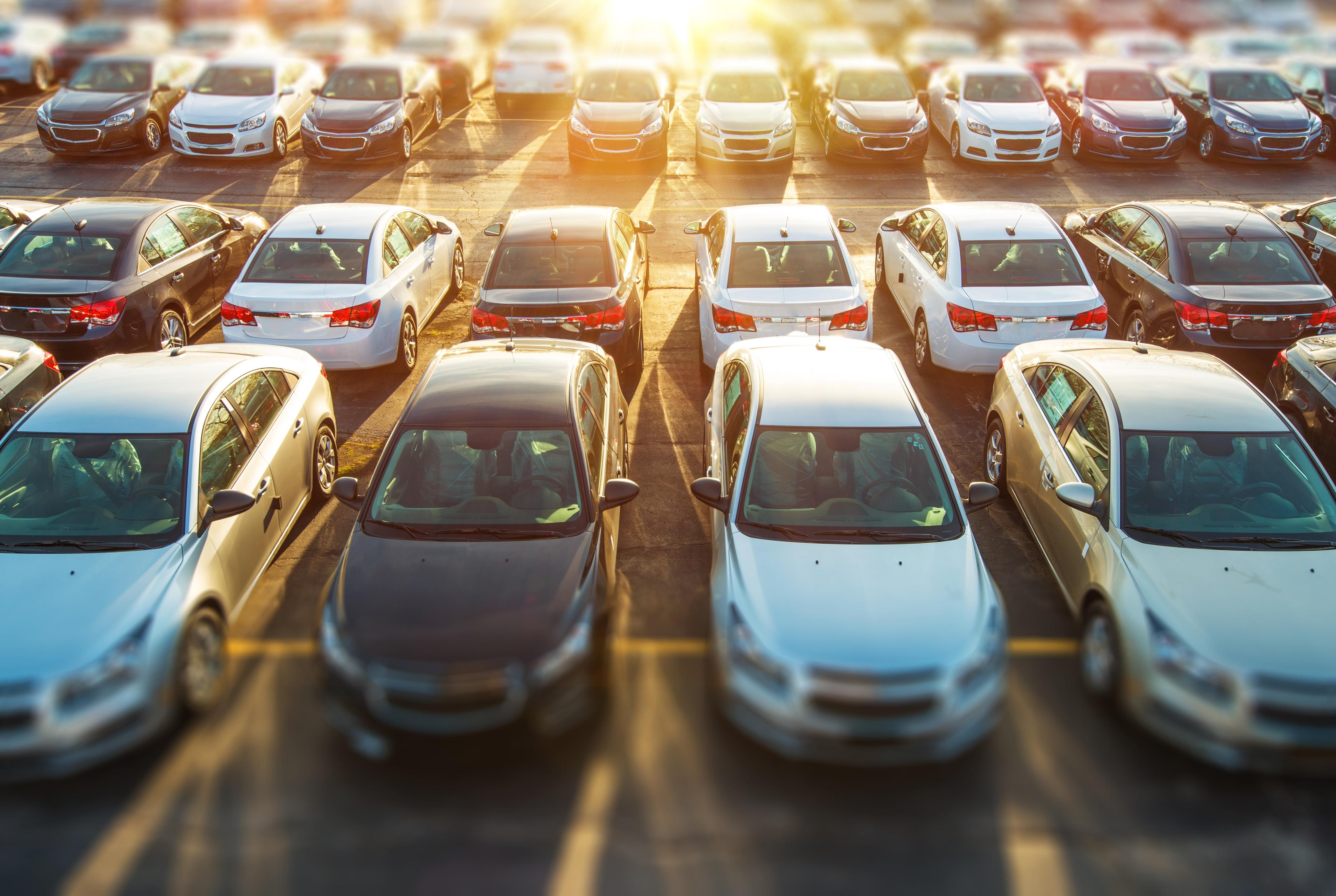 China Mulls Relaxing Auto Sales Curbs: Who Benefits?
By Anuradha Garg

Aug. 28 2019, Updated 11:22 a.m. ET
China's economy is slowing considerably, which isn't news. Every new data point coming out of the country corroborates this slowdown. Weak domestic demand and the raging US-China trade war are the main culprits. After waiting for the trade war to end and give its economy a boost, China seems to be preparing for protracted trade tensions. Yesterday, it unveiled several measures to provide a boost to consumption. These measures included the possible removal of restrictions on auto purchases.
Article continues below advertisement
China's worsening slowdown
Trade tensions taking a toll on Chinese markets
Article continues below advertisement
Trade war and China's auto sector
One of the sectors that have been affected most by the overall slowdown in China is its auto sector. As we highlighted in China's Car Sales Fall, Compounding Slowdown Fears, China's auto sales have fallen for 13 consecutive months through July. As auto sales are also weakening in the US, US automakers have increased their focus on the Chinese market to offset the decline. However, because Chinese demand is also slowing, they're being left in the lurch. US automakers Ford (F) and General Motors (GM) are battling sagging car sales in US and Chinese markets.
NIO is also battling weakening auto demand
Chinese domestic auto manufacturers are also battling the slowdown. NIO (NIO), China's equivalent of Tesla (TSLA), has fallen more than 50% year-to-date due to a combination of factors, including weak auto market conditions. The country's NEV (new energy vehicle) sales also fell for the first time in two years in July—by 4.7% YoY (year-over-year). The most likely reason for the decline in NEV sales is policy adjustment—China stopped offering subsidies for NEVs in July. You can read more about this in Can NIO Recover from Its Slump by Accelerating Deliveries?
Article continues below advertisement
Encouragement in purchasing NEVs could boost NIO and Tesla
This slowdown has prompted China to take measures to boost consumption to kickstart the sputtering economy. According to Reuters, China's state council has asked the local governments to explore gradually relaxing or removing restrictions on auto sales. The council has also asked governments to encourage the purchase of NEVs.
China has been trying to boost car sales through a variety of measures. However, it hasn't been enough to make any noticeable change in automakers' fortunes. This latest move could give a boost to these struggling companies. European auto stocks rose on the news yesterday.
China's push toward NEVs: Advantage Tesla?
China's push toward encouraging the purchase of NEVs could come as a shot in the arm for electric vehicle makers, including NIO and Tesla (TSLA). China is Tesla's largest market after the US. Therefore, a boost in auto demand—especially NEVs—could have a significant positive effect on the stock.
Tesla is also building a Gigafactory in Shanghai, China, with the support of the government. In Could Tesla's China Gigafactory Be Its Secret Weapon? we discussed how this plant could give a significant boost to Tesla's revenue and could put it on the path to long-term sustainability. Tesla's stock price has also fallen more than 35% YTD due to weak auto demand in the US and China and some company-specific issues.
It remains to be seen what measures will actually be employed by local governments to spur auto demand and encourage the purchase of NEVs. China's efforts so far this year have come up short of expectations and haven't been able to lift automakers in any meaningful way.