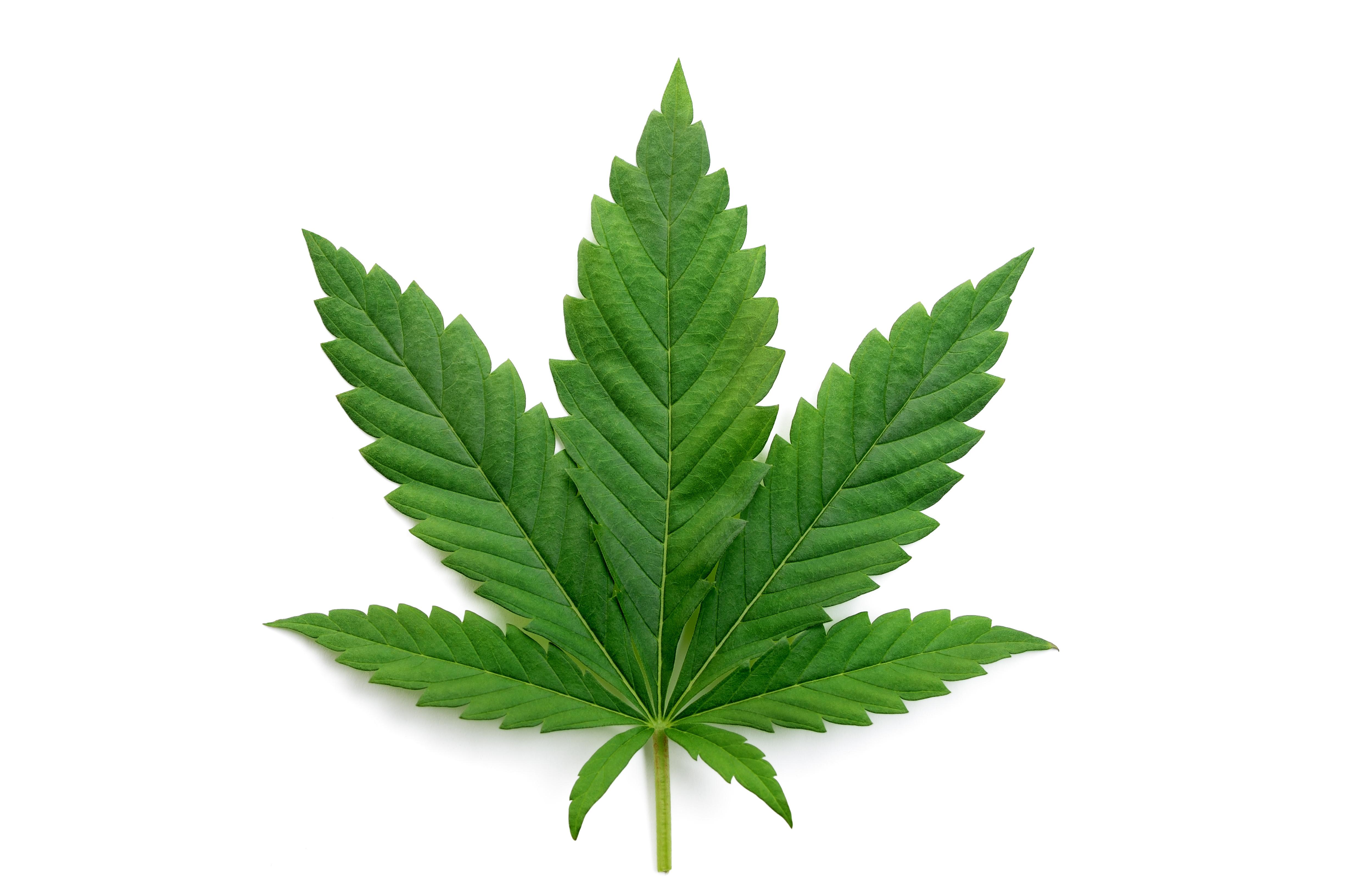 Canopy Growth's Earnings: 5 Things to Watch For
By Adam Jones

Aug. 14 2019, Updated 6:08 p.m. ET
Canopy Growth (WEED)(CGC) is slated to announce its earnings next week, on August 14. Expectations for the company are riding high—especially after better-than-expected reports from peers Aphria (APHA) and OrganiGram (OGI). Aphria reported a surprise in net profit. Meanwhile, OrganiGram reported positive EBITDA. This good news came while most cannabis companies are expected to report losses. As a result, expectations have improved for cannabis companies overall. With that in mind, here are five things we'll be watching for in Canopy Growth's earnings.
Article continues below advertisement
1. How much cannabis Canopy Growth sold
Of course, cannabis sales are the core business for Canopy Growth, and it's going to matter how much it sold during the quarter. From this data, we'll see the strength of demand for recreational and medical cannabis products. Canopy Growth's sales data in kilogram terms will be the key driver of the company's top-line revenue. But that's not all you should watch for. We'll also be looking at product mix. For more on revenue expectations in numbers, see What to Expect for Canopy Growth's Earnings.
2. Product mix and margins
"Product mix" essentially means the composition of different products a company sold. The variety of its products and product formats will show the direction Canopy Growth is taking. In particular, we want to see the company sell less dried flower and more value-added products. Why? Value-added products tend to command a higher margin, and they should prove highly favorable for a positive bottom line.
If margins increase during the quarter, we'll want to dig deeper on the drivers behind the margin expansion. These drivers could include cost reductions per gram due to higher production volume or a higher mix of value-added products.
Article continues below advertisement
3. Edibles and beverages
The edibles and beverage market is expected to become legal in Canada toward the end of this year. In Canopy Growth's earnings, we'll watch for regulatory progress on the beverage and edibles front. Plus, we'll also look for the company's progress with these initiatives.
Canopy Growth has talked about creating vape products, chocolates, and infused beverages in the past. In the earnings release next week, we want deeper insights into the company's developments with these products. See How Will Canopy Growth Capture the US Vaping Market? for more details.
4. The US market
Yes, Canopy Growth has been eyeing the US market. And yes, hemp legalization would give the company a perfect entry. The US, however, remains on the fence, and cannabis legalization at the federal level is still uncertain. Plus, the country's presidential elections next year means we don't expect any cannabis reform until the elections are over.
Whether we see any progress here will largely depend on who becomes the next US president. Some Democratic candidates are keen on legalizing cannabis. Bernie Sanders recently expressed his thoughts on cannabis reform in an interview with Joe Rogan. Joe Biden is another candidate interested in reforming cannabis laws. See Joe Biden Wants to Reform Cannabis Laws to learn more about his position and how it could affect cannabis stocks.
5. The Canopy Growth management shakeup
After Canopy Growth's famed co-CEO Bruce Linton's departure, the company was in reorganizing mode. You can expect more updates on how Canopy Growth plans to move forward without Linton and what the company has done to replace the skills Linton brought to the table. Note that Canopy Growth may not be looking for a new CEO—currently, Mark Zekulin serves as CEO. But we'll definitely be looking for more details about the management team. 
Next week will be exciting, so stay tuned.
Update: Check out our analysis of the results in Canopy Growth Stock Tanks after Q1 Earnings.