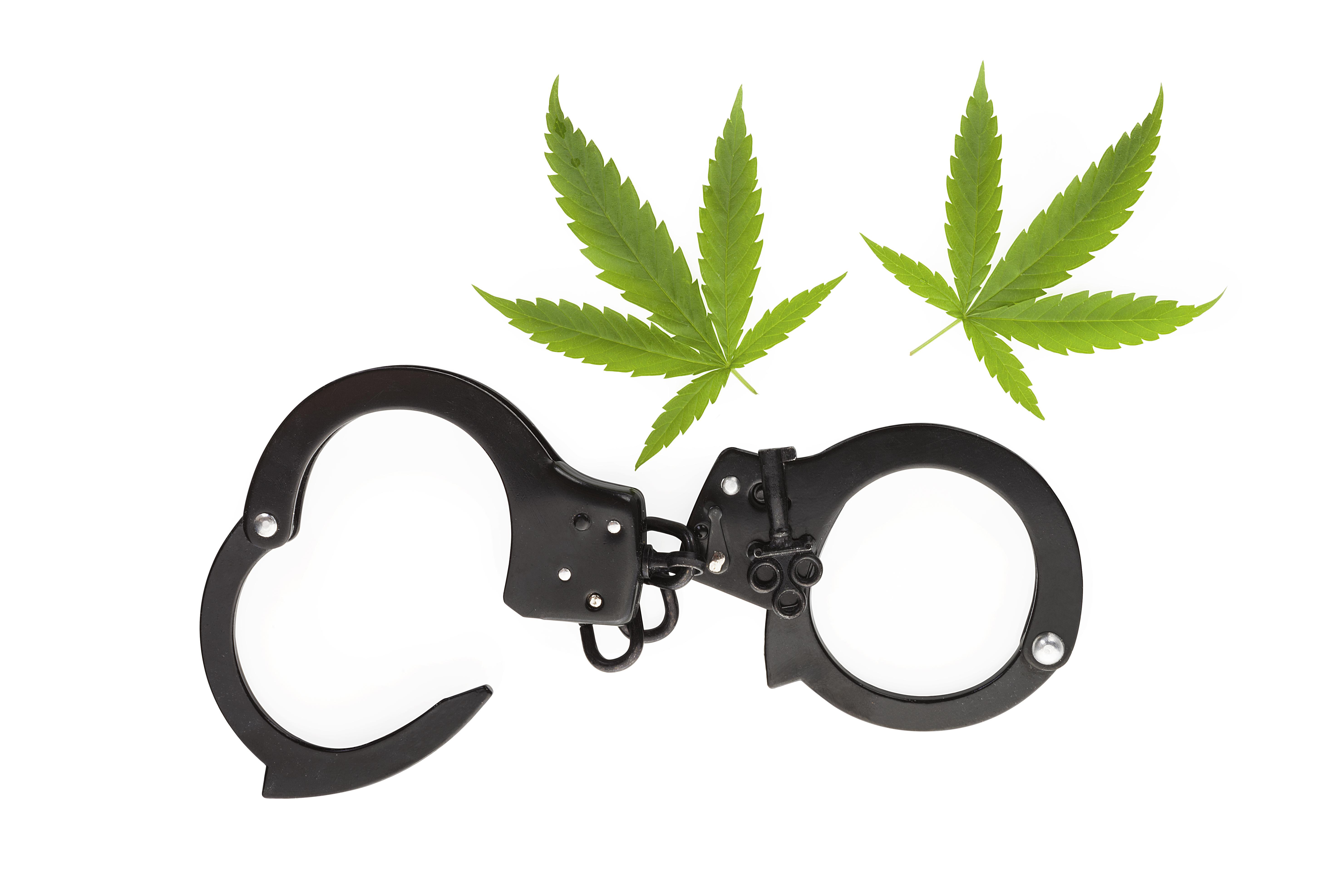 CannTrust: The Pain Grows on a Daily Basis
By Adam Jones

Aug. 2 2019, Published 3:12 p.m. ET
CannTrust (CTST), the latest cannabis company caught in a scandal, sees its pain growing each passing day. Yesterday, the Ontario Securities Commission opened an investigation into the company's alleged activities related to violation of Health Canada's regulations.
Article continues below advertisement
CannTrust expected to miss its filing deadline
As the cannabis companies report their earnings, investors will have to wait for CannTrust's filings. The company noted in its August 1 announcement that it will "likely miss its filing deadline," which was due on August 14. Without the company's filings, investors must wait to receive the most updated picture of its developments and operational workings. 
Given that CannTrust has suspended the sale of its cannabis products, there could be a significant dent in its future revenue and profitability. In its August 1 announcement, CannTrust stated, "Management is of the view that there is significant uncertainty with respect to the potential impact of pending Health Canada decisions on the valuation of the Company's inventory and biological assets and revenue recognition." In addition, the findings from the OSC may impact the company negatively. 
On the bright side
However, CannTrust has already worked to clean up its internal systems. With its CEO and chairman gone, the company indicated that it is looking to sell its assets to an interested buyer.
CannTrust has developed cannabis production capacity and intellectual property that could be of interest to peers such as Aurora Cannabis and HEXO Corp. However, it won't be easy. In June, Canopy Growth's now-ex-CEO Bruce Linton indicated that the company was done buying producers in Canada.
Several companies are already in the late stages of completing their capacity expansion. However, it is not over yet. Newer markets and formats could still be a motive for purchasing CannTrust's assets.
Impact on CannTrust's investors
Whatever happens to CannTrust, investors should feel the pain for a while. Even if the company can sell its assets, it won't be at the same valuations that it had as a going concern a while ago. As a result, its liquidation value is usually lower than the going concern value of the firm.
CannTrust stock was trading 3% lower in the early morning session. On the other hand, Aphria (APHA) surged almost 30% on upbeat earnings. Read Aphria Stock Rises on Earnings Beat to learn more.