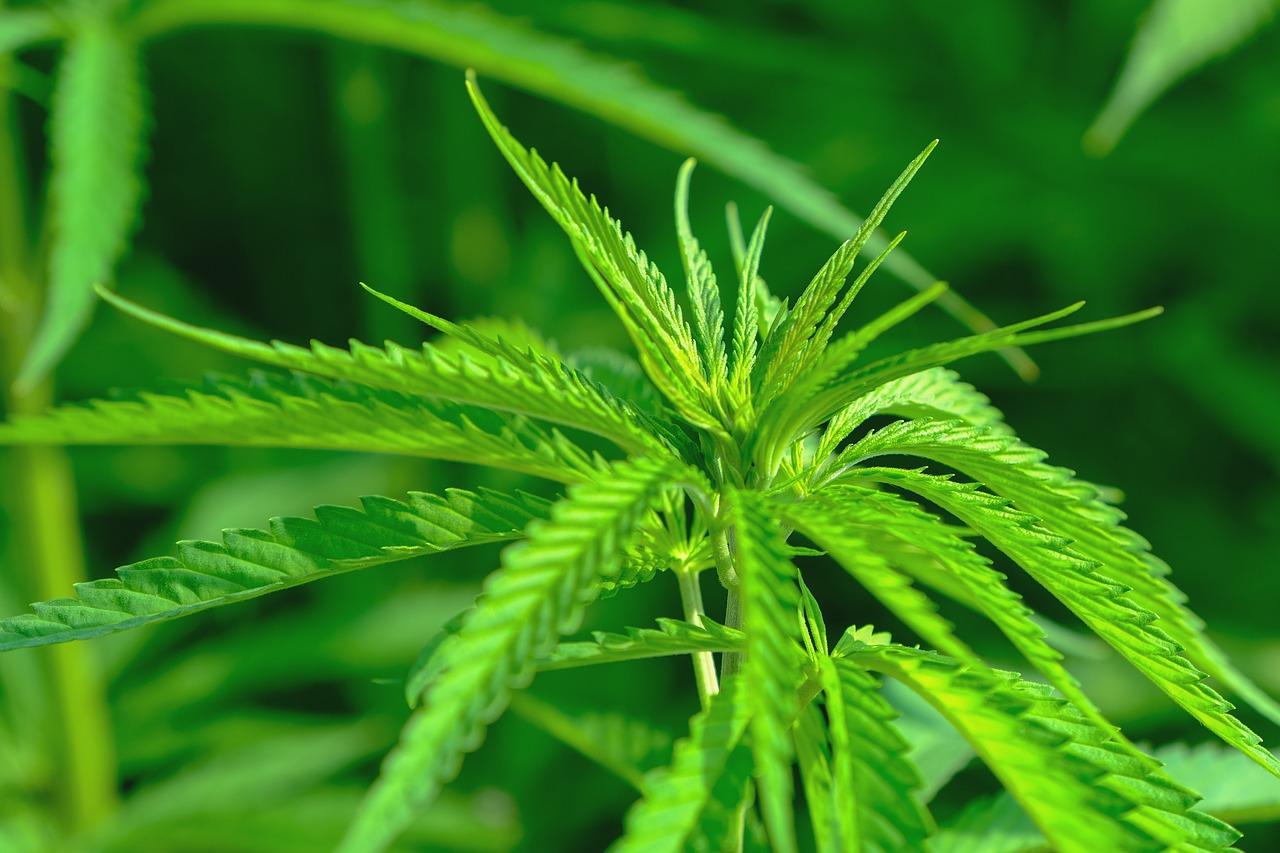 CannTrust: More Compliance Issues, Stock Fell
By Adam Jones

Aug. 12 2019, Updated 10:35 a.m. ET
Early on Monday, CannTrust (CTST) fell almost 26.8%. The development came after Health Canada found more areas that didn't comply with regulations. CannTrust constructed two new locations without getting the necessary approval from Health Canada. In addition, the company's facilities didn't comply with Health Canada's quality requirements.
Article continues below advertisement
CannTrust's previous issues
CannTrust has been facing issues since it violated Health Canada's regulations about a month ago. The company was growing products in rooms that weren't licensed. As a result of the findings, CannTrust had to suspend almost 5,200 kilograms of products. The company also volunteered to suspend another 2,300 kilograms of products.
To learn more, read CannTrust: The Pain Grows on a Daily Basis.
Weak governance
Previously, there was an indication that the company's CEO and chairman of the board were aware of the issue. As a result, the company fired the CEO and chairman of the board because they didn't take adequate action.
Weak governance has plagued the cannabis industry. On Monday, the press release shows how investors can't be at peace when it comes to the cannabis industry.
Unfortunately, investors are on the losing end. CannTrust stock has fallen almost 68% since its peak of 10 Canadian dollars earlier in February.
Some positives
Aphria (APHA) also had similar issues. However, the company reported better-than-expected earnings.
Aphria also fixed its corporate governance. The company's interim CEO, Irwin Simon, steered the company in the right direction. He was also interested in buying CannTrust assets. However, due to ongoing regulatory issues, CannTrust has to be in compliance with Health Canada.
The cannabis industry is heavily regulated, which exposes companies in the industry to high regulatory risks. Therefore, investors should read the company's compliance procedures and records.
Canopy Growth (WEED) (CGC) and Aurora Cannabis (ACB), which are two major players in the industry, also deserve close scrutiny. Unfortunately, investors can't do much to determine if a company isn't compliant. By the time the matter comes to light, it's too late.
In other news, Innovative Industrial Properties reported stellar earnings last week. To learn more, read IIPR's Q2 Earnings Call: Key Takeaways for Investors.