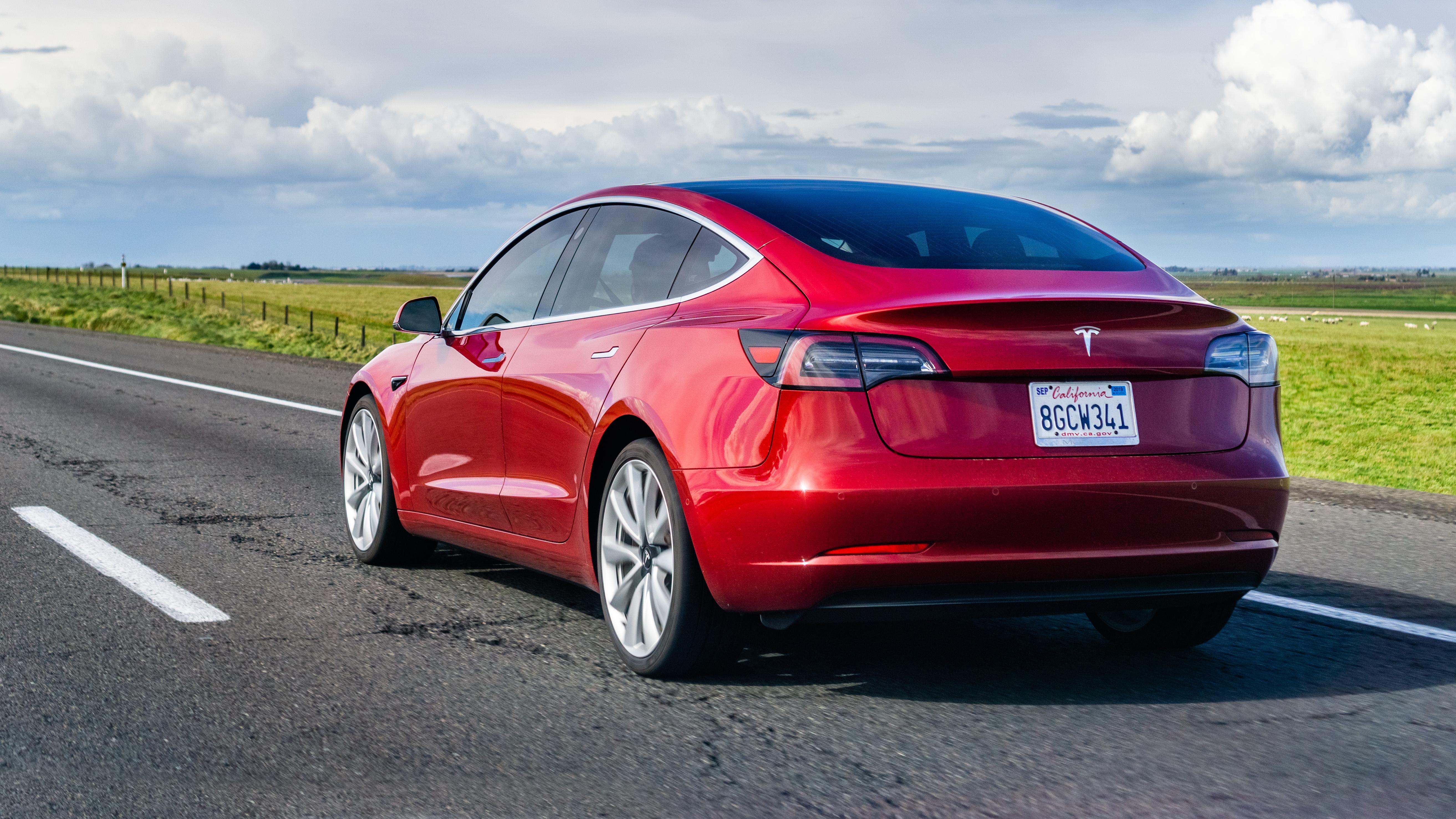 Can Tesla's Europe Demand Offset Its China Weakness?
By Anuradha Garg

Aug. 29 2019, Published 2:20 p.m. ET
According to Bloomberg, Wedbush analyst Daniel Ives wrote today in a note that demand for Tesla's (TSLA) Model 3 is steady in Europe. However, he's concerned about whether Tesla's demand in Europe will offset its weakness in China and elsewhere.
Investors might recall that Tesla is expanding to new European locations. On August 23, Tesla tweeted that its Model 3 cars were now available in Poland, Hungary, Romania, and Slovenia.
Article continues below advertisement
Tesla and trade tensions
Tesla has been battling trade tensions as well as changing tariffs in China. Last year, it adjusted its pricing in China multiple times. The company was planning a price hike in China in September due to uncertainty related to the Chinese yuan. On August 26, citing a Tesla sales representative, Bloomberg reported that Tesla now plans to hike its car prices in China this week.
China has also announced that it will resume 25% tariffs on US autos and 5% tariffs on auto parts starting on December 15. This should prompt Tesla to push harder on its deliveries to China before the deadline to avoid higher tariffs.
Europe to offset some of the weak demand in China
Ives thinks that steady demand in Europe should help offset some of Tesla's weakness in China. He also believes that based on checks on third-quarter Model 3 demand in Europe, demand is holding steady despite rising trade tensions.
Despite the fact that Europe can allay some of Tesla's demand concerns, Ives still isn't fully convinced. He said, "Europe demand thus far is a positive development for Tesla but it does not change the broader demand and profitability worries we continue to have on the story."
Article continues below advertisement
Challenges for Tesla remain
Ives is of the view that if Tesla isn't able to deliver Model 3 with self-driving and other software upgrades, "it will be a major challenge for Tesla to ramp its business model and gross margin profile in line with long term targets and therefore show profits on an ongoing basis." While Model 3 sales have been growing at a fast pace, Model X and Model S sales have been slumping in Europe.
A.B. Bernstein analyst warned of rising competition in Europe
According to CNBC, A.B. Bernstein analyst Toni Sacconaghi said that increased competition is weighing on Tesla's sales. He added, "Our analysis suggests that the deteriorating sales trajectory of the Model S and X may be primarily due to competition, particularly in Europe, from Jaguar and Audi."
Article continues below advertisement
Ives is also worried about US demand
In addition to Europe, Ives is worried about Tesla's US demand. He said that demand in the US has flattened out after a strong end to the second quarter. Tesla reported record deliveries of 95,200 units in the second quarter. These deliveries implied rises of 134% YoY (year-over-year) and 51% sequentially. In the first half of the year, Tesla delivered about 158,200 cars. It needs to deliver more than 200,000 in the second half to hit the lower end of its guidance.
Ives mentioned that Tesla needs to see a strong September order flow to hit its aggressive target. The analyst reiterated his "neutral" rating and target price of $220 on Tesla stock.
Falling demand and margin concerns have led to a steep fall of about 35% for Tesla stock year-to-date compared to the rises of 17.6% and 8.9%, respectively, in Ford (F) and General Motors (GM). With that said, there are many catalysts that could drive the company's stock up. One of them is the start of its China Gigafactory. Read Could Tesla's China Gigafactory Be Its Secret Weapon? for more info.