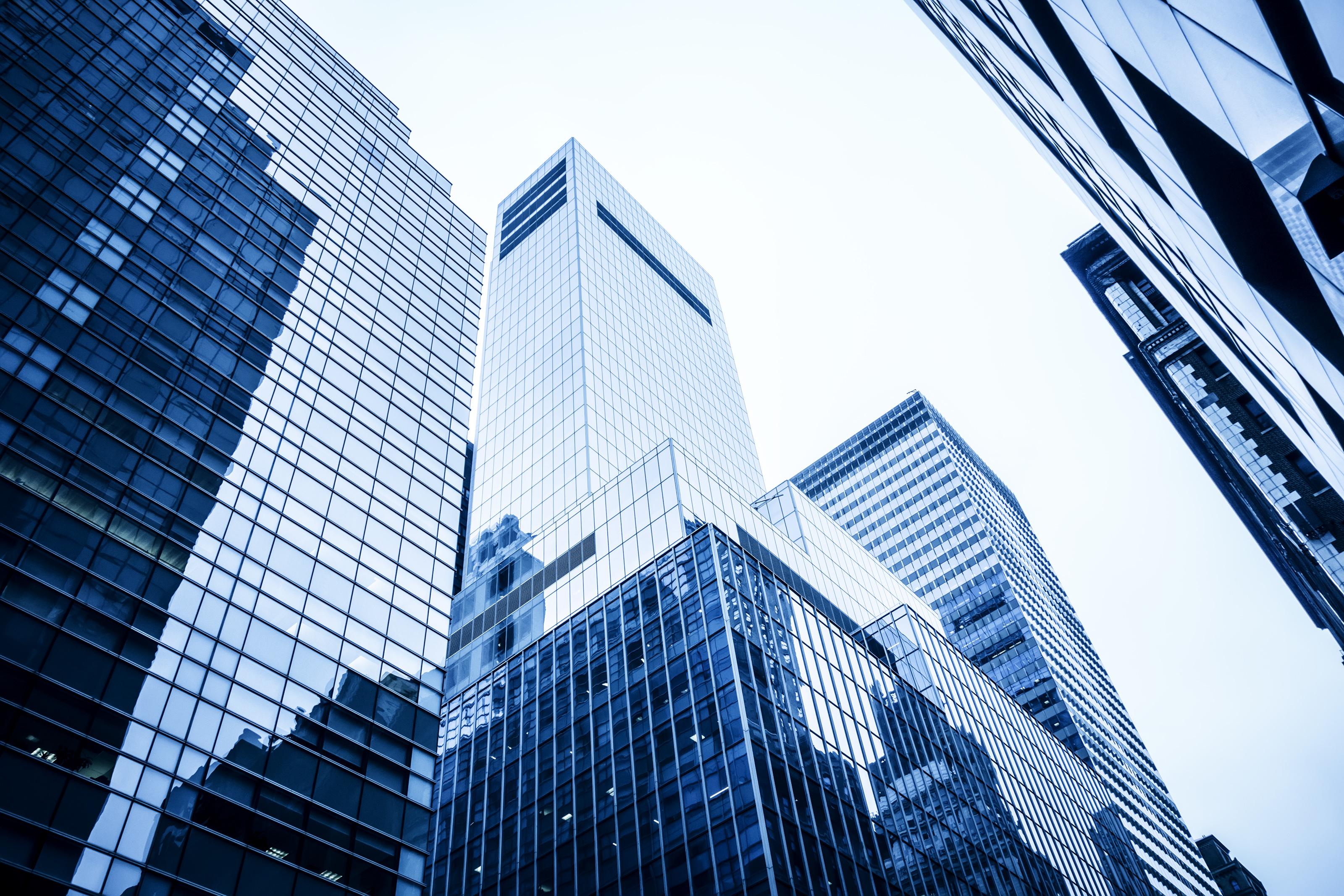 Can Knewz by News Corp Challenge Google's Ad Business?
By Ruchi Gupta

Aug. 23 2019, Published 3:55 p.m. ET
News Corp (NWSA), a longtime Google (GOOGL) critic, wants to take Google on in the online news distribution space. It's developing an online news-aggregation service that will compete with Google News, the Wall Street Journal reported yesterday. The news aggregation service from News Corp will be called Knewz and could launch in the coming months.
Article continues below advertisement
Knewz comes as Bharat makes his return
Coincidentally, the report about Knewz comes as Google has also brought back the inventor of its Google News service. Krishna Bharat, one of the leading minds behind Google News, returned to Google last month after four years away.
Google News is big in online news distribution, but news publishers have long criticized the service, blaming it for their dwindling fortunes. The ad dollars shifting online have mostly ended up in the pockets of tech giants such as Google. In the US, for instance, Google and Facebook (FB) alone control about 60% of the digital advertising market. The complaints have led to some policy actions to try to compensate news publishers whose work feature on Google News. The European Union has created new copyright rules that require Google and Facebook to compensate news publishers for displaying summaries of their articles on their platforms.
Google's $300 million news program fails to calm disgruntled news media publishers
Knewz will add to the pressures that News Corp has heaped on Google. News Corp is also pushing for the breakup of Google as a way to control its influence in advertising and news media.
Google has tried to address complaints about its online advertising and news dominance. Last year, for instance, Google committed to spending $300 million over three years to support the global news media industry. Facebook made a similar pledge early this year.
Google News doesn't make money for Google
Will the launch of News Corp's Knewz service spoil the party for Google? Competition already exists for Google News, with Apple being one such competitor. In March, Apple launched a revamped version of its online news service called Apple News+. Knewz will add to the competition.
While Knewz might take some news traffic away from Google News, we don't think it will affect Google's lucrative advertising business. Google has said it doesn't make money from its Google News service. In fact, Google views its online news service not as a business but as a service to society. Advertising is Google's bread and butter. In the second quarter, for instance, advertising sales contributed 84% of total revenue at Google's parent, Alphabet. Google will generate $103.7 billion in advertising revenue in 2019, according to eMarketer estimates.