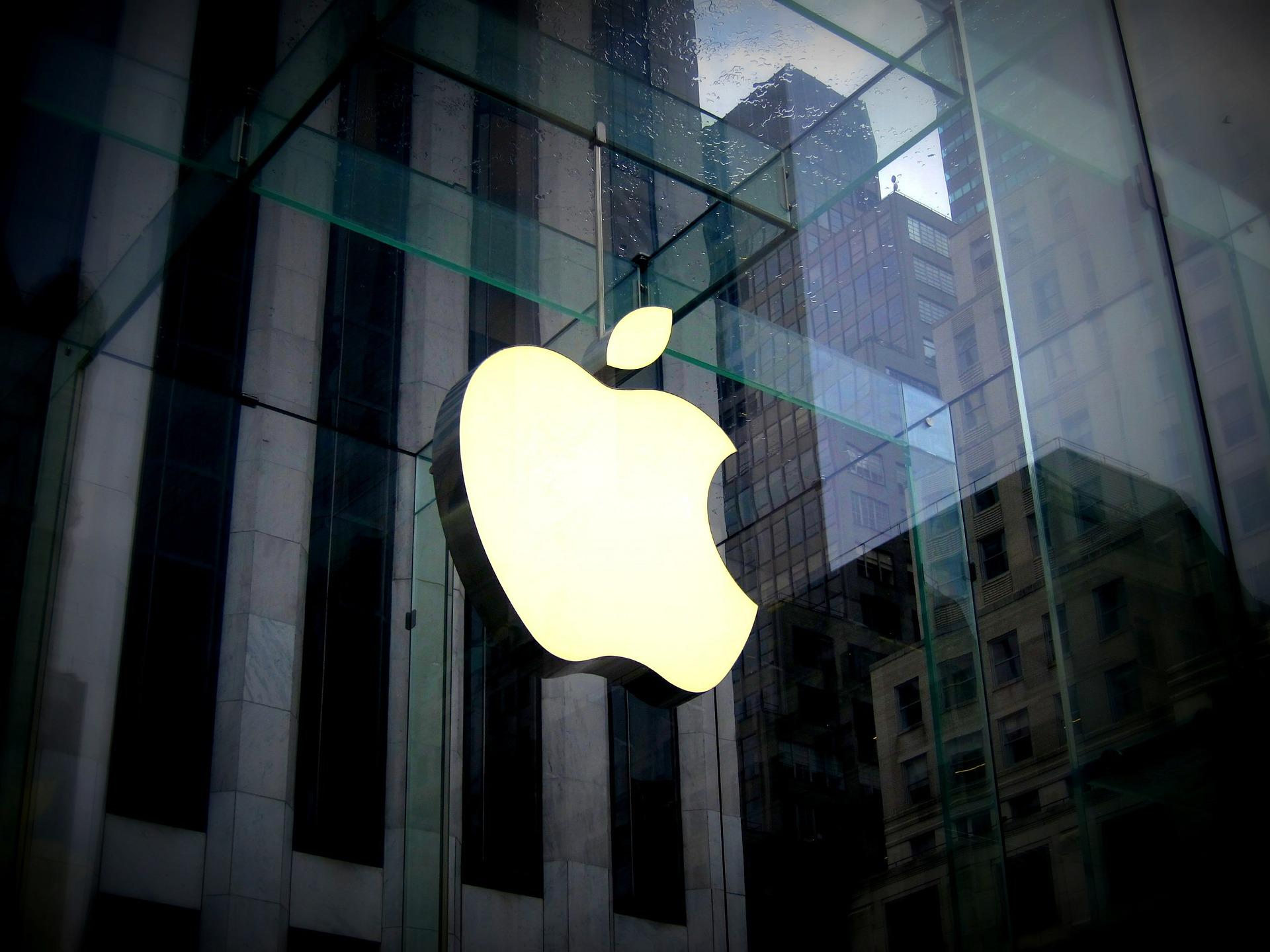 Can AAPL Escape the Tariff War?
By Adam Rogers

Aug. 9 2019, Published 6:17 p.m. ET
Shares of Apple (AAPL) have been volatile, to say the least, since the start of 2018. Apple stock was trading at $169.2 in January 2018, and it rose to $233.0 in October 2018. Apple shares then fell to $142.0 in January this year before making a strong comeback over the last few months.
AAPL stock is currently trading at $201.0 per share. It has returned 28.5% year-to-date, -2.0% over the last 12 months, and 94.0% over the last three years. You can chalk up a lot of this volatility to the ongoing trade war between China and the United States. Apple shares have also been affected by slowing demand for iPhones. The company's flagship product has seen a decline in shipments over the last two quarters.
Article continues below advertisement
Just last week, President Trump announced another round of tariffs to take effect from September 1. Trump's tweet stated that the US government would impose a 10.0% tariff on Chinese goods. This new round of tariffs will impact consumer goods such as electronics (including smartphones), footwear, and apparel.
AAPL manufacturing cost expected to rise
Apple products are expected to take a hit from these tariffs—and its gross margins could see a significant impact. Now Apple has to decide between bearing tariff costs or transferring them on to consumers. AAPL already prices its products at a premium, and higher prices could drive customers away.
According to Wedbush analyst Dan Ives, Apple's EPS could fall 4.0% in fiscal 2020 (the year ending in September) if it absorbs tariff costs. Alternatively, iPhone sales are expected to decline between 6 million and 8 million units in the US if it passes costs on to customers.
Morgan Stanley analyst Katy Huberty is confident about Apple's performance in these uncertain times. She explained, "Apple has had 16 months to work with supply chain partners and contract manufacturer on how to mitigate the tariff cost. And we expect Apple to take multiple steps to limit the tariff impact."
The Apple Insider report further states that AAPL could request the removal of its products from the tariff list. It could move its manufacturing base from China to other emerging economies, like India, Vietnam, and Taiwan. The tech giant could also negotiate pricing terms with suppliers over the next few months.
At worst, Morgan Stanley estimates that Apple's 2020 earnings could fall between 8.0% and 10.0% in 2020. If product prices increase 5.0%, shipments in the United States and China could fall as much as 10.0%, per the investment bank's estimates.
Apple investors are still facing uncertainty, and the stock has lost significant value since last October. To regain investor confidence, Apple will need its new lineup of iPhones—expected to launch next month—to drive demand in fiscal 2020 and beyond.